Our Story
Our Story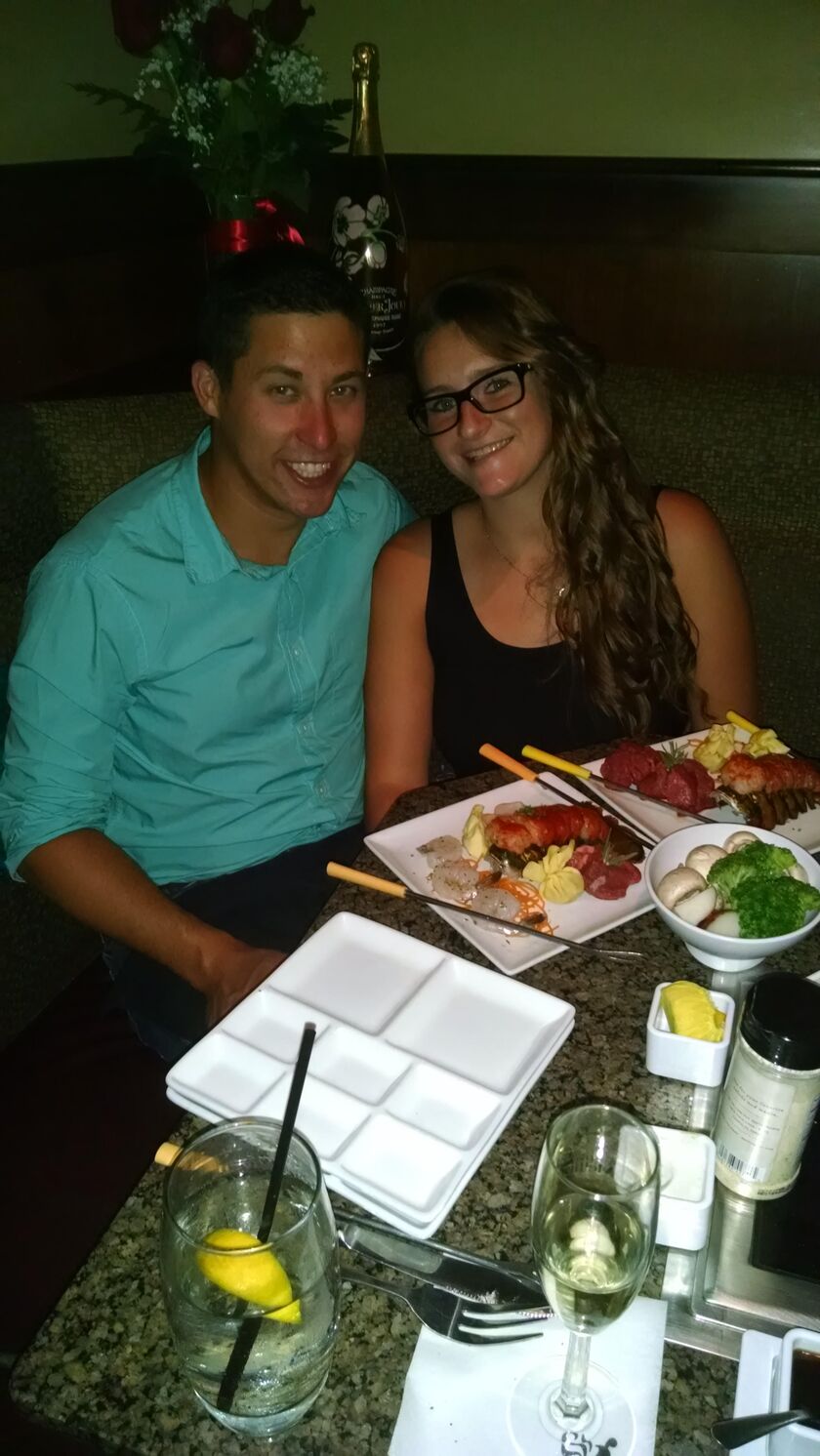 We met about 8 years through mutual friends, although we can argue on exactly when we actually first met. We remained friends for a couple years, where we really got to know each other, spending many weekends with our friends. Although Andy would say it was my beautiful hazel eyes that drew him in, I knew it was really due to our shared love for rainbow cookies and ice cream. Food has always been a big part of our relationship. From our first date being at Cheesecake Factory, to multiple anniversaries at The Melting Pot, to the moment Andy knew he would one day pop the question. After returning home from a vacation, my dad picked us up from the airport and said, "Let's go have dinner somewhere". I said, "Let's go to Hooters", and my dad agreed. It was that night while Andy, myself, and my dad were at Hooter's eating wings, where Andy messaged one of his friends, "I'm eating at a Hooters right now with Arielle and her dad…I'm going to marry this girl one day". What can I say, they have great wings! And from then on, the rest is history!
Our Registry
Hi everyone!

Welcome to our registry! The countdown is on for our June 7, 2020 wedding date, and we couldn't be more excited! Nothing makes us happier than to share our special day with our family & friends traveling from both near and far, so thank you so much for being a part of our celebration!

We have been fortunate enough to have a lot of the "essential" home items a newly engaged couple needs, with some few missing items. In addition to our last few home essentials, we hope you find this registry as a way to help us make our perfect honeymoon come true! As we both love to travel, we are very much looking forward to our first real adventure as husband and wife. We greatly appreciate and will fondly remember these gifts for years to come!

Thanks again and we can't wait to see you at the wedding!
Love,
Arielle and Andy
The Wedding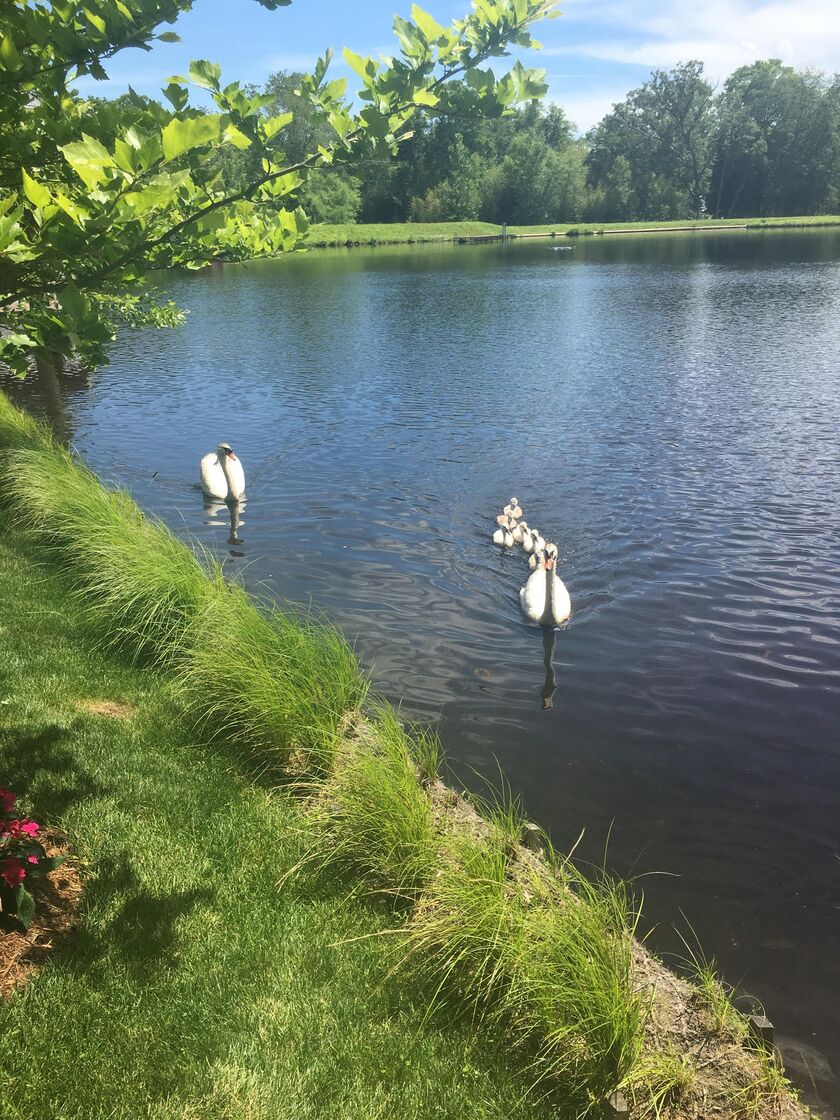 Ceremony and Reception
The Mill Lakeside Manor
1309 Ocean Road, Spring Lake Heights, NJ, 07762
Wedding Party
Brooke Shalikar - Matron of Honor
Elena O'Quinn - Bridesmaid
Carolina Estella - Bridesmaid
Jackie Stanton - Bridesmaid
Lauren Stark - Bridesmaid
Ashlin Callahan - Bridesmaid
Mackenzie Lodish - Flower Girl
Asher Lodish - Ring Bearer
Josh Shalikar - Groomsman
Penelope Mazone - Flower Girl
Perry Dunham - Ring Bearer