Ashlea & Nathan
May 23, 2021 • Houston, TX

Ashlea & Nathan
May 23, 2021 • Houston, TX
Photos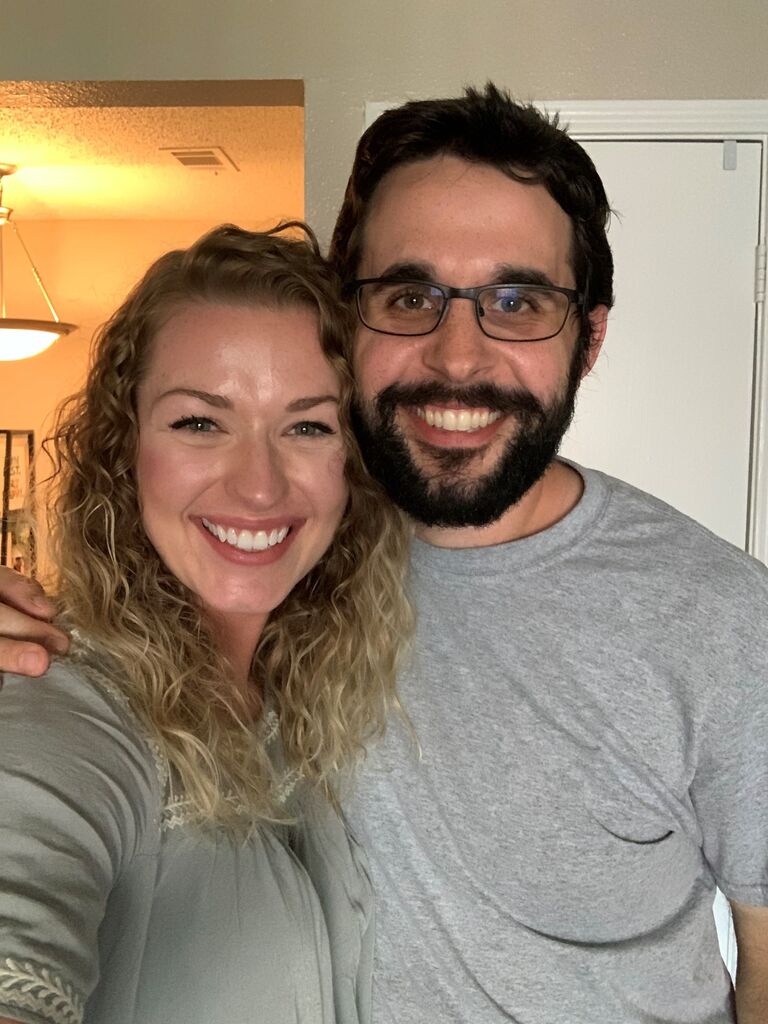 August 16, 2020
Our first picture together! We were only two weeks into our relationship and this was his first visit up to the small town that I lived in.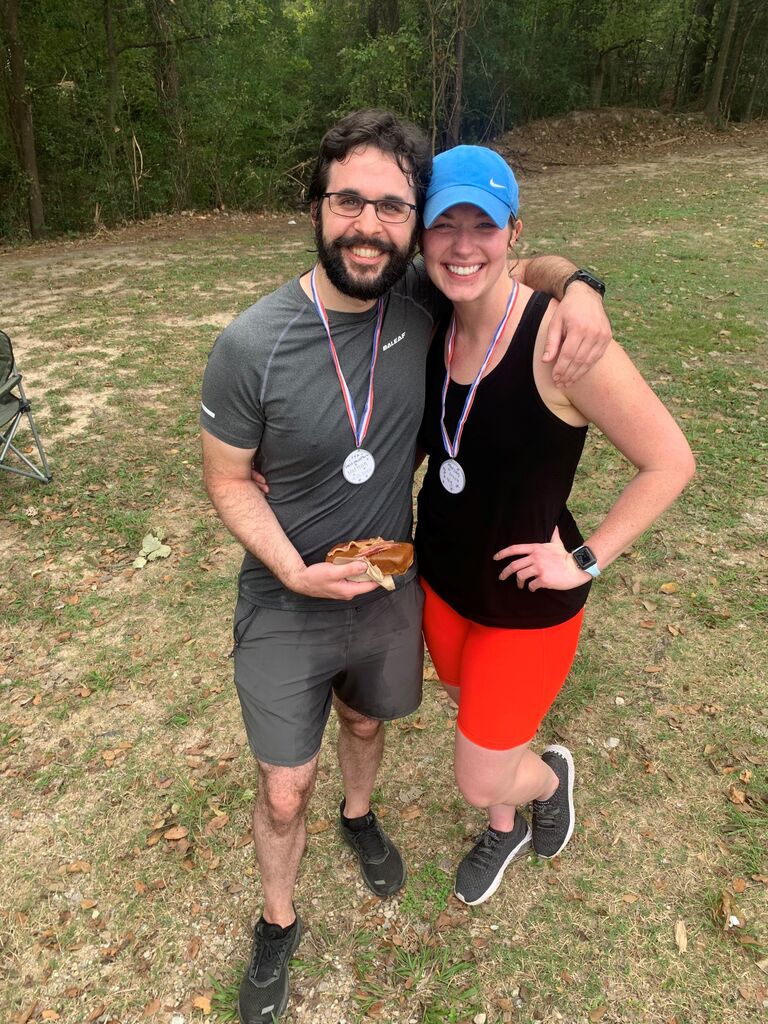 October 25, 2020
We both ran our first half marathon - TOGETHER! 13.1 miles of pure torture. Nathan finished much much faster than I did..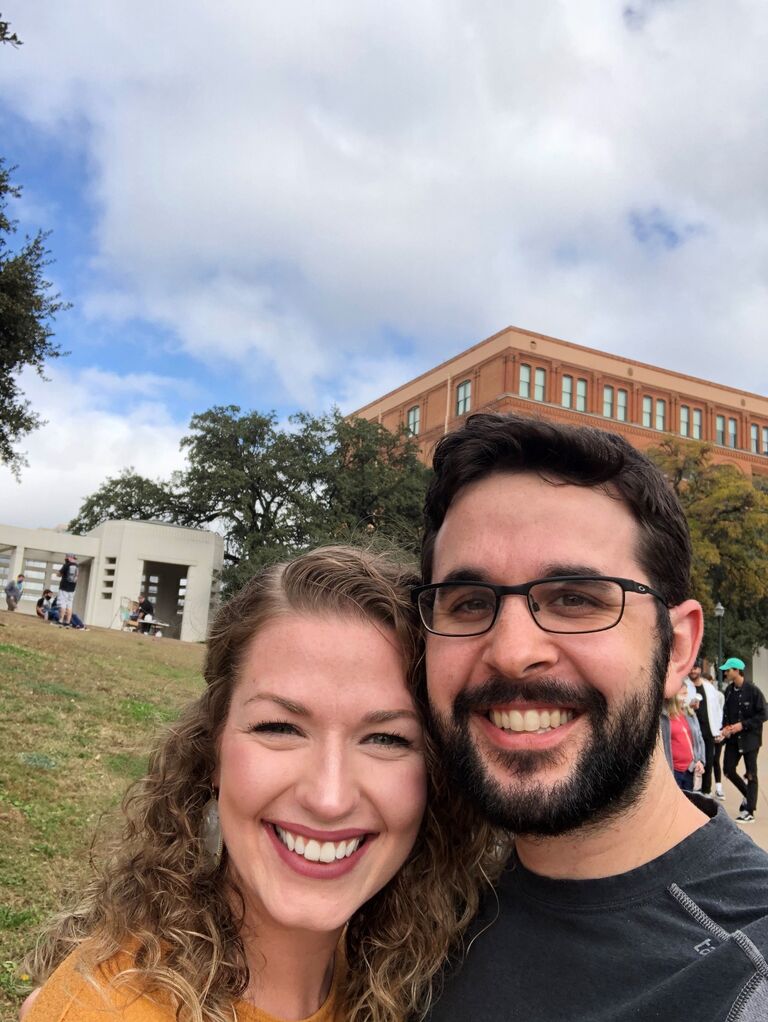 November 21, 2020
On our bucket list of things to do before I moved away from the Dallas area: Visit the Grassy Knoll.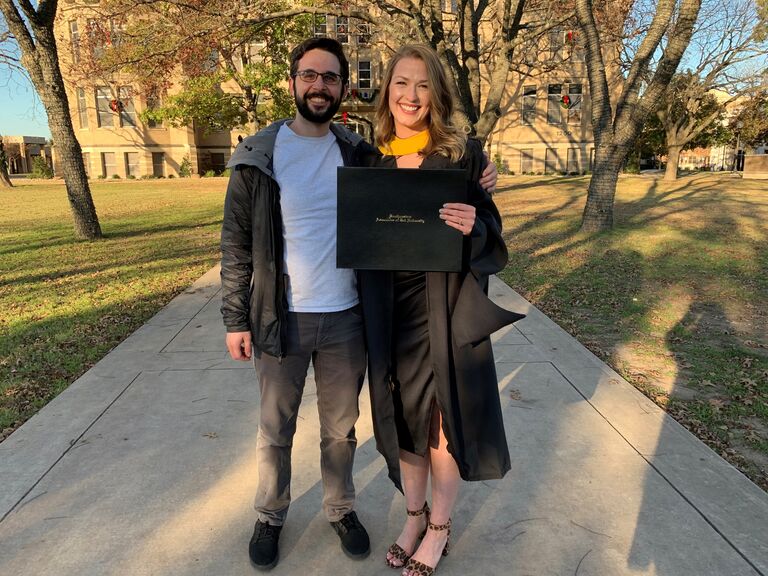 December 04, 2020
After months of hearing me complain about school, I finally graduated with my Master's degree!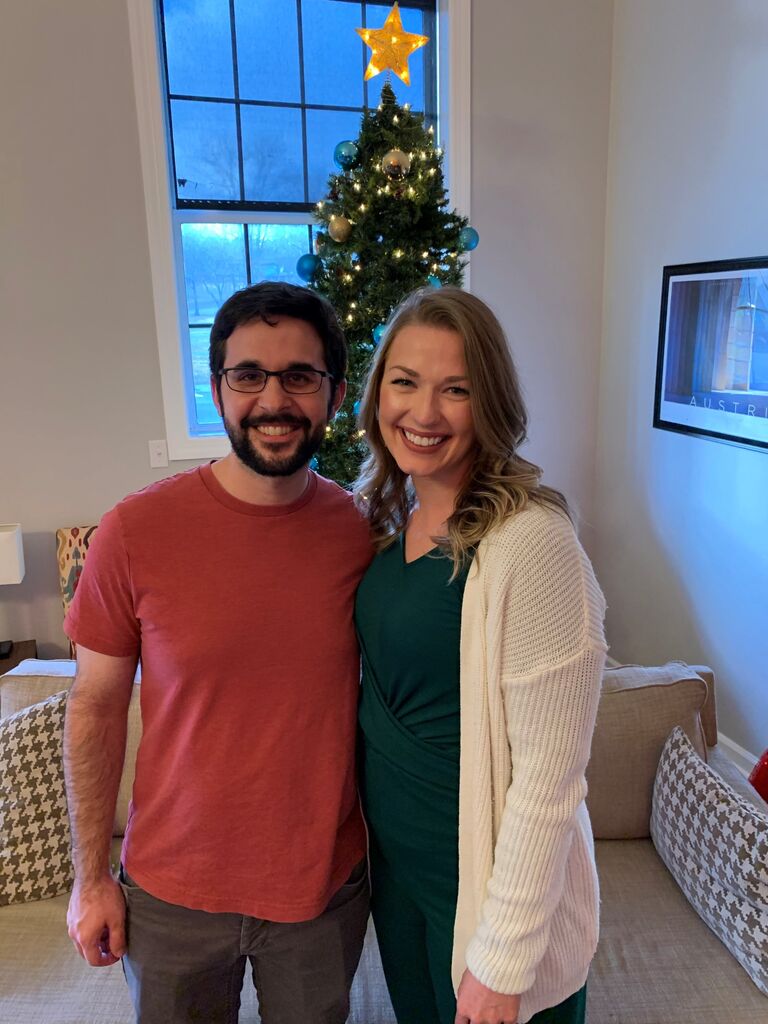 December 24, 2020
Our first Christmas together! We spent the holiday in Tennessee with my family.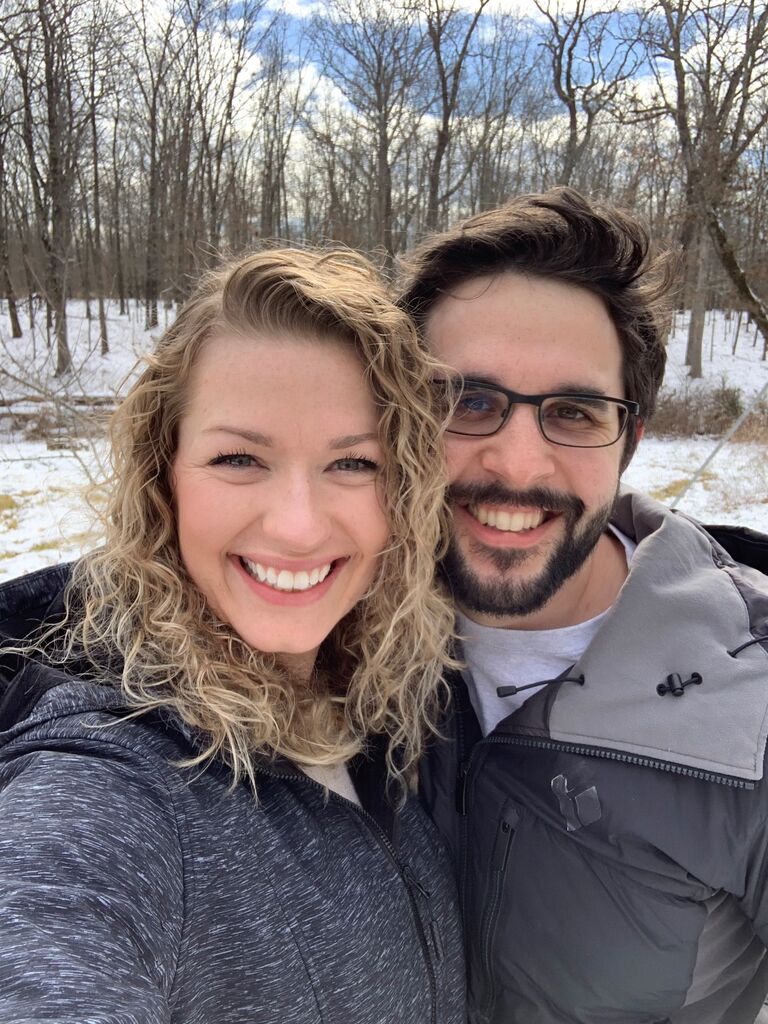 January 17, 2021
Snow! Nathan took me home to Missouri to meet his family and we were greeted with the beautiful sight of snow.