Our Story
so this happened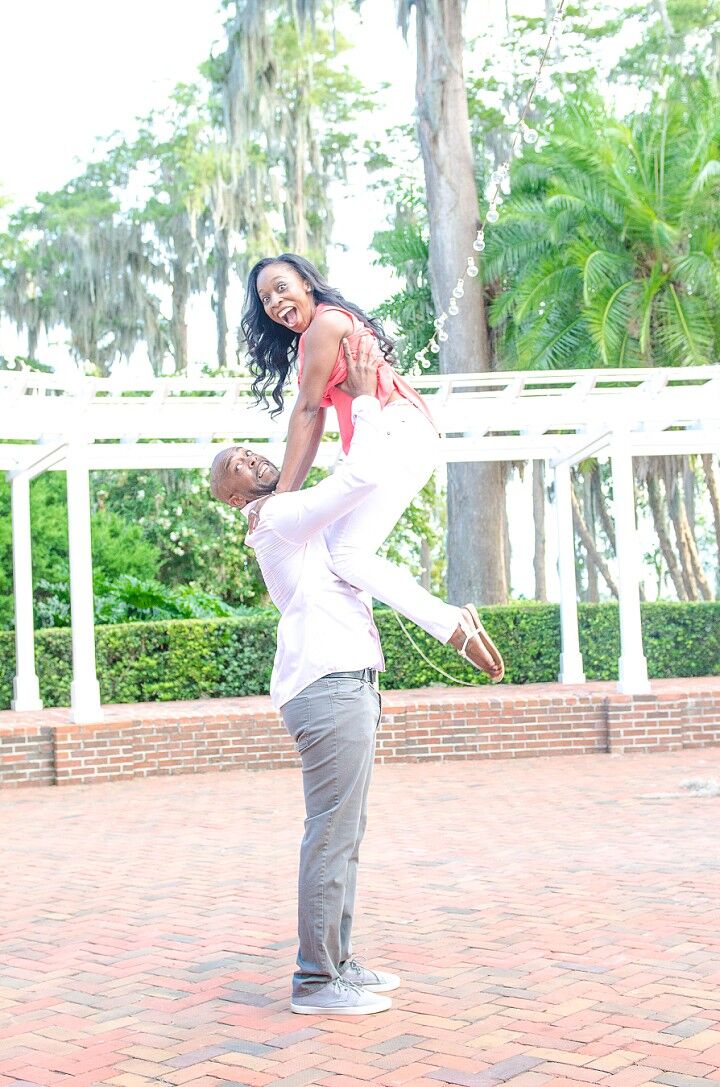 There was lots of fun, laughs and love , so now we're here and will keep it up for a couple of forevers:-)
The Wedding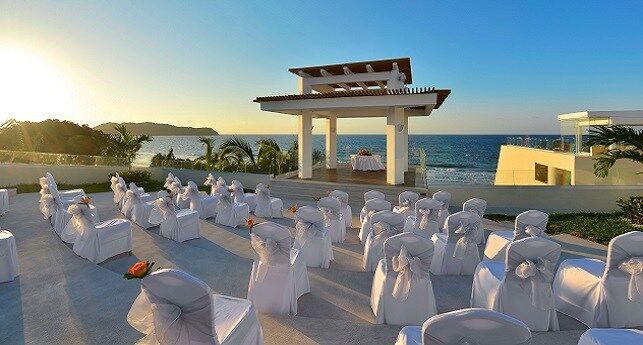 Sunday, February 26, 2017
4:30 PM
Attire: Semi-Formal
Ceremony
IBEROSTAR Rose Hall Suites
Branch Developments Rose Hall, Main Road, Little River St. James, Montego Bay, Jamaica
Reception
Beach Front -at 6:30pm
Iberostar Suites
The reception will be on the beach. Please bring comfortable shoes!!!!!!!
*The ceremony and reception will take place on the resort property. Please review the "Good to Know" tab if you do not plan to stay at the resort.
The Reception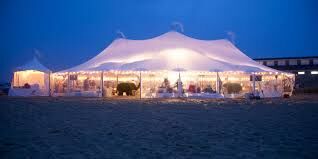 Time: 6:30pm
Location:Beachfront-
The Reception will be held on the beach. Please be prepared to walk on the sand!!!!!!
Rehearsal Dinner
Rehearsal Dinner
Saturday, February 25, 2017
8:30 PM
IBEROSTAR Rose Hall Suites- Steakhouse Ressturaunt
Branch Developments Rose Hal, Main Road, Little River St. James, Montego Bay, Jamaica
Optional but all guest are welcome. Please rsvp, if you are planning to attend.
Attire is casual. Swimsuits and beach attire are not permitted in any of the onsite resturaunts.
Meet & Greet
Friday, February 24, 2017
5:00 PM
Iberostar Rose Hall Suites Montego Bay
Rose Hall Resort , Montego Bay, Jamaica
This event is optional and informal . Our hope is to provide a space for our guest to meet up and get to know each other prior to the wedding while we are in Jamaica.Please check back for the details on Feb 15th for the confirmed location. Attire is casual.
Wedding Party
Saba Khalik - Flower Girl
Devin Powell - Ring Bearer