Bill + Christina
October 14, 2022 • Chaska, MN, USA
62 Days To Go!
Bill + Christina
October 14, 2022 • Chaska, MN, USA
62 Days To Go!
Our Story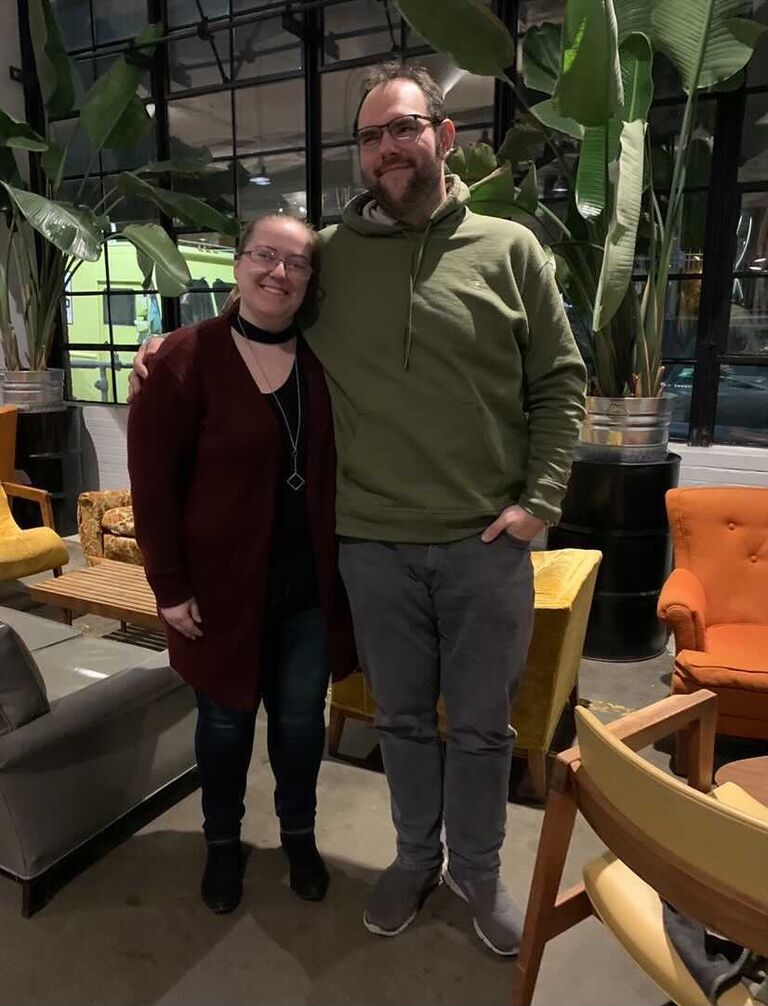 October 15, 2019
Christina and Bill started dating in October of 2019. They met via the online dating app Bumble and then went to dates around local breweries near Christina's apartment in St. Paul.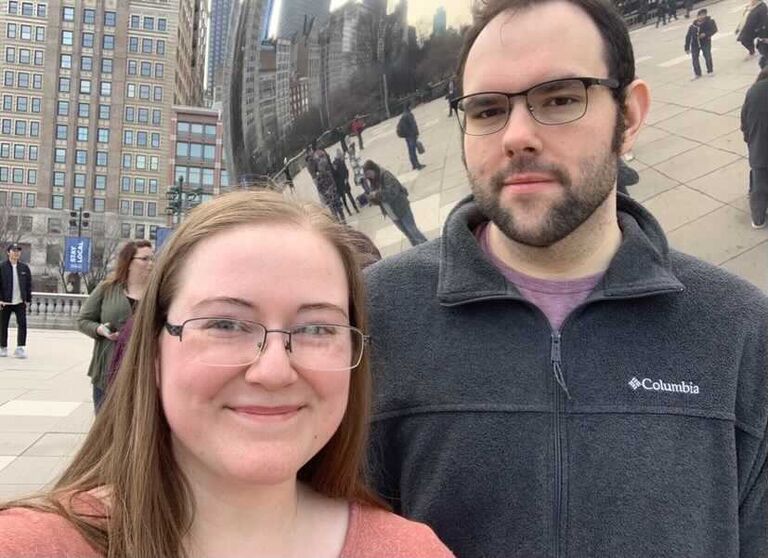 February 21, 2020
After more than a couple dates, Christina and Bill took a trip together to visit Bill's friend Mike in Chicago. It was a lovely and wonderful opportunity for them to get to know each other even more closely.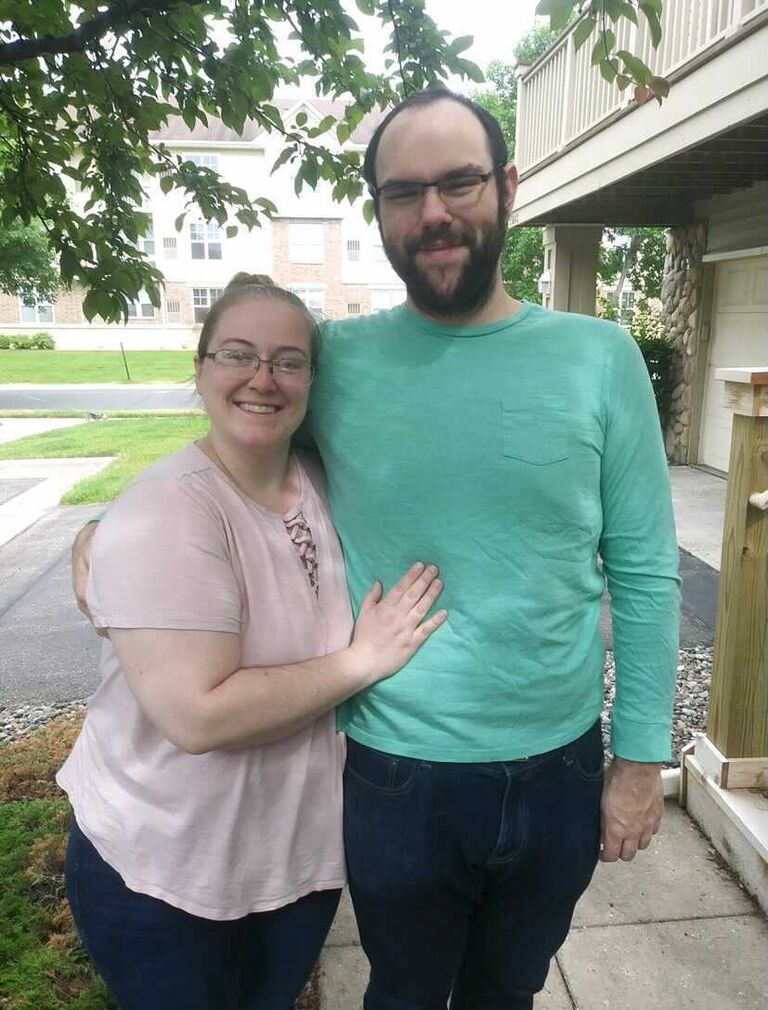 April 01, 2020
Unable to bear being apart during the pandemic, Bill and Christina decided to move in together and form a household. They began to share the joys and challenges of a shared life together.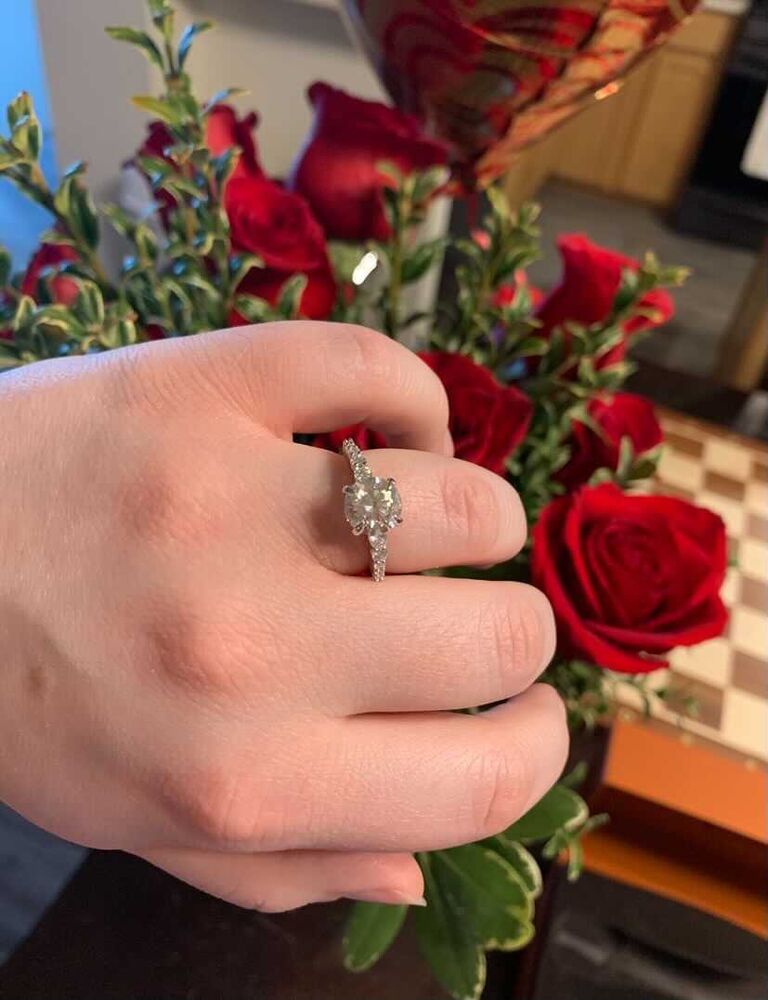 December 14, 2020
Bill and Christina got engaged to each other.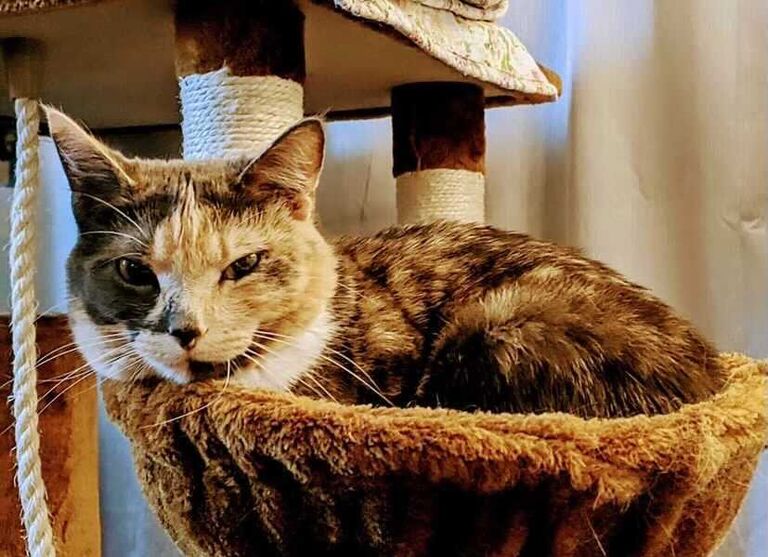 March 01, 2021
Christina and Bill welcomed a new family member. Genni the beautiful dilute tortoiseshell cat arrived in their home.
October 14, 2022
Bill and Christina will get married! We hope that you can share the joy and wonder of this momentous occasion with us at the Minnesota Landscape Arboretum.