Guest Accommodations
Bristol, RI
There are plenty of small bed and breakfasts in the town of Bristol that you can find through sites like Google, Booking.com, Expedia, AirBnB, VRBO, etc. If you do not want to stay in the block at the Holiday Inn and prefer something a bit closer, do not hesitate to book elsewhere :) Don't forget, the ceremony and reception are at Blithewold Arboretum!
Holiday Inn Express & Suites Swansea
1400 G.A.R. Highway, US-6, Swansea, MA 02777, USA
(508) 672-6857

Use block code "WVW" for reserved rooms and rates (thurs and fri night only)! You should also check without the reservation code to see if there is cheaper availability - the blocked rooms have a reserved rate of $169.99
[FULL] Bristol Harbor Inn
259 Thames St, Bristol, RI 02809, USA
(401) 254-1444

Update: They claim our block is full and that the Inn is sold out for Friday night.
The closest (but more expensive option). When calling for reservations, mention the "Wilkman-Van Dorn Wedding Block" for reserved rooms and rates. If they have been filled, reach out to us and we will request more rooms be added!
Travel and Transportation
Uber / Lyft / Ride Sharing
Well... it's Uber/Lift etc. Don't drink and drive, be safe, have fun! If you don't know what these options are, ask any of the millennials to help you out :)

Things to Do
Fire Extinguisher Identification Classes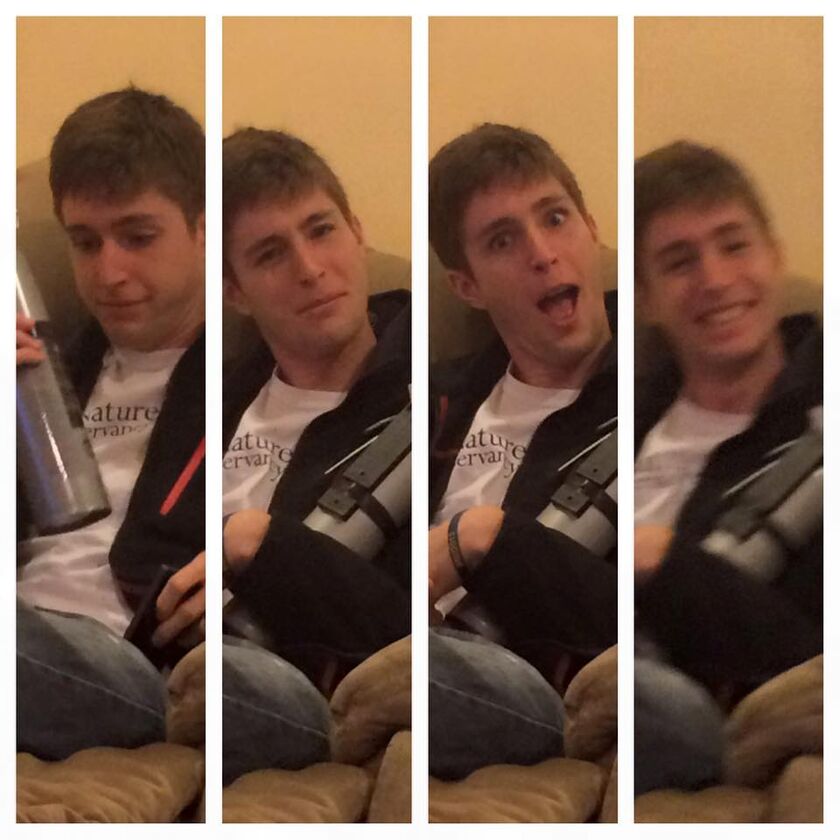 Explore downtown Bristol and take photos of as many fire extinguishers as possible and take note of their location. Take note of if they're expired and call the local fire department for bonus points.