Our Story
Born in Virginia, continues to grow..
We met on a blind date at Osaka Sushi, arguably the better of the two sushi restaurants in Bristol, Virgina. During the weeks prior we had been texting one another... Jessica, one of Jeanette's good friends (now that we are getting married she has requested naming rights of our first born), thought that we would be a good match, would get married and live happily ever after in Southwest Virginia. She was spot on about us being a great match, and now we are getting married, but Hawaii is where we call home right now and we hope you can join us as we celebrate this next step!
The Wedding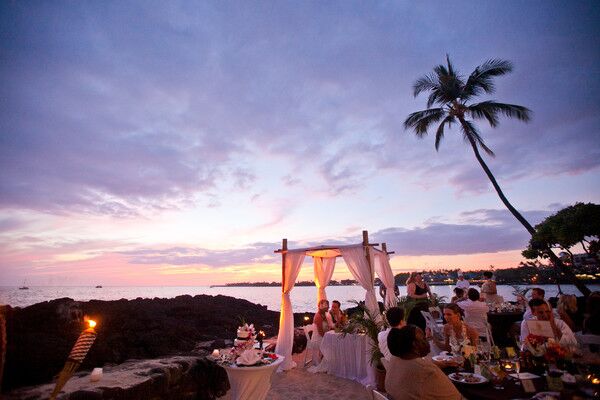 Friday, November 6, 2015
4:00 PM
Attire: Beach casual
Ceremony and Reception
Royal Kona Hotel
Sunset Cove
Luau to follow the ceremony
Other Events
After Party on the Hilo side!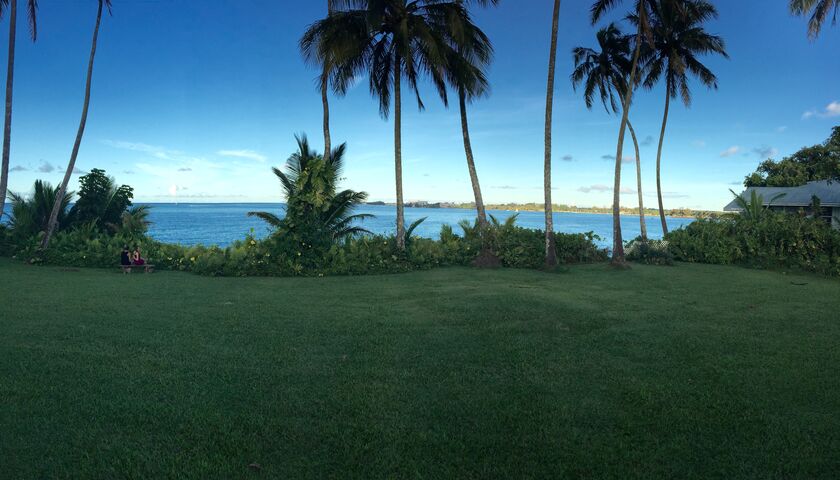 Saturday, November 7, 2015
12:00 AM
Hale Alani
74 Pukihae Street, Hilo, HI
Attire: You can wear whatever you like!
Please join us for an afternoon of eating! If you have a beach chair, bring it so you can enjoy the view!

Wedding Party
Trung Huynh - Best bud
Trung and I met I back in 1998 at the Univeristy of California at Davis. Since then we've spent all nighters studying for tests, learned to snowboard, driven around the Bay Area in an ambulance, spent all nighters playing foosball and other various best bud activities. Every time I make it to NYC, I do my best to eat something awesome, get a run in and meet up with Rach. Every time I make it to NorCal, I do my best to eat something awesome, see my niece and meet up with Trung!
Rachel Johnson - Best bud
Rachel and I met in 2009 while raising money for the Leukemia and Lymphoma Society. She was training for the New York City Marathon and I was training for the Dublin Marathon. About a month into training Rachel invited the whole team to her place for her birthday extravaganza. Over next four months of running, and over the years to follow I have had the honor of having Rachel, her husband Travis, their puppy Crusher, and their newest addition #KennethGunnerJohnson, as a very important part of the tight circle of friends that make their home in New York City
Kristy Mumpower - Best friend
The first conversation I ever had with Kristy was in the Johnston Memorial Hospital employee bathroom.. It was about her colon cleanse she had just finished! We were basically best friends after that. I mean once you know every detail of someone's bowel habits, how could you not be best friends? A few years after that Kristy moved in with me. We were roomies for 3 years. I would say at least 90% of my favorites memories include her. I have heard that you should never live with a friend because it's a sure way to kill a friendship. Although, I can't say we never got on each other's nerves, this was definitely not true for us. I am sure Kristy and I will be lifelong friends... Even if we do live on opposite ends of earth! I was honored to stand with her on her wedding day and can't imagine my own wedding without her standing next to me.
Devon Clevinger - Best friend
I never meant to become Devon's friend and I never would have imaged when we met that we'd become as close as we are now. Dev was kristy's roommate when we met so through our mutual love for Kristy we were forced into our friendship. Not to say we ever disliked each other, just that neither of us made the effort to pursue a friendship with one another for a long time. But, finally after a great weekend with her at UT I told her "I think we could be friends, Devon." She was initially offended as she claims she thought we already were... Oops 😁 Devon, although several years younger than me, is someone I always find myself looking to for advice. I am so thankful for the friendship we have built over the years and I know it will only continue to grow. Devon and I stood with Kristy on her wedding day, Kristy and I stood with Dev on hers and I'm so excited to have both of them with me! The 3 amigos 😊