Accommodations
Royal Kona Resort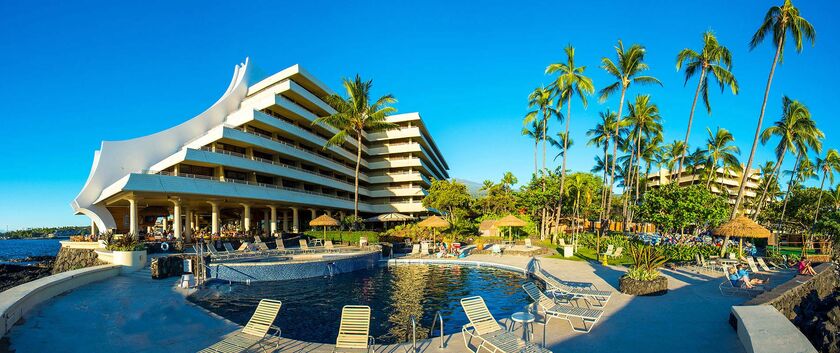 75-5852 Alii Drive, Kailua-Kona, Hawaii 96740
(805) 480-0052

If you wish to stay at Royal Kona Resort you may book your reservation by calling/faxing in THIS FORM or booking directly at http://www.royalkona.com/KonaWedding (special code 1105CK)
When booking over the phone, please mention that you are booking the "Romance Center 2015 Rates."
***The wedding coordinator told us it may be cheaper to book the hotel and flight together through a travel site such as priceline, kayak, expedia, etc. than booking directly through the resort using the wedding rate.***

AIRBNB!!!
https://www.airbnb.com/

This is my favorite way to travel and explore these days!!
Travel and Transportation
Kona International Airport
The closest airport to the wedding is Kona International Airport (KOA), but Hilo International Airport (HIL) is also an option, but will require a close to two hour drive to get from the airport to the hotel where the wedding will be held.
Things to Do
Fair Wind Cruises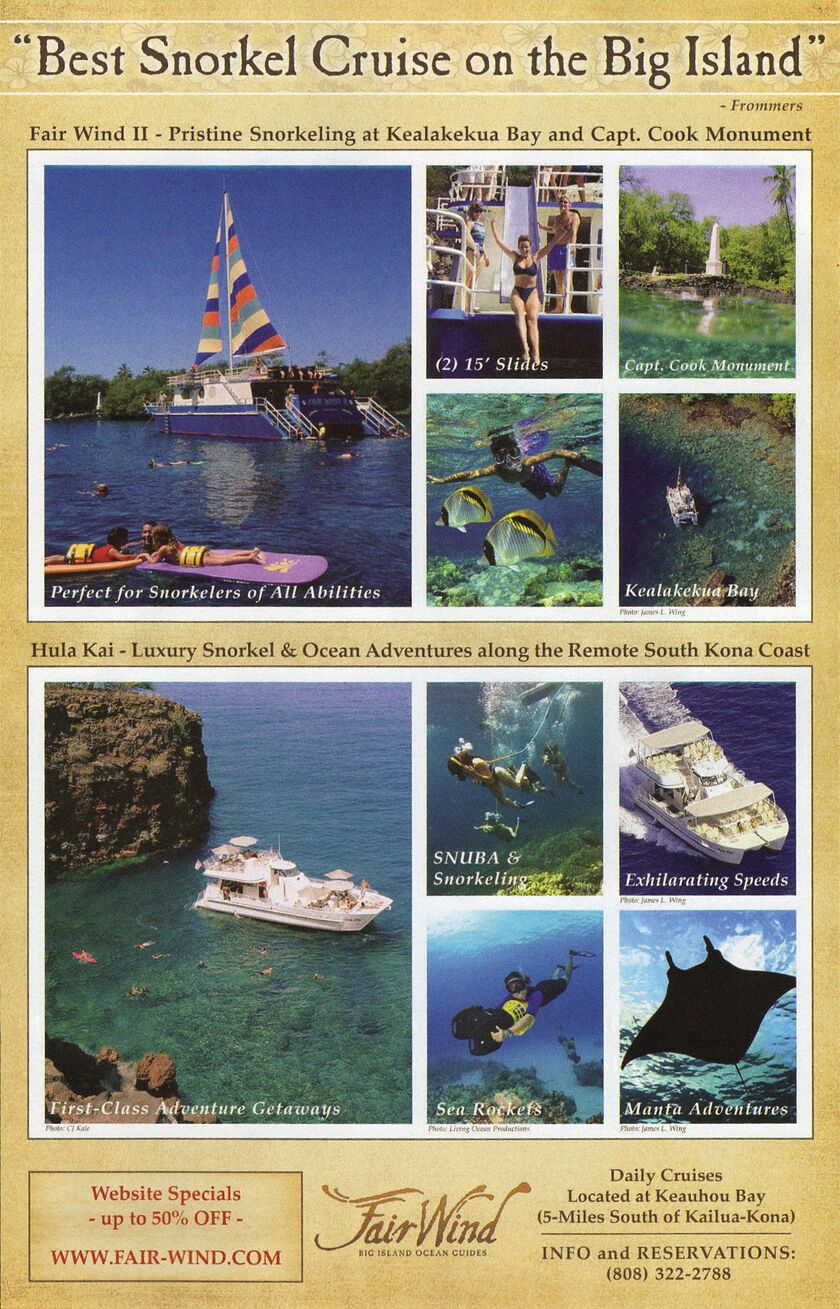 78-7130 Kaleiopapa Street, Kailua-Kona, HI 96740, United States

Jeanette and I have been wanting to do the manta ray night dive.. if you schedule it, don't forget to invite us!!
Mountain Thunder Coffee
real kona coffee from the source!
Kona Brewing Company
Wailua Wheat = hooray!
Umeke's
Want to try poke? Please try "da hottie" or "da avo"!
South Point and Green Sand Beach
Lava Lava Beach Club
We will be going here the day before the wedding at 11am!!!
Hawai'i Volcanoes National Park
To see the best lava glow, go early in the morning or around sunset. The Volcano House is an excellent place to eat while you're there with a great view of the volcano after sunset. (Reservations suggested) Also, be sure to bring a jacket! It gets pretty chilly up there! entry fee is $15 per car