Should I be worried about COVID?
Hotel Xcaret adheres to strict safety and hygiene protocols and is currently limited to 50% capacity. Resort staff are required to wear PPE and guests are strongly encouraged to wear masks in all public spaces. In accordance with new CDC mandates, Hotel Xcaret offers COVID antigen testing free of charge for guests prior to departure. Ultimately, the decision is up to you if you feel comfortable traveling during this time!
How do I book hotel/travel?
Head over to the "Book Your Trip" tab! We have a complimentary travel agency, Yellow Umbrella Events, based out of Austin, TX who worked hard to get us a great group room rate that includes all the parks and transportation to the airport. The hotel pays their commission so these services are completely complimentary and you will not pay more to book through them.
What days will Bree and Paul be staying at the resort?
We are staying Monday Oct 26th through Sunday the 31st. A large part of why we decided to do a destination wedding was to reconnect with friends and family! Please join us for drinks poolside or on any excursions we may book! We will be sending out an updated itinerary of wedding events and extra optional activities as the wedding weekend approaches.
What should I wear?
The dress code is "Semi-Formal Beach" attire. This mean slacks and a button-down for the guys +/- suit jacket or tie. For the ladies this means any length dress. Linen and cotton clothing choices highly recommended! The ceremony will be held in the beautiful and well air-conditioned Catholic chapel at the top of Xpiral Pyramid. The cocktail hour and reception will be held outside in the sand so bear that in mind when making your shoe selection. We expect the weather in Playa del Carmen at that time to be high-70s to mid-80s.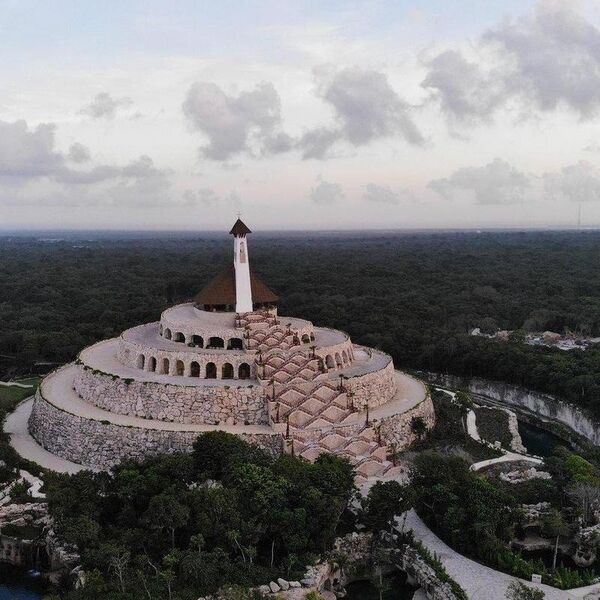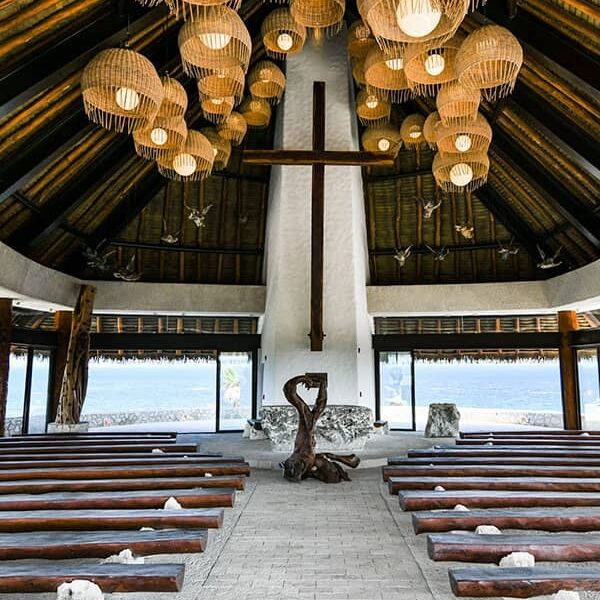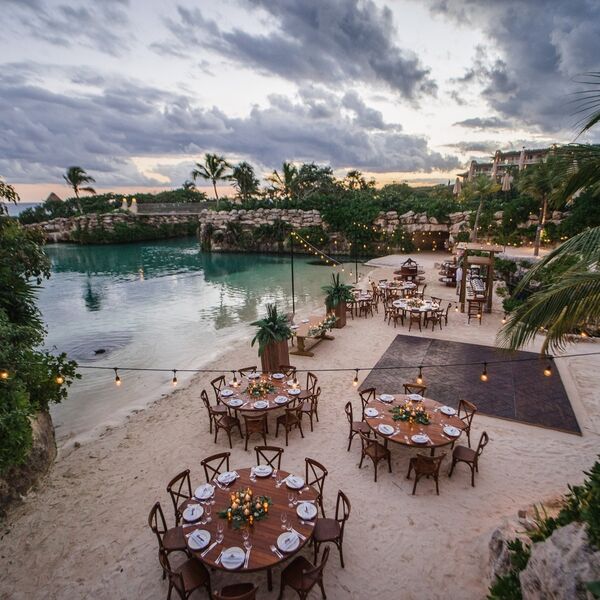 Are children invited?
While we love your little ones, our wedding is going to be an adults-only event so that everyone can relax and enjoy the evening. We appreciate you making arrangements ahead of time and leaving the kids at home so you can celebrate with us.
Can I drink the tap water?
NO. Please only drink bottled water or water served by waitstaff. For convenience, you'll find plenty of bottles of water in your room that the staff replenishes daily!
Do I need cash?
We recommend having pesos on hand if you wish to buy souvenirs or tip for great service. Feel free to exchange currency through your bank before traveling or at the airport upon arrival.