Our Story
Cait + Gregg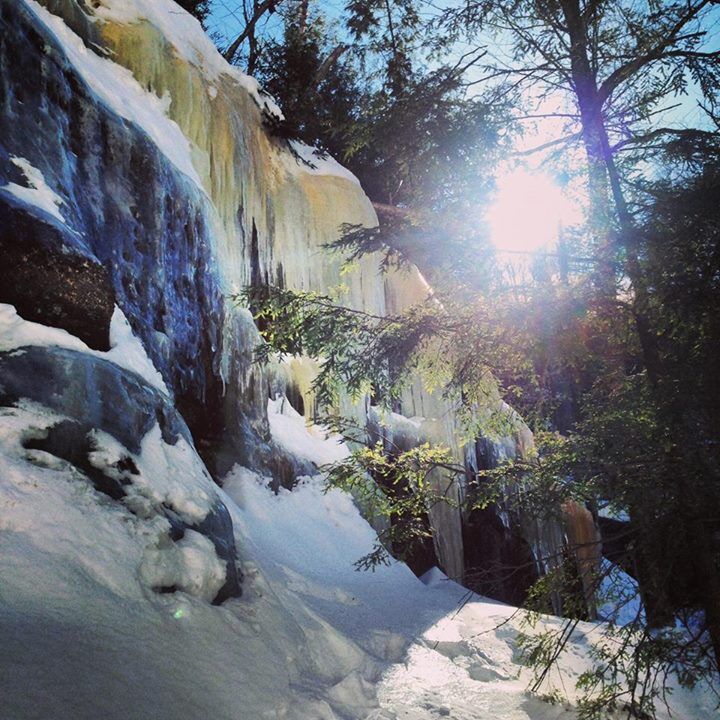 We were engaged under this beautiful frozen waterfall and have been eagerly awaiting this moment of starting our lives together as one. We are so glad to have you join us on our special day!
Our Wedding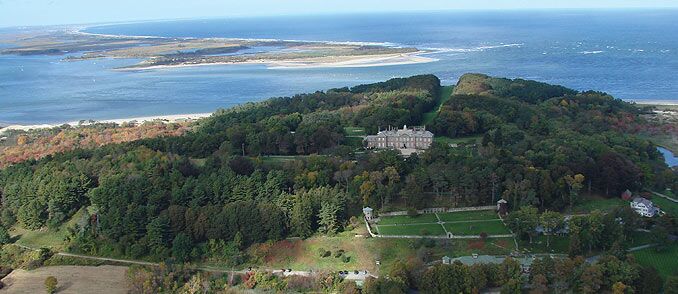 Sunday, May 29, 2016
5:00 PM
Ceremony and Reception
The Barn at Crane Estate
Ipswich, MA
Shuttle bus departs The Salem Waterfront Hotel, Derby Street, Salem at 4PM on May 29th to the ceremony/reception. Return trip: Shuttle will depart venue at 10pm to hotel. Anyone who would like to join is welcome!
Other Events
Rehersal - Welcome Dinner
Saturday, May 28, 2016
7:00 PM