It's worth the trip!
Imagine traveling to the Bahamas before everyone figured out how amazing it was. You probably never got a direct flight, that's for sure! Caye Caulker has remained a truly tropical oasis because there's a few steps to get there, but none are hard. In the same amount of time it would take to fly to England, you'll be living the beach life!

That said, there are a couple of steps to getting there once you arrive in Belize City. There's always Tropic Air, the 12-seat puddle-jumpers leave every hour and the flight is only 10 minutes. (Oh yeah, and the views of the reef are INCREDIBLE!)

But for those of you averse to that kind of thing, there's regular ferry service as well. We'll be collecting everyone's flight info and organizing shuttles from the airport to the ferry so don't worry, your commute will be a breeze! Let us do the planning, you just enjoy the ride!
How to Get to Belize
BZE - Philip S.W. Goldson International Airport
Belize City, Belize

If you're coming from Boston, you'll catch a connecting flight through either Miami or Atlanta.
PRO TIP - If you catch the early morning flights you'll arrive by noon-1:30. It's absolutely worth it!
Travel and Transportation
Tropic Air Belize City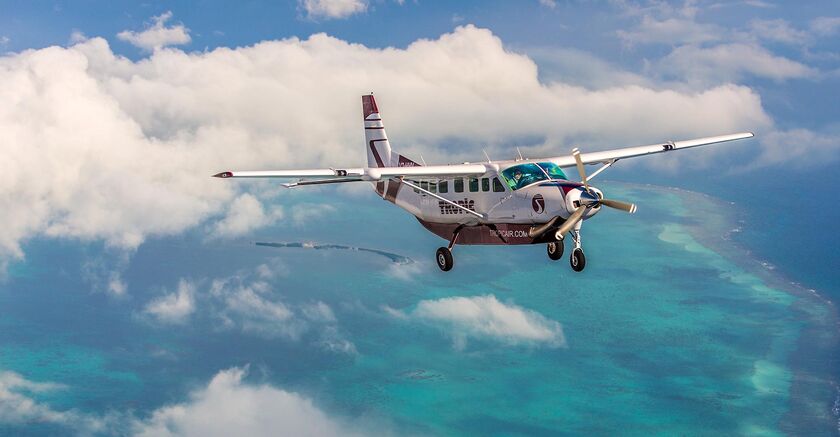 St Mathew St, Belize City, Belize
978-257-7600

We usually use Tropic air to get from Belize City to the island. While the plane is a puddle jumper, the flight is 10 minutes and the views are INCREDIBLE. It's a truly amazing way to begin your adventures in the Caribbean!
Contact Cam or Naomi Directly if you'd like to do this, we can get you discounted pricing!

San Pedro Belize Express Water Taxi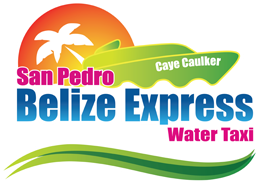 For those of you that prefer a boat over a tiny plane, here's your best bet! Belize Water Taxi is the #1 ferry to get you from the city to the island!
We will be collecting your flight information soon and we will make sure there's a car waiting at the airport to take you to the ferry.
Don't want to walk? Grab a Cart!
Go Slow Golf Cart Rental & Taxi Service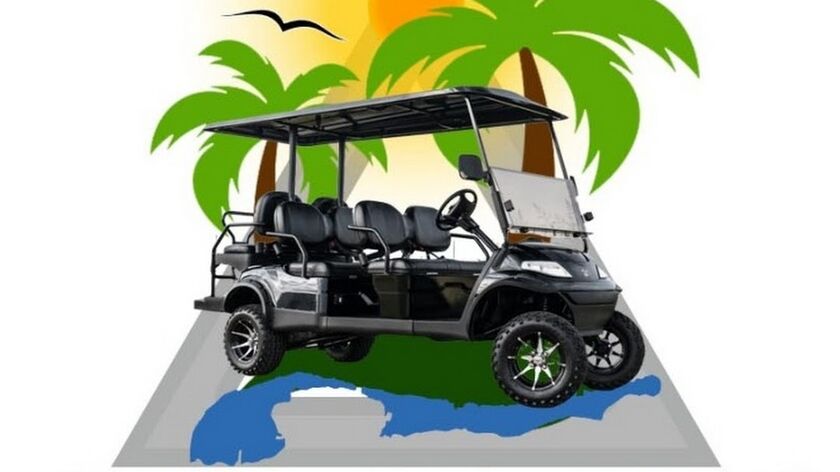 Hicaco Avenue Front Street Caye Caulker, Belize
+501 615-7762

One thing that makes Caye Caulker so beautiful is that there's no cars- it's easily walk-able. But, if you'd rather have your own ride while you're there, golf carts are the way to go. Weekly rentals are cheap and you can pretty much park wherever you want!