Our Story
36 Questions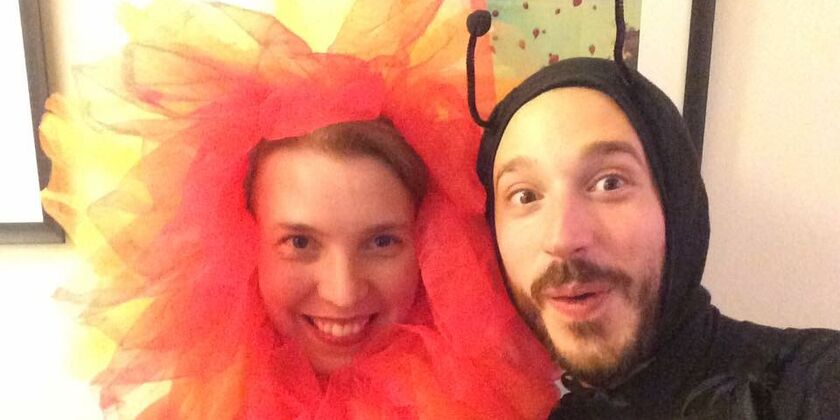 On February 27, 2015 Jared and I met for the first time, in Java's, in Rochester, NY. Two and a half years later, to the minute, we were back in the same cafe, this time surrounded by our friends, as he proposed. Together we have climbed mountains, swam oceans, and crossed the country, and on August 11, 2018 we're heading into our next great adventure, and getting married.
The Wedding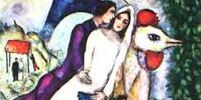 Saturday, August 11, 2018
Attire: Fly AF
Ceremony
Mutual Riverfront Park
41 Hamburg St. Buffalo, NY
Reception
The Barrel Factory
65 Vandalia St. Buffalo, NY
Shuttle leaving from Hyatt Hotel at 4:10 to arrive at ceremony at 4:30. Shuttles leaving reception at 10:30 and 11:30.
Wedding Party
Lily Altreuter - Maid of Honor
A singular sensation.
Emily Carlin - Attendant
She's the oldest, and the wittiest.
Curran Kneebone - Best Man
The fastest of the bunch.
Lloyd Munjanja - Groomsman
Needs no introduction.