The Wedding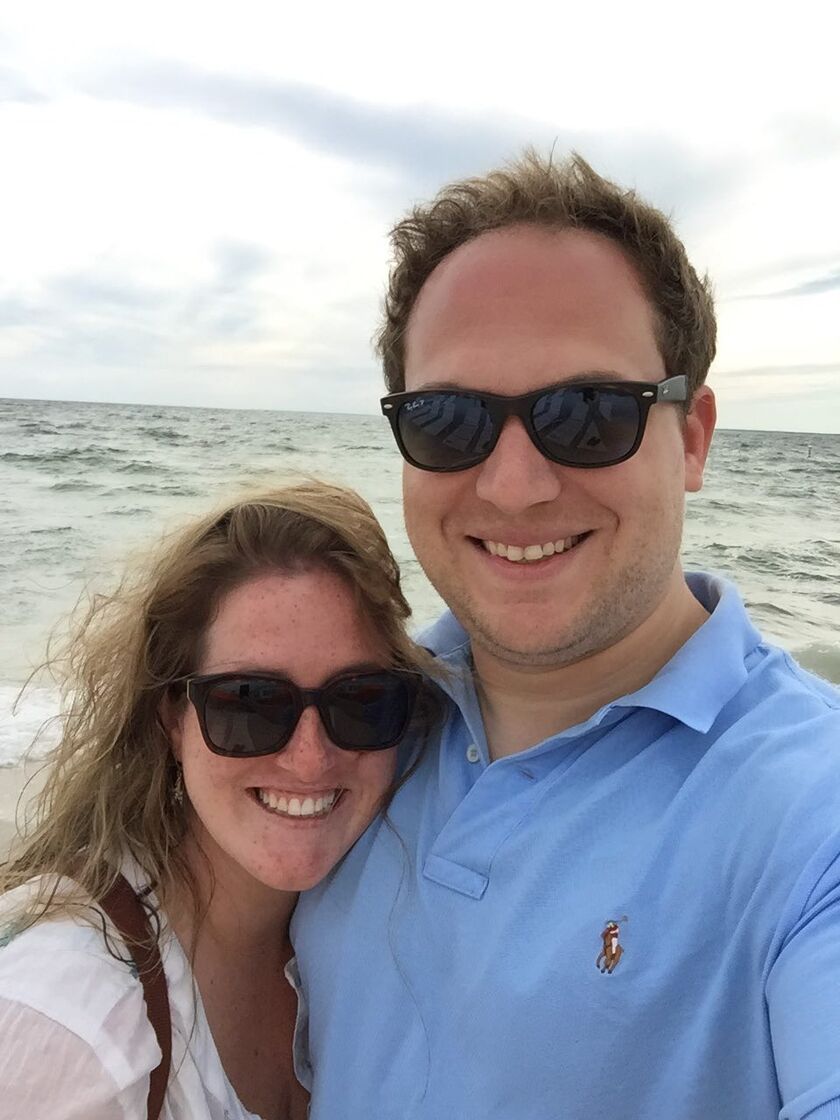 Saturday, October 7, 2017
4:00 PM
Ceremony and Reception
Woods Hole Golf Club
130 Quissett Ave, Woods Hole, MA 02543, USA
Other Events
Welcome Cocktails
Friday, October 6, 2017
7:30 PM
Casino Wharf FX
286 Grand Ave, Falmouth, MA 02540, USA
We would love to have you join us for drinks after the rehearsal dinner at the Casino Wharf.
After Party
Saturday, October 7, 2017
10:30 PM
Holiday Inn Cape Cod-Falmouth
291 Jones Rd, Falmouth, MA 02540, USA
The KC Bar & Grill inside the Holiday Inn will be open for an after party with light snacks after the reception, for anyone who isn't quite ready for the night to end!
Morning After Brunch
Sunday, October 8, 2017
10:30 AM
Guerin Home
136 Cliffwood Lane, Falmouth, MA, United States
On Sunday morning, join us for brunch at the Guerin home to continue the fun for a little while longer!
Wedding Party
Julia Cox - Maid of Honor
Paige LaBella - Bridesmaid
Allie Marques - Bridesmaid
Chelsea Johnson - Bridesmaid
Andrew Solyntjes - Best Man
Griffin Guerin - Groomsman