Our Wedding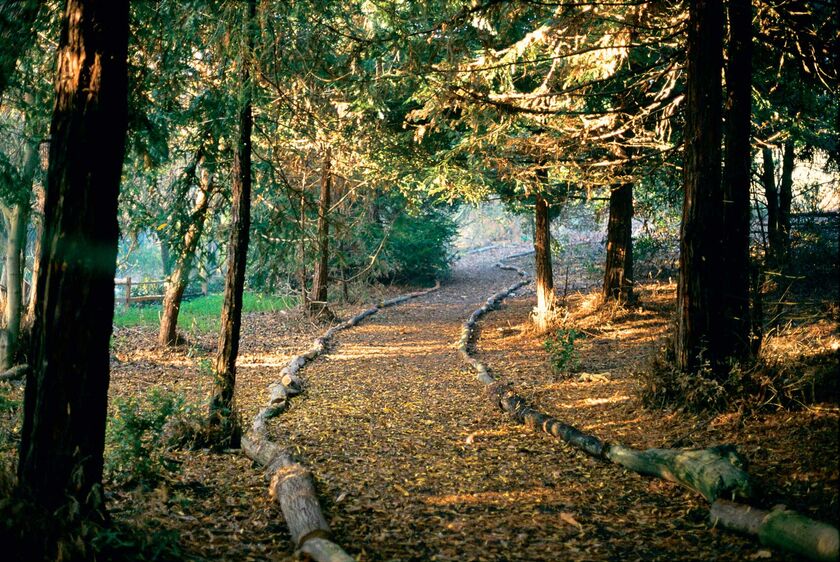 Saturday, August 19, 2017
5:00 PM
Attire: Whatever makes you feel fabulous.
Ceremony and Reception
Environmental Nature Center
1601 E 16th St, Newport Beach, CA 92663
Other Events
Welcome Party
Friday, August 18, 2017
8:30 PM
The Corner
8961 Adams Avenue, Huntington Beach, CA 92646, United States
Join us for drinks as we welcome our guests and get to know each other before the big day!
Brunch
Sunday, August 20, 2017
10:30 AM
Mother's Market & Kitchen
1890 Newport Blvd, Costa Mesa, CA 92627, USA
The morning after the wedding we'll be having brunch to thank you and say goodbye before we head off to our honeymoon!
The restaurant at Mother's Market is something we've both enjoyed since we were little! The restaurant is located in the back of the store. We hope to see you there!