The Wedding
Sunday, October 29, 2017
3:00 PM
Attire: Cocktail
Ceremony and Reception
Carnegie Institution for Science
1530 P Street NW, Washington, DC 20005, USA
Other Events
Open house post-wedding brunch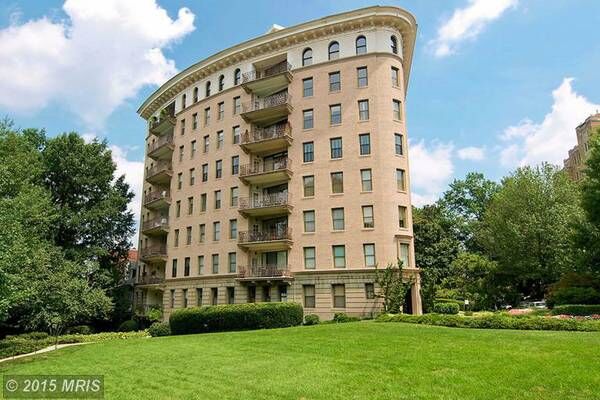 Monday, October 30, 2017
10:00 AM
Our home
2301 Connecticut Ave NW, Apt 3C, Washington, DC
All guests are invited to our home the morning after the wedding for an open-house farewell brunch. It would be wonderful to see everyone one last time before you leave town!
Please come by any time between 10:00AM and 1:00PM. Parking in the neighborhood is limited, so consider taking a taxi.
Our building is on the corner of Connecticut Ave and Kalorama Rd.
The brunch is sponsored by our cats: Lance and Portia.