The Wedding
Saturday, May 18, 2019
3:30 PM
Ceremony
Immanuel Baptist Church
3465 Buckner Ln, Paducah, KY 42001, USA
Reception
Southland Ranch Camp
701 Upshaw Ln, Kevil, KY 42053, USA
If you have trouble with the RSVP please text 270-556-2013. Can't wait to see you on May 18!
Our Story
How We Met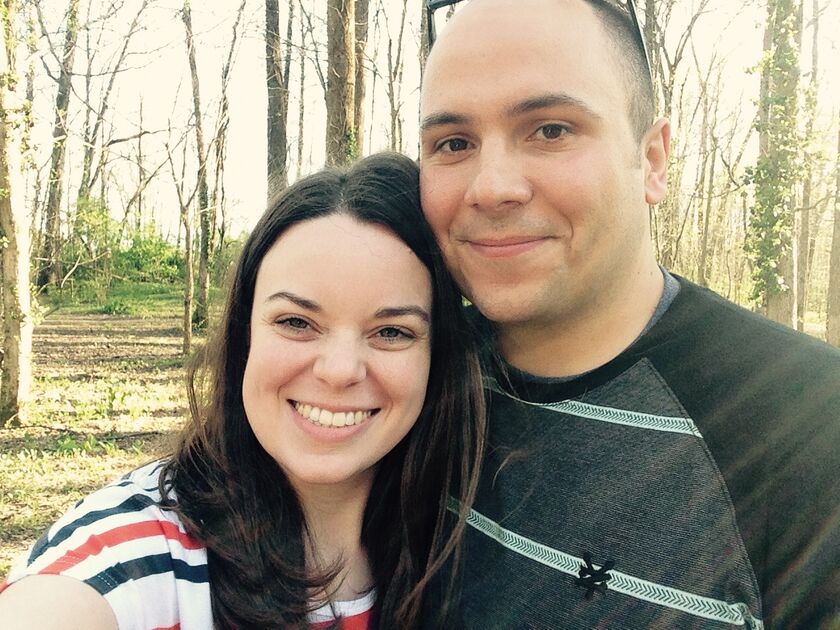 It was a new year (2016) and Catie was on her way to see her family who had just arrived in town. She was running late (of course!), but felt the need to drop in to her downstairs neighbor, Ms. Faye Overby (Brooks' Momo, unbeknownst to her). She wanted to drop off a few chocolates and say Merry Christmas.
But, as she went to knock on the door, she heard voices on the other side. She was afraid to interrupt, but eventually talked herself into just sticking her head in.
She knocked on the door, and everyone hollered "Come in!"
Ms. Faye was excited to see her and Catie decided to give everyone some chocolate. That's when she heard those life changing words.
"I want some chocolate..."
She turned and a handsome man stood there smiling. She hadn't even noticed him until now. He however had noticed her and decided he needed to speak up.
However, it did take him 2 months to speak up again. February 27, 2016 was their very first date.