Catering
Toque Catering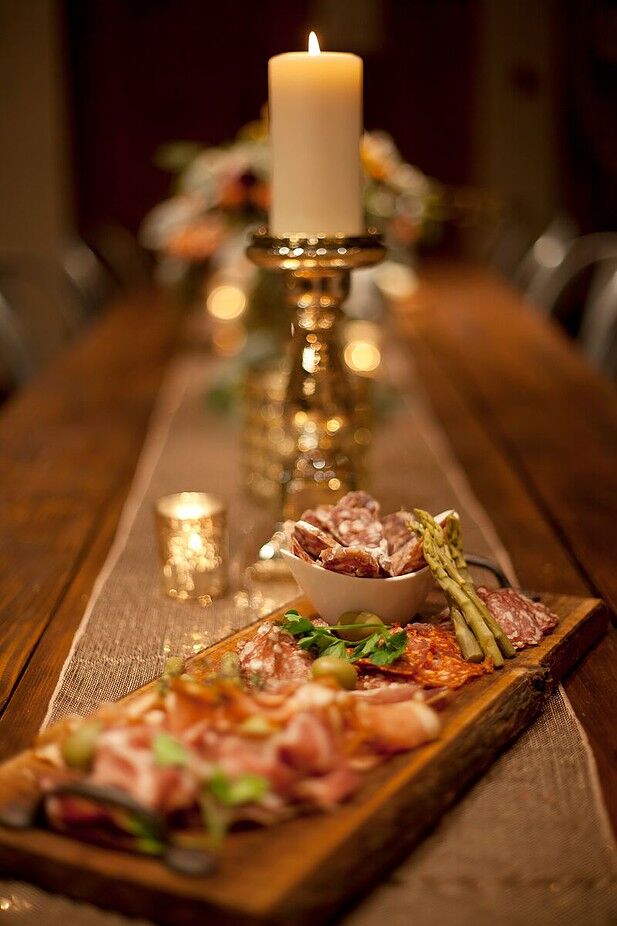 Ryan and Chantal are beyond thrilled to have Nicholas Waters, owner of Toque Catering doing all food at cocktail hour and dinner meal. Nicholas has been very professional (and incredibly patient) in the menu preparation and communication with the couple. With international training, local and fresh ingredients, the couple is certainly excited to see what exquisite flavours will accompany their special day. Coming from Victoria to help us, Toque Catering is part of the mealshare program. For every meal provided at the wedding, an equal caliber meal will be provided to someone in need. Pretty neat!
Check out his website, or contact Nicholas from Toque catering if you have any planning yourself!
Commissioner
Anne Brunet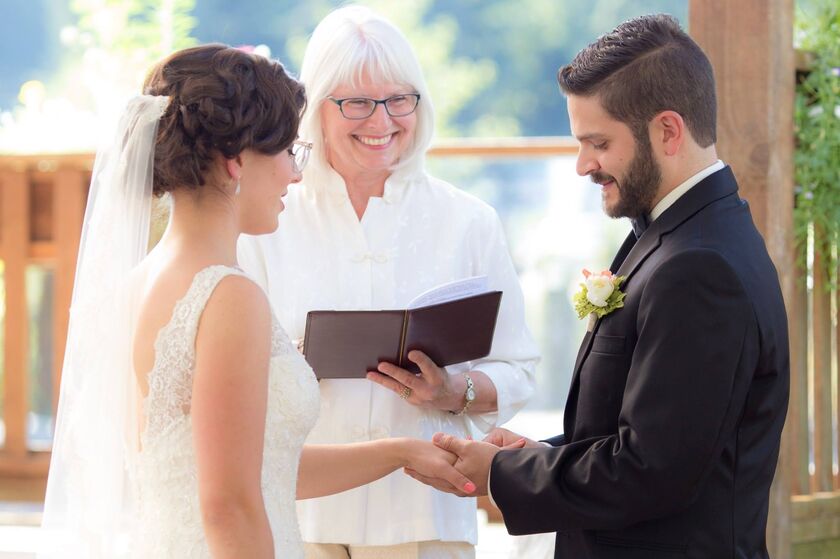 Non-Denominational commissioner will be conducting our wedding ceremony.
Decor
Darling Vintage Event Rentals & Styling Business owner Jennifer has an eye for detail and specializes in event styling. She has a beautiful inventory and is able to work with your visions to make your special event a reality.
She has been an absolute pleasure to work with! Website is still under construction but Darling Vintage Event Rentals & Styling is active on facebook!
Floral
Nightsong Farm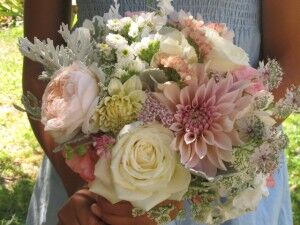 Located in the beautiful Cowichan Valley, Nightsong farm is owned and operated by Linda! She is incredibly knowledgeable and grows hundreds of varieties of sustainable flowers right here in our backyard! We are so happy to have Linda creating our bouquets and other elements of our wedding (you'll have to wait and see...!)
Please check out Nightsong farm's website and see galleries of photos, contact information and more!
Make Up
Artistry by Alexa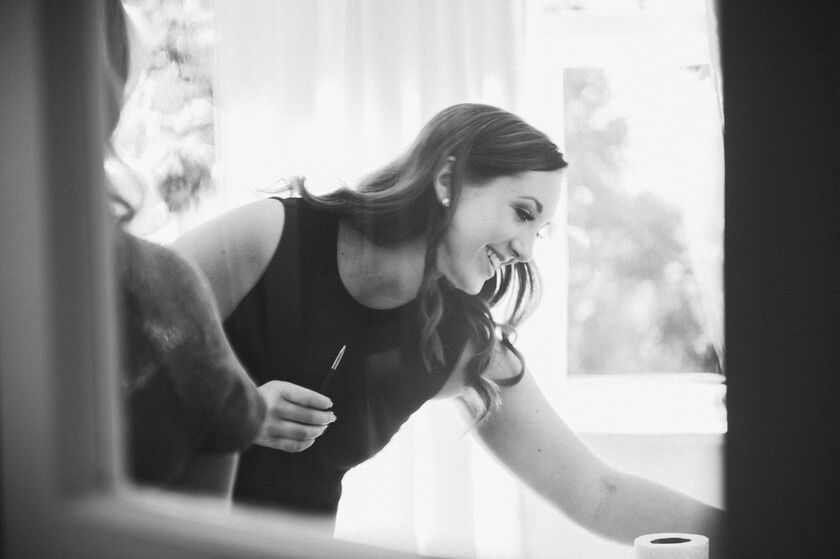 Chantal in particular is thrilled to have the expertise of Alexa from Artistry by Alexa for make up on the big day. Alexa and her team will be helping Chantal, the bridesmaids and mother of the bride look their best!
Check out Alexa's creative or bridal portfolios at Artistry by Alexa.
Music
DJ
Music and microphone will be provided by Hey Mr. DJ!
Richard, the owner, has been fantastic to deal with. He has answered all of our questions in a very timely fashion, and has been going above and beyond what we could expect in a vendor. We feel fortunate to have him on our list of vendors, and look forward to having him drop the beat!
Lighting
Party Mood
Party mood will be providing us with our lighting for our big day. They also offer decor, wedding packages and other event ideas! Check them out here.
Photography
With Love Photography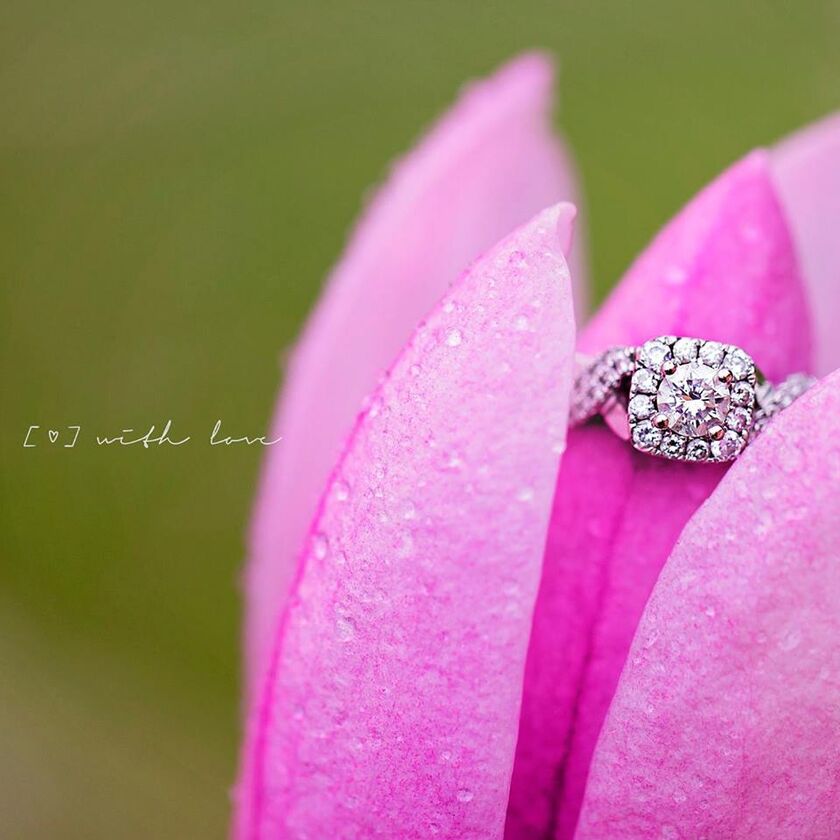 With Love Photography is run by Bayley Russell & Holly Russell (no, they're not related!). These two local photographers have a natural eye for beauty, enabling them to capture the most brilliant moments, both candid and posed. Their warmth and love of life radiates to all those who are blessed by their presence, making them a first-choice vendor for the happy couple.
Their blog can be found below, or you can find them on facebook!
http://www.hollyandbayleywithlove.blogspot.ca/

https://www.facebook.com/hollyandbayleywithlove?fref=ts

PS- Check out our engagement photos to see some of their handy work!
Tent Draping
Black Tie Decor
Tent drapping will be provided by Black Tie Decor. Owner Adrianna (who also owns a photography business) has an eye for detail and will be helping us make our wedding venue even more romantic!
Check out what Black Tie Decor has to offer
Wedding Dress
Wedding Dress
Now, you didn't really think we would let you see the dress before the big day, did you?
We were however, fortunate enough to be assisted by Ladybelle Bridal in Nanaimo for finding the perfect wedding dress, and getting some assistance with choosing bridesmaids' dress styles!

It has been a pleasure to work with Chris in particular, who happens to be one of the owners (along with his beautiful wife) of Ladybelle! Special thanks to them both!
Wedding Planner Event Coordinator
Venue
Affinity Guesthouse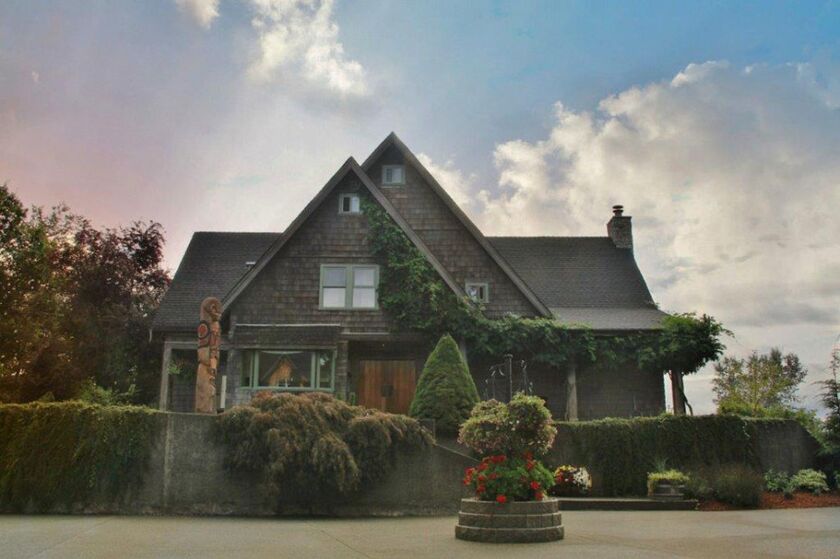 Affinity Guesthouse is a beautiful property that went under new ownership a few years ago, after being vacant for quite some time. It sits on a stunning 26-acre property along side the Cowichan river and an estuary. The property also doubles as a working organic farm, with delicious produce! This place is a gem in the midst of Cowichan Bay.
**Please note, guests are not to go into the farm, or help themselves to produce. There will be a market stand for produce available for purchase. Thank you**
Videographer
Videography
Erik Baldwinson is a local from Nanaimo, who used to play soccer with Chantal's little brother, Christian. He is now a photographer and videographer and will be assisting the couple by recording a special video of the big day.
Please check his website out. He has been very patient, professional and is a very skilled young man. We are happy to have him aboard the team!