Our Story
A Millenial Romance
I had the pleasure of being the first one to witness Christen and Rico's love blossom. Their first date was a double date to the Houston Rodeo to see Billy Currington. Rico grabbed his wingman Casey, and Christen told me her friend had an extra ticket. Christen played coy the whole night. I had no idea that this was their first time meeting. Christen's piercing blue eyes and ambition captured Rico's heart immediately. It felt like they had known each other their whole lives. They were comfortable, flirty, and you could feel the energy in the room. Love was definitely in the air.
They met how most millennials meet now days via dating apps. Oh, yes! That's right. They found love in a hopeless place, (with the swipe of a finger), Tinder! His opening line? "So do I have an advantage since we have a bunch of mutual friends?" It seems like it was only a matter of time before these two love-birds met.
Both have so much fire and passion on their own but together they are a force to be reckoned with. Their love for traveling, family, and God is what holds them together. Two have become one. What one lacks the other has and finding a partner who carries you as well as refocuses you with what you NEED, not necessarily what you want, is a dime a dozen. When you love someone unconditionally, you accept all of their brokenness and insecurities and have the patience to help them see their potential. You are able to stand still for them; to be the constant in their life when chaos ensues. This is how Rico loves Christen. She is able to lean on him and admires his unwavering confidence.
"Love meets you in your mess not at your best."
Christen knew he was the one when she heard God's voice in her ear. "This is it…he is the one" when she took those first steps into his apartment. The moment she accepted it was when they were playing Monopoly. First of all NO ONE likes that game, and somehow Rico made it fun. And isn't that how it's supposed to be? You look around in slow motion and think I could get used to this. I could wake up everyday and do this…with you…and that's how you know. You're in love.
"It's good to be loved, but it's profound to be understood."
Out of this epic millennial love story came a baby boy, Jonah Grey Garza. "I thought I couldn't love Rico anymore than I already did but then I saw him become a dad. My love for him grew tremendously. As soon as we saw Jonah I looked at him and Rico kissed me and said "that's our boy" while sobbing."
How He Asked
Two years prior, Christen came across a recent search in Rico's computer on engagement rings. They hadn't even said I love you at this point but some things are unspoken. When you know, you know!
For Christen's twenty-fourth birthday Rico took her to the most romantic city in the United States, New York City. It's our own little piece of heaven and where true love flourishes. They took a horse and carriage ride throughout Central Park and as the leaves were crackling beneath their feet and photos were being snapped, Rico mustered up the courage to get down on one knee, hands shaking, and ask Christen to spend the rest of her life with him.
Without hesitation of course she said, "yes!"
A Millenial Romance
People wait their whole lives to find a great love as effortlessly as theirs. It's two friends who wake up every day and choose to do life together. Life is messy- marriage is messy! But that's the beauty of finding your best friend in the chaos. They're willing to stand there and not only fight for you but with you.
Never stop choosing each other.
May you never stop dancing to the sound of laughter.
May you never stop loving your best friend.
The Wedding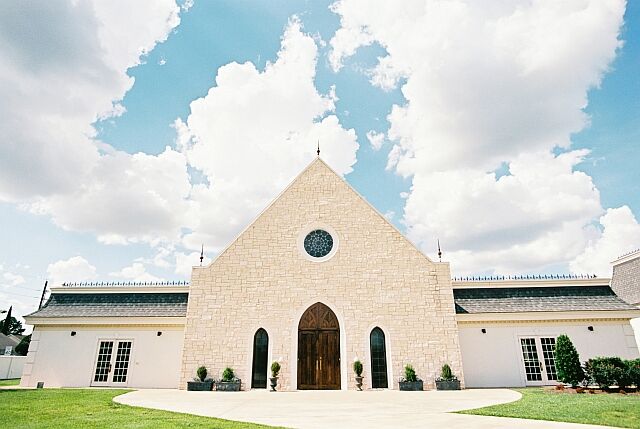 Saturday, October 13, 2018
6:00 PM
Attire: Cocktail Attire
Ceremony and Reception
Ashton Gardens - West Houston
18002 Clay Rd, Houston, TX 77084, USA
Wedding Party
Kelly Vazquez - Maid of Honor
Sarah Tuminski - Matron of Honor
Ana Moctezuma - Bridesmaid
Raya Hensler - Bridesmaid
Ashelye Vingco - Bridesmaid
Janssie Gonzales - Bridesmaid
Harper Trent - Flower Girl
Camille Dean - Flower Girl
Casey Peterson - Best Man
Jeff Cancienne - Groomsman
Andrew Phillips - Groomsman
Ray Echeandia - Groomsman
Ryan Echeandia - Groomsman
Collin Perepeluk - Ring Bearer
Jonah Garza - Ring Bearer