The Story of Danielle and Tom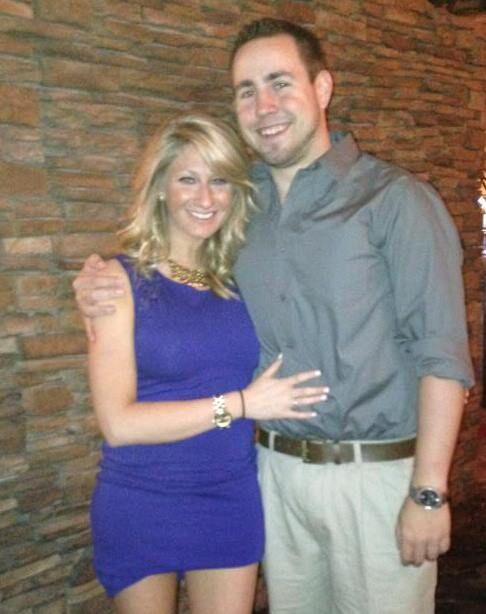 Once upon a time, there were two transfer students from two different schools.. and from two very different states. The story of Danielle and Tom began at Quinnipiac University in Hamden CT...

When they both moved off-campus their senior year, they ended up living across the street from each other on the infamous "New Road." They began to see each other more and more with each passing day, and began officially dating on New Years Eve 2013!
After Graduation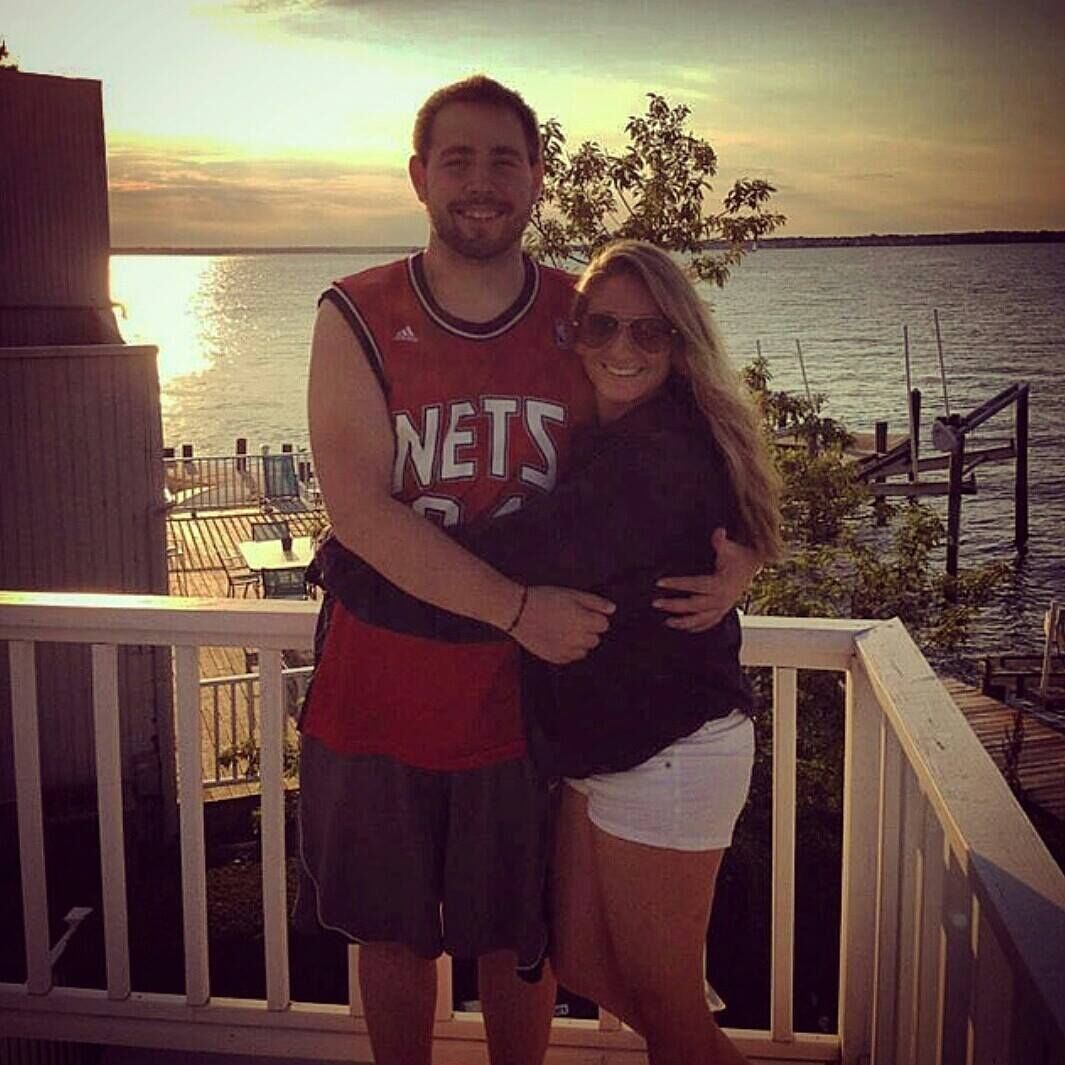 Danielle and Tom both graduated that summer of 2013, and moved back home to their respective hometowns in East Northport NY, and Boonton Township NJ. The two of them endured a long distance relationship for almost 2 years... They would visit each other on the weekends and always had something fun planned with their friends and families.
Living Together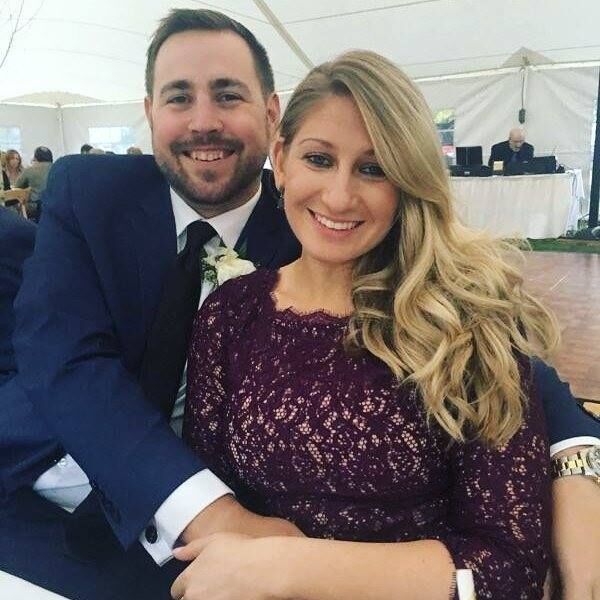 Eventually, enough was enough! The couple decided to move in together, and long island was the logical choice - with Tom working in the city and Danielle excelling at Winthrop Hospital... They ended up choosing an apartment in Long Beach NY right near the water.. and the location turned out to be a great choice! It was not only their first place together... but it was also the place Tom proposed!
The Proposal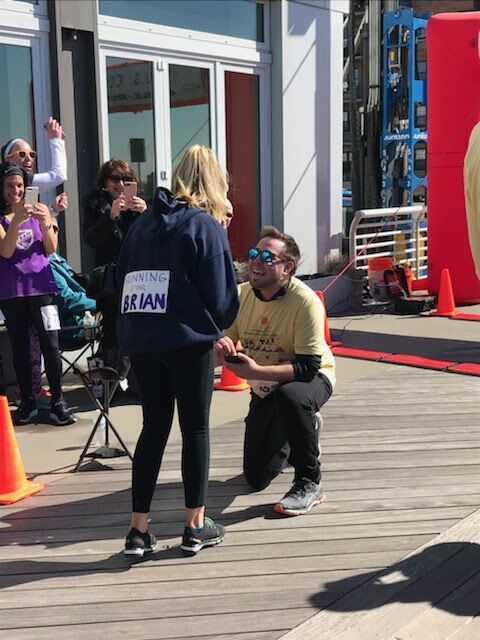 Tom proposed on March 31st 2018, on the boardwalk in Long Beach - right where they'd take nightly walks along the beach.
The story is not yet over, as we still have our wedding to celebrate! We can't wait to write the next chapter of our story with you!