Drink Wine
Napa Valley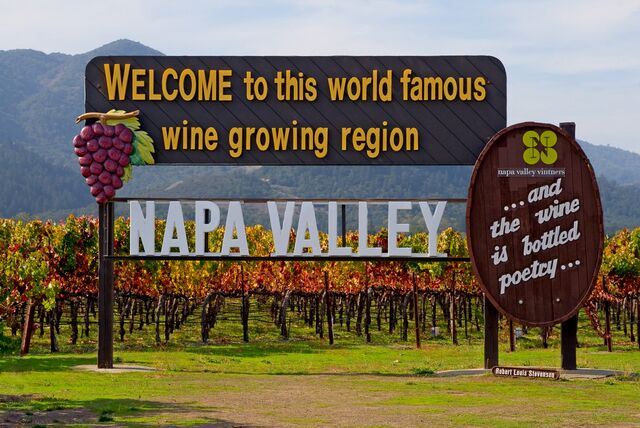 Just an hour's drive north from Walnut Creek will take you to Napa County. If wine tasting, great food, beautiful scenery or a luxurious spa visit sounds like the perfect mini-getaway, head to Napa, California. Wineries Kristina loves are: V. Sattui Winery, Domaine Carneros by Taittinger, Robert Mondavi Winery, Beaulieu Vineyard, Mumm Napa, Alpha Omega Winery, and Duckhorn Vineyards,.
Livermore Wine Tasting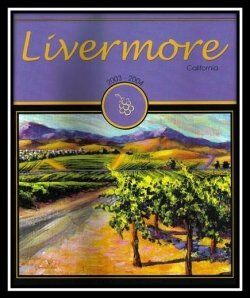 You don't have to drive an hour to Napa to go wine tasting. Drive 30 minutes south to Livermore and get our wine fix. Some wineries include: Concannon Vineyard, Fenestra Winery, Murrieta's Well, Ruby Hill Winery, and Wente Vineyards.
Go Hiking
Mount Diablo State Park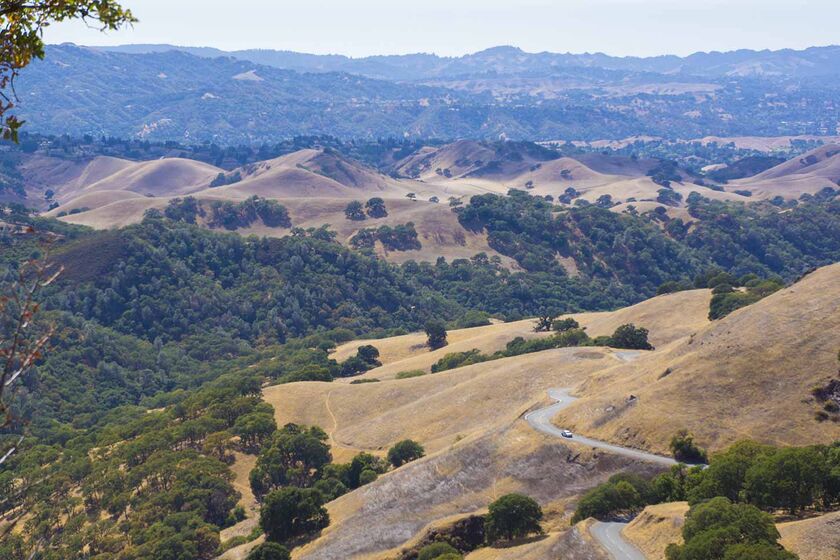 See more of the beautiful mountain that will be the location of our wedding ceremonies. If you bike, test your power heading up to the summit. Alternatively, you can drive to the summit and check out the views!
Briones Regional Park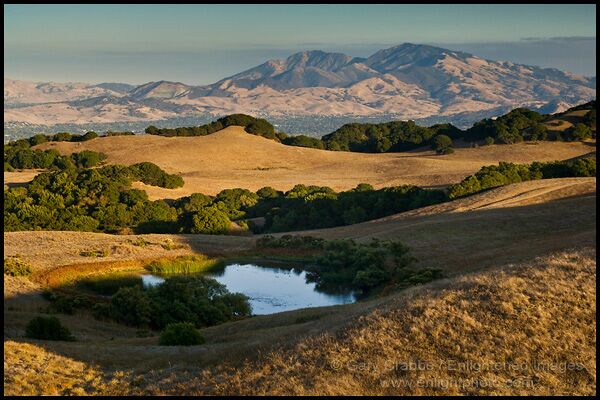 Take in a different view of Mount Diablo. You can also see sweeping views of Martinez and Lafayette. Allows dogs off leash.
Shell Ridge (at Indian Valley Elementary School)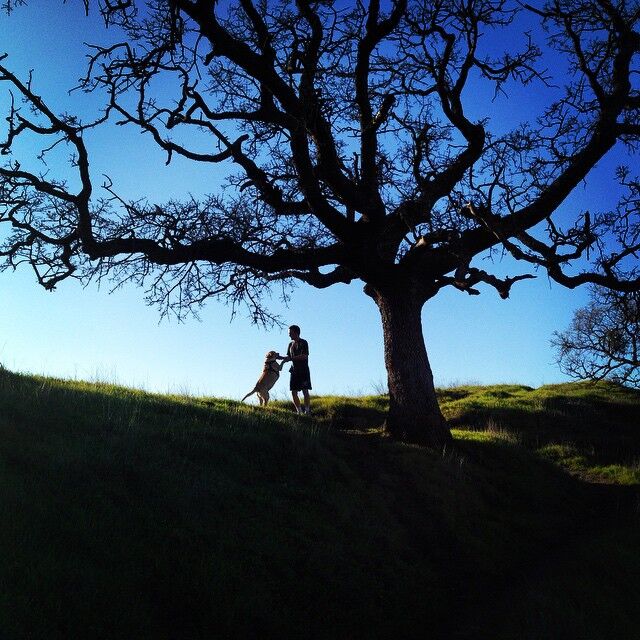 This area is perfect for an easy hike. So many trails to choose from looping back together. Allows dogs off leash. This was our go-to spot for day hikes with the Jennings dog, Callie, as pictured above.
Lafayette Reservoir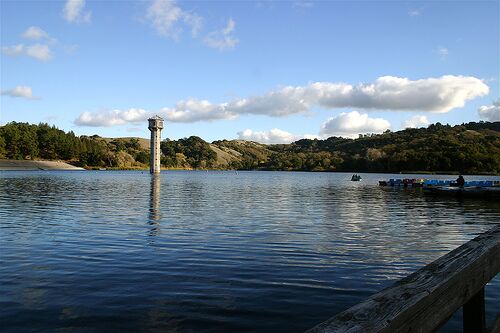 A paved path around the reservoir makes this a nice place to walk and chat, or run. The Lakeside Nature Trail is 2.7 miles around, and the Rim Trail (unpaved) is 4.7 miles.
Tilden Regional Park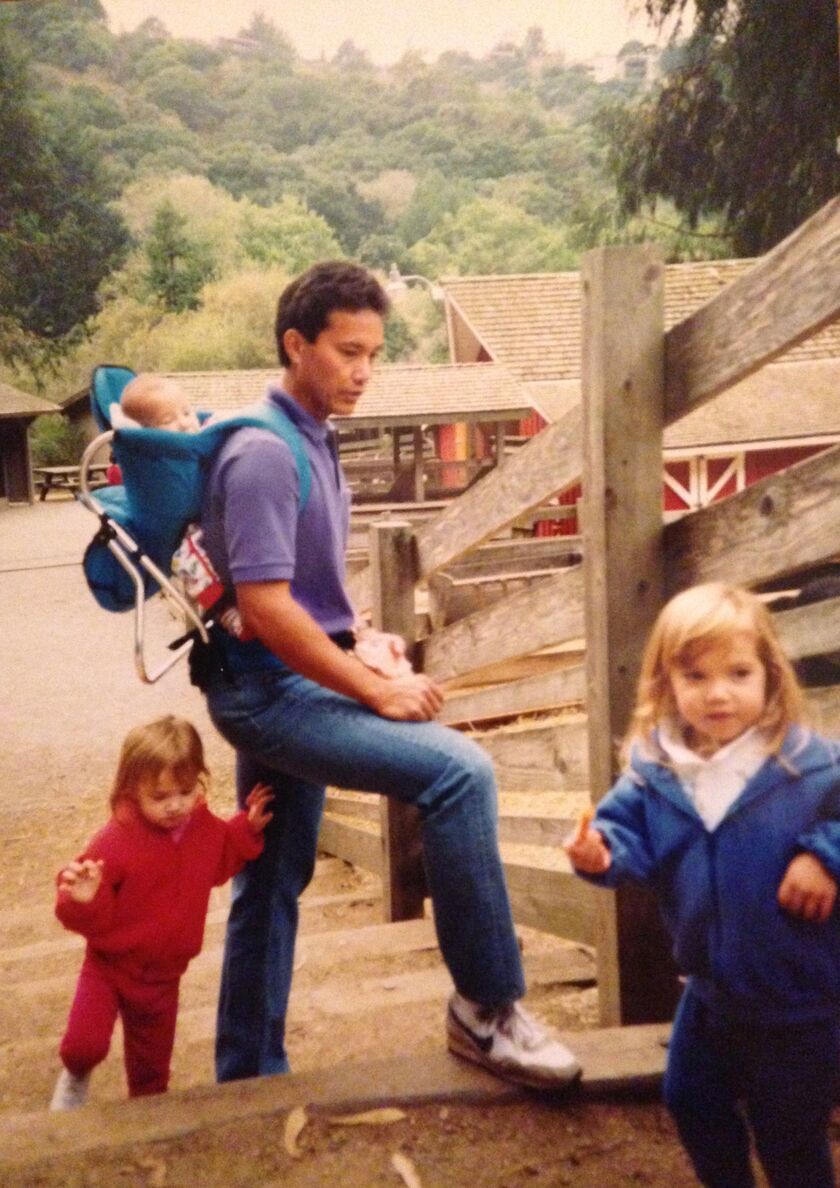 Tilden offers many different hiking trails. Take a long hike around the ridge to see San Pablo, check out the views at Inspiration Point, or grab the kids to go for a ride on the old Merry Go Round or Steam Train. And don't forget about the Petting Zoo!
And yes, that is Kristina (in blue), Erica, baby Michael and Mr. Jennings at the Tilden Petting Zoo!
Drink Beer
Calicraft Brewing Co & Taproom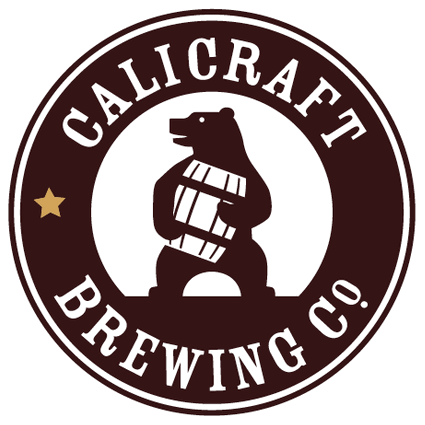 Newly opened in Shadelands shopping center, Walnut Creek now has an awesome taproom! Check out REALLY local beer! And they may even have food trucks out front.
Address: Calicraft Brewing Company, 2700 Mitchell Dr., Walnut Creek, CA 94598
Fieldwork Brewing Co.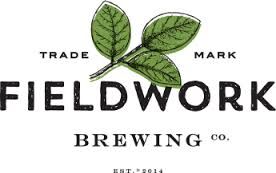 Fieldwork Brewing Company is a craft brewery founded in Berkeley, CA with a focus on exceptional, honest beer-making.
Address: 1160 Sixth Street, Berkeley, CA 94710


Lagunitas Brewing Company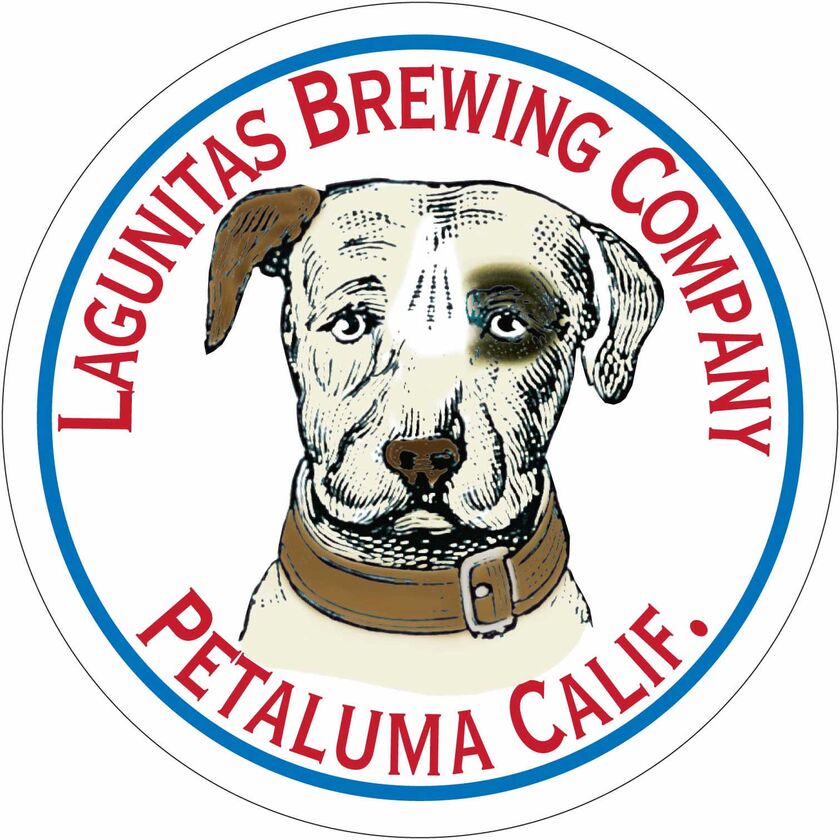 Take a tour, sit and drink, bring your dog, listen to music...what's better than all that?!
Address: 1280 N McDowell Blvd, Petaluma, CA 94954
Russian River Brewing Co.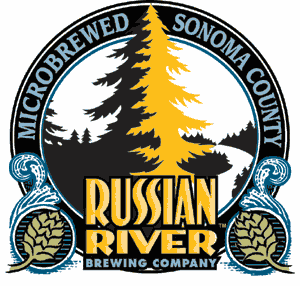 Pliny the Elder + Pliny the Younger = Cult following beers.
Address: 725 4th St, Santa Rosa, CA 95404