Our Story
How We Met
The first time I saw Denise, she got mad at me because I accidentally bumped into her while we were signing up for a church mission trip. I, of course, apologized, thinking that she was sassy and cute. I didn't see her very often at Sunday School so I didn't have any interactions with her until I began going to Wednesday night bible study...

My first time to actually meet Denise was at Deeper Sessions, a catholic bible study group at St. Michaels. While I was there, I met Denise through my best friend Andrew Calhoun. She was absolutely gorgeous AND she was Catholic so I started casually flirting with her. We saw each other at Deeper Sessions and at Brazoswood High School, but we didn't really text one another. My methods of pursuing her were volunteering to give her a ride home from Deeper because she couldn't drive at the time, sneaking up behind her while she was at her locker and putting my hands over her eyes and playing "Guess who?", and talking to her in the hallways when we ran into one another.
Several months later, we went on the mission trip and were "assigned" the same vehicle. Over the trip, we worked on the same house and we were in the same bible study class, all "unplanned" of course. By the end of the mission trip, I was totally into her, so I asked her if she wanted to date me, and unfortunately for her she said, "Absolutely." ;). We had a lot of highs and lows from that first day after mission--long distance relationship, college stresses, getting to know what we were looking for in a spouse, etc. but the rest is history.
The Switzerland Proposal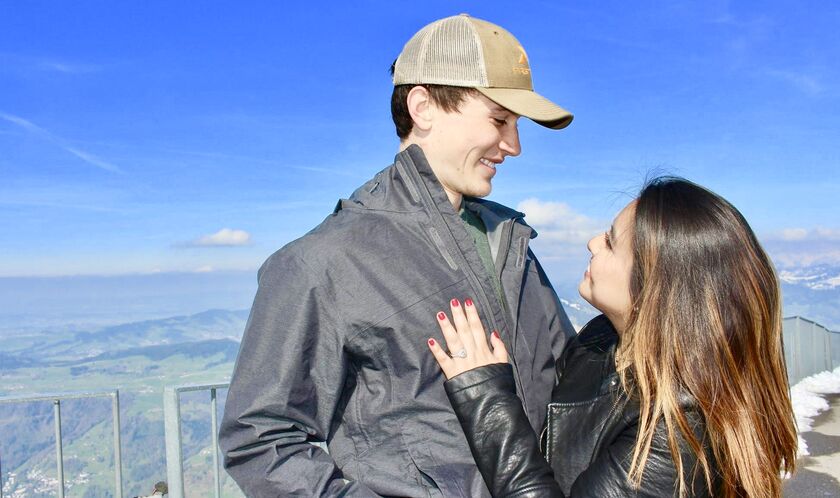 Last April, the opportunity came and we were going on a trip to Switzerland with her family, so I began preparing for a proposal by asking her friends for ring advice, etc. The right moment came while we were on the trip, and I proposed on top of Mount Rigi in the Swiss Alps.
Behind that sassy girl is someone who does not care where you're from, how you were raised, how much money you have, or any other things that most people's disagreements come from. She brings so much life and happiness into my life and into all the lives of others around her. She wants to be, and will be, a nurse because she loves helping others and being around people. I can't wait to spend the rest of my life with the Dini.
The Wedding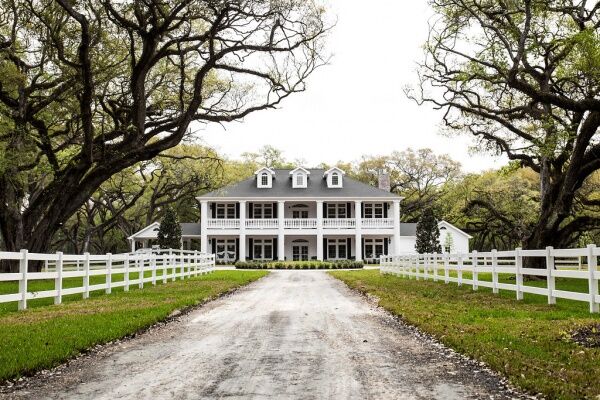 Saturday, June 2, 2018
2:00 PM
Attire: Black Tie Optional
Ceremony
St Michael's Catholic Church
100 Oak Dr S, Lake Jackson, TX 77566, USA
Reception
THE SPRINGS Event Venue
1950, County Road 220, Angleton, TX 77515, United States
The Springs Event Venue - Magnolia Manor
Wedding Party
Morgan Theiler - Maid of Honor
Marianne Schuster - Bridesmaid
Maria Hernandez - Bridesmaid
Mykee Chavez - Bridesmaid
Keelyn Costello - Bridesmaid
Lauren Lander - Bridesmaid
Abbey Carpenter - Bridesmaid
Allie Killian - Bridesmaid
Megan Del Rio - Flower Girl
Thomas Peltier - Groomsman
Andrew Calhoun - Groomsman
Spencer Foger - Groomsman