Accommodations
The Meritage Resort and Spa

875 Bordeaux Way, Napa, CA 94558, United States
707.251.1907 - Speak to Maria
A block of rooms is being offered at a discounted rate of $329 + tax with a 2 night minimum (First come, first served). The blocked rate is only available until 7-July. Click on the "Visit Website" button to access our dedicated web page. Select "Attendee" to proceed with your reservation. Please note there is a daily $20 resort fee that will be paid separate from the room rate.
Rates will go up after 7-July and/or after the block of rooms sell out.
If you wish to book a room for 1 night only, you can do so through the Resort website directly at the normal daily rate.
Alternatively, there are a number of nearby hotels to choose from (Most will require a 2 night minimum).
We encourage you to book early as July is a very busy time of year in Napa.
For those of our friends and family who will partake in adult refreshments, we care about your safety. Please consider taking Uber or staying at the resort.
Things to Do
The Napa Valley Wine Train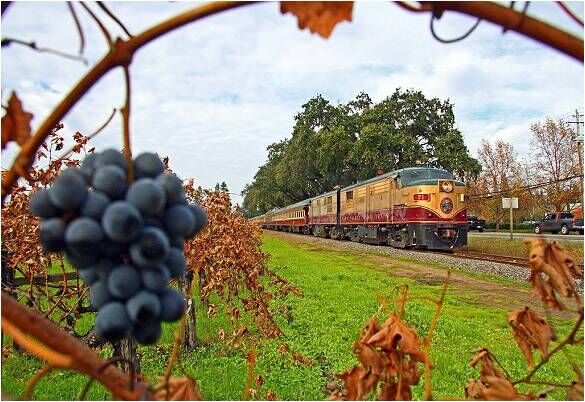 If you're planning to stay in Napa for more than one day- this is a fantastic way to spend a day.
Wine Tasting in Napa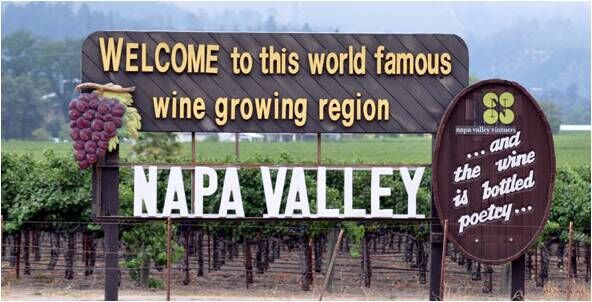 Napa offers over 400 wineries with tasting rooms. (Drive responsibly!)