Their Love Story
Rundown of their Love.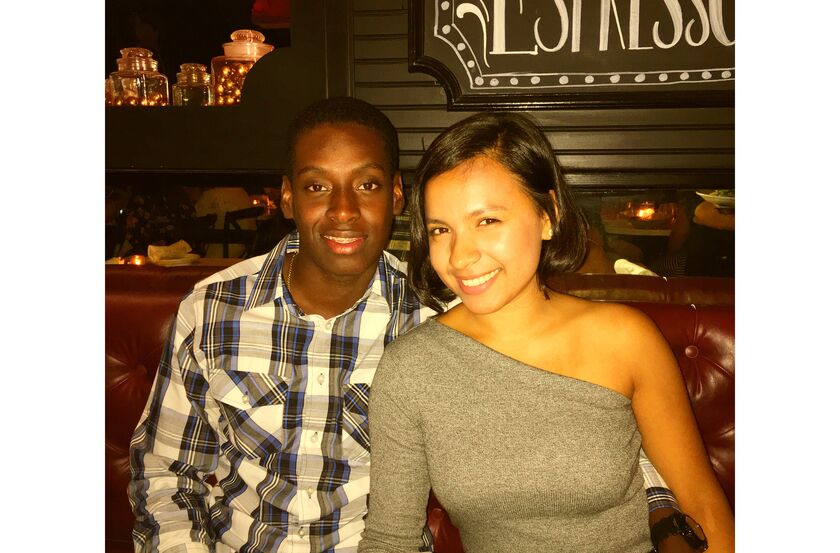 It's a long story of how they met but to make it short, they met years ago ... about 2010 or so. It wasn't until Elizabeth moved to Linden Spanish where Maximo was currently attending and it all started from there. Like they say now a days, "It wen't down in the DM's". Their first date was at the Cheese Cake Factory. 🍰 They made it official August 7th of 2016 at a Park near Queens with a view of the city. 🌃 Maximo then proposed in Dominican Republic on August 10 of 2017, and here they are ; planning their wedding! ❤️
The Proposal.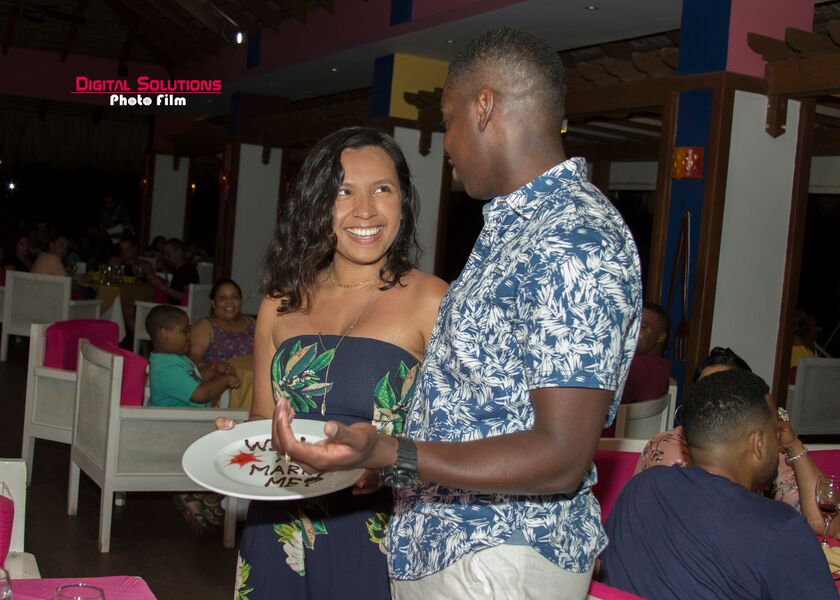 Maximo and Elizabeth went on vacation with their families to Dominican Republic in August 7th of 2017. The whole purpose of the trip was to celebrate Elizabeth's parents anniversary of 24 years. On August 10th, The whole family went down to one of the restaurants at the resort they were staying in. Elizabeth had no clue what so ever about what was really going down. Maximo told Elizabeth that he had prepared a speech for her parents just to thank them and congratulate them. Maximo made Elizabeth get up with him, and of course, he nervously told her he loved her and wanted to spend the rest of his life with her ... he got down on one knee, and popped the ring out. SHE SAID YES! 💍
The Wedding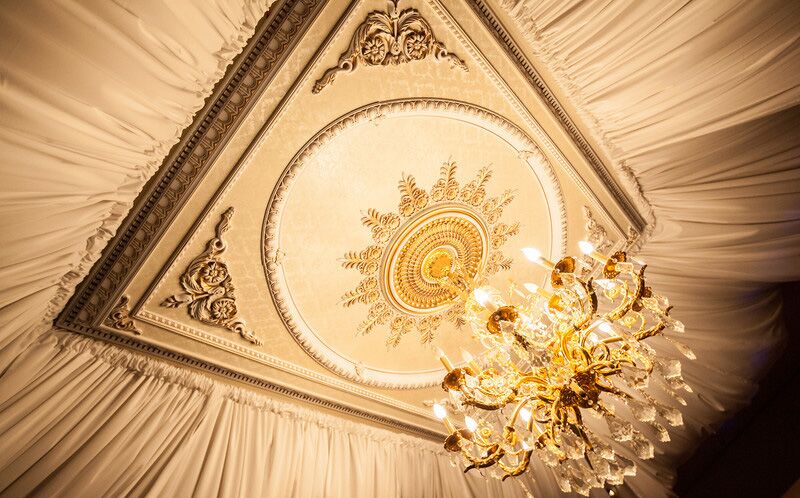 Saturday, April 7, 2018
4:30 PM
Attire: Formal. 👗👔
Ceremony and Reception
Villa Marcello - Queens Catering Hall
96-27 Rockaway Blvd
Both the Ceremony & The Reception will be held at the Venue Villa Marcello. We will be having a Buffet Style. 🍽 Music will be played by DJ Danny Diaz. 🎧
The Ceremony will start at 5:00 pm.
The Reception will start at 5:30 pm.
Dinner will be served at 5:45 pm.
Wedding Party
Jewel Reynoso - Bridesmaid
Jewel has been Elizabeth's bestfriend since they were both baby's! Not even distance can keep them apart.
Isabella Reynoso - Bridesmaid
Izzy and Elizabeth have been BFF's since birth. She is always having Elizabeth laugh with her new dance routine lol.
Naomi Bonilla - Bridesmaid
Naomi aka Mimi has been there for their relationship since day one! From chaperoning to becoming a therapist lol.
Diego Zambrano - Groomsman
Diego aka mucho malo has always made Maximo laugh with his smooth dance moves, of course he had to be part of the party!
Sebastian Gaviria - Groomsman
Sebastian aka Seba has also been a big part of their relationship, although he had no choice because they're neighbors.
Giovanni Ricci - Groomsman
Giovanni aka Nino & Max go way back since Max got to New York. Every Chocolate 🍫 needs some Vanilla! 🍦 They make the perfect Oreo lol.