Our Story
From the top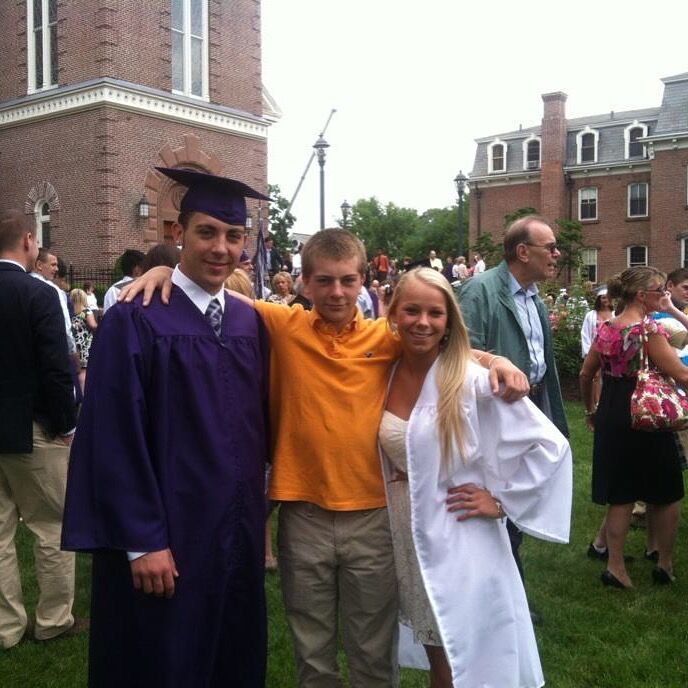 Throwing it all the way back to 2010, Thomas and Emily began their relationship with making character mac n' cheese at a high school party where the tension (and awkwardness) was palpable.

The next chapter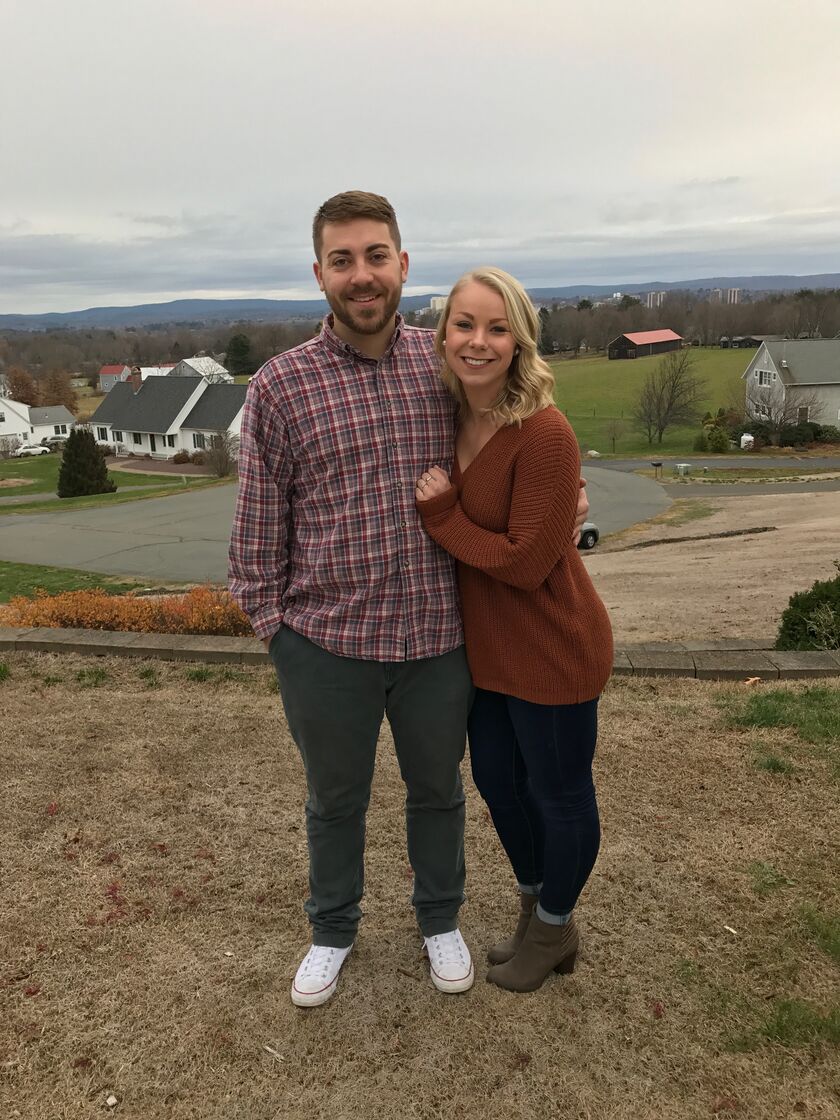 Thomas and Emily both ended up at Western New England University, where they graduated after 4 years and did not cause any trouble whatsoever...
The dog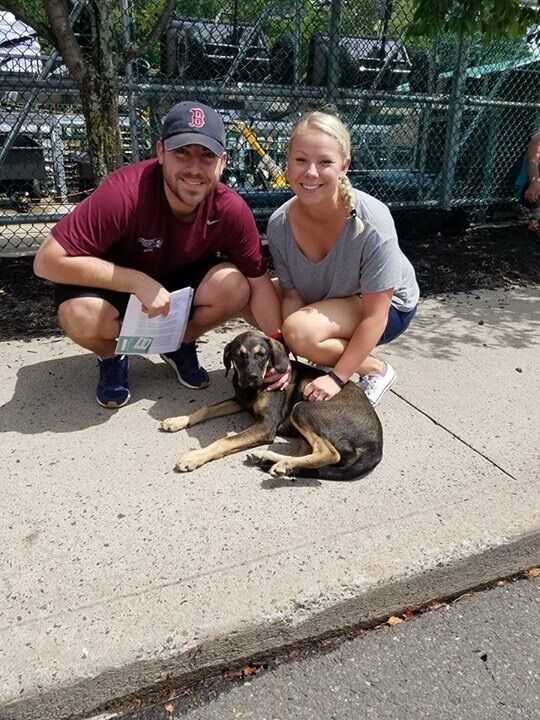 It wouldn't be fair to skip over Thomas and Emily taking the next step in their relationship after college and becoming dog parents! They adopted Jaxson and it was the best decision they ever made!
The Proposal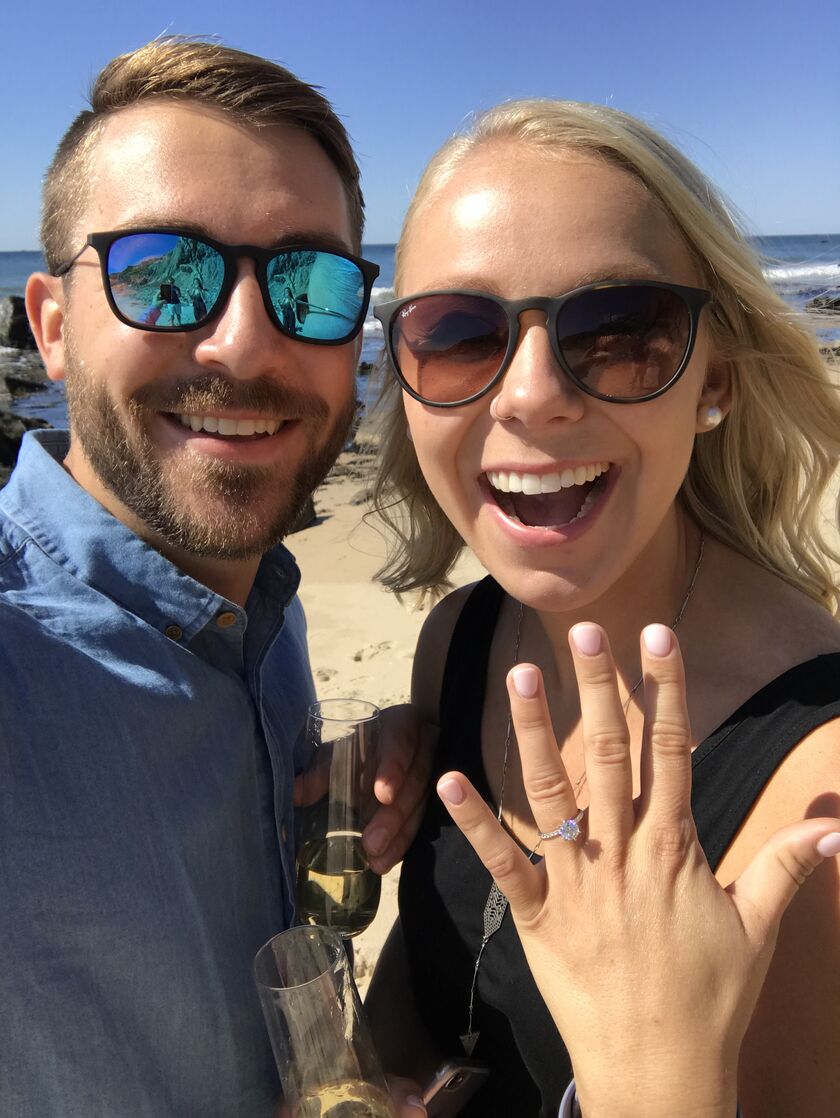 On a beautiful day in August, Thomas and Emily went to Block Island in Rhode Island where Thomas, with the help of some friends, got Emily down to the beach early in the morning where he popped the question. Emily of course was not surprised at all since this had been 10 years in the making, but the day was perfect!


Check out the proposal video here!
The future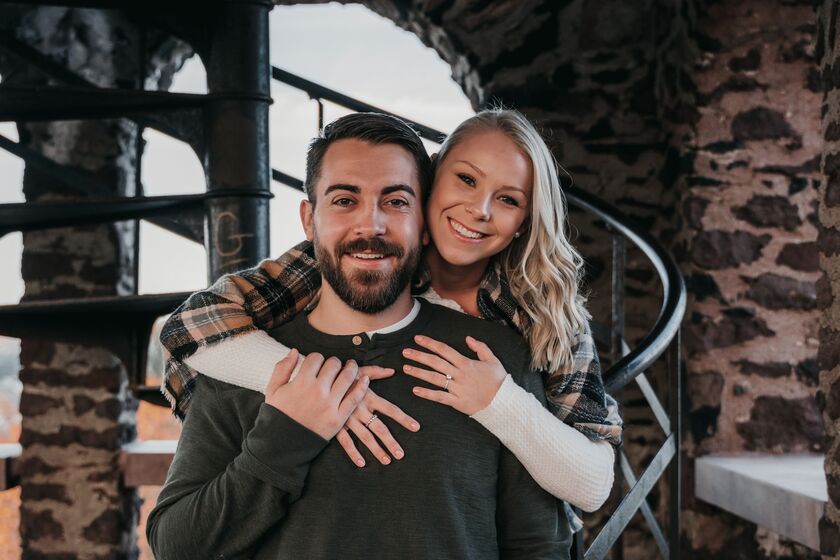 Thomas and Emily will tie the knot next November and they are extremely excited to celebrate the next chapter of their lives with family and friends!
The Wedding
Saturday, November 21, 2020
Ceremony and Reception
The Pavilion on Crystal Lake
144 Prout Hill Rd, Middletown, CT, 06457
Wedding Party
Connor Quinlan - Best Man
Evan Moorhouse - Groomsman
Sophia Smola - Maid of Honor
Nicole Allen - Bridesmaid
Katelyn O'Brien - Bridesmaid
Kaleigh Fenoy - Bridesmaid