Our Story
Section 5 Rocks!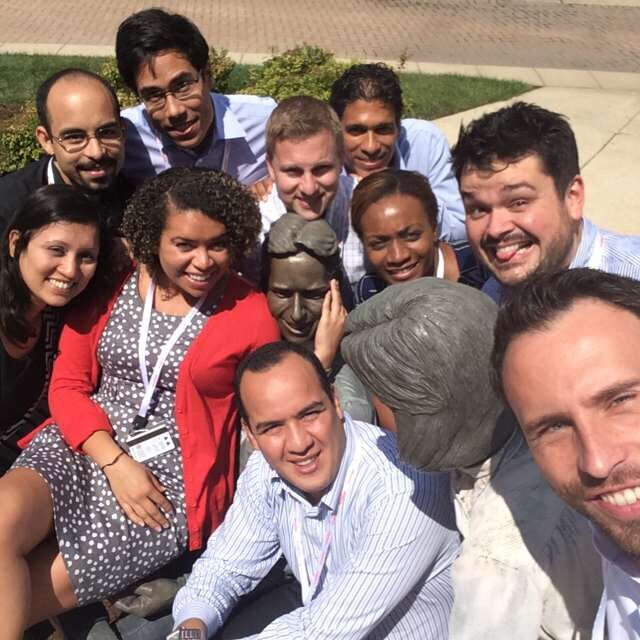 What could bring two educated engineers, one from Vienna, Austria and the other from Seattle, WA together? IT Consulting.
As Accenture consultants, Mathias and Epiphany met while teaching a classroom full of new hires at the "famous" St. Charles training facility outside of Chicago, IL. Together they became the course sweethearts and favorite faculty, all while falling in love.
After spending 2 and 1/2 weeks together as a faculty team, Mathias went back to Vienna and Epiphany moved to New York City.
From there, they kept in touch through WhatsApp, Skype and travelling the world together to cultivate and nurture the relationship. Their trips included - Chicago, Vienna, Seattle, Vancouver, Madrid, Mykonos, Athens, Berlin, New York City, and Spokane... to name a few.
After a year and a half, they knew they were meant to spend the rest of their lives together.
Please join them in their journey to become husband and wife.
The Wedding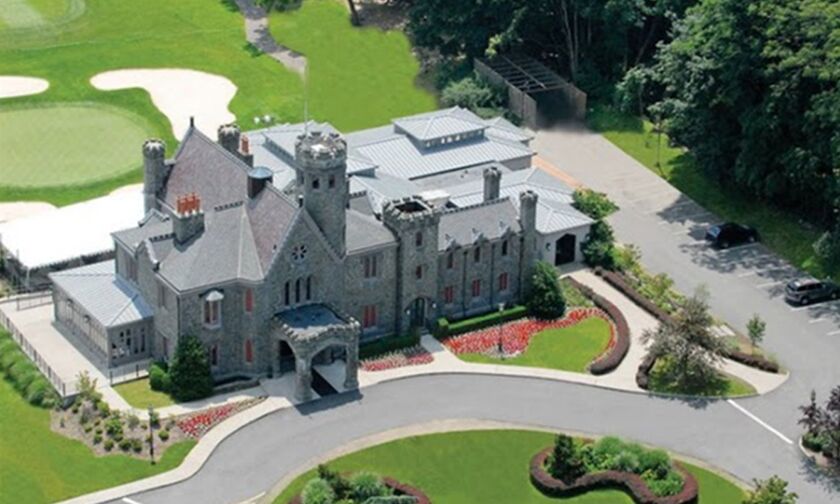 Sunday, November 20, 2016
4:00 PM
Attire: Semi-formal
Ceremony and Reception
Whitby Castle
330 Boston Post Road, Rye, NY 10580
Whitby Castle boast striking details to the original Whitby Abbey in England, including some of the original Abbey stones. Set on 126 acres in Rye, New York, Whitby Castle is conveniently located, yet seemingly worlds away. Perfectly manicured lawns and breathtaking views of the Long Island Sound offer the perfect backdrop for the Wallner-Haas Wedding.

Other Events
Epiphany's Bridal Shower & Bachelorette Party!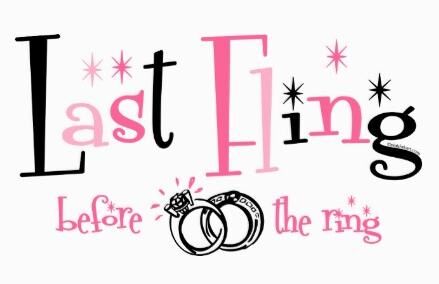 Friday, November 18, 2016
7:00 PM
Frank's Restaurant
88 2nd Ave, New York, NY 10003
Let's send her off with a blast! This will be a two part bridal shower/bachelorette party.
First Part | Bridal Shower Dinner: Semi-Formal dinner for those who wish to elegantly send her off with marriage advice and perhaps some frilly undies...

Second Part | Bachelorette Party: Crazy fun Pub Crawl that hops 3 village bars + the East Village's WILDEST club with 4 floors of music! (Purchase tickets using link)

Dinner Details
- When: November 18, 2016 @ 7:00PM
- Where: Frank's Restaurant in East Village ( 88 2nd Ave, New York, NY 10003)
- Who: You!!! (All women who are invited to the wedding are invited to the Bridal Shower)
- Restaurant accepts CASH Only

Pub Crawl Info
- When: November 18, 2016 @ 9:00PM
- Where: East Village (Buy PubCrawl Ticket for Exact Location)
- Who: 21+ Females Only


***BUY YOUR TICKETS SOON BEFORE THEY'RE GONE***
http://pubcrawlnewyork.com/ai1ec_event/east-villag...
***BUY YOUR TICKETS SOON BEFORE THEY'RE GONE***
Optional - Family & Friends Dinner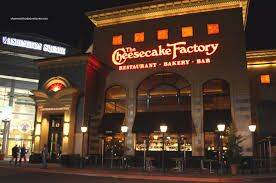 Saturday, November 19, 2016
5:30 PM
Cheesecake Factory | White Plains
1 Maple Ave, White Plains, NY 10601 (914) 683-5253
All who wish to attend are welcome.
In lieu of a formal rehearsal dinner we are encouraging guests to meet and mingle at an informal dinner on Saturday at the White Plains Cheesecake Factory.
*This is event is optional and non-sponsored*
After Wedding - After Partaaaaay!!!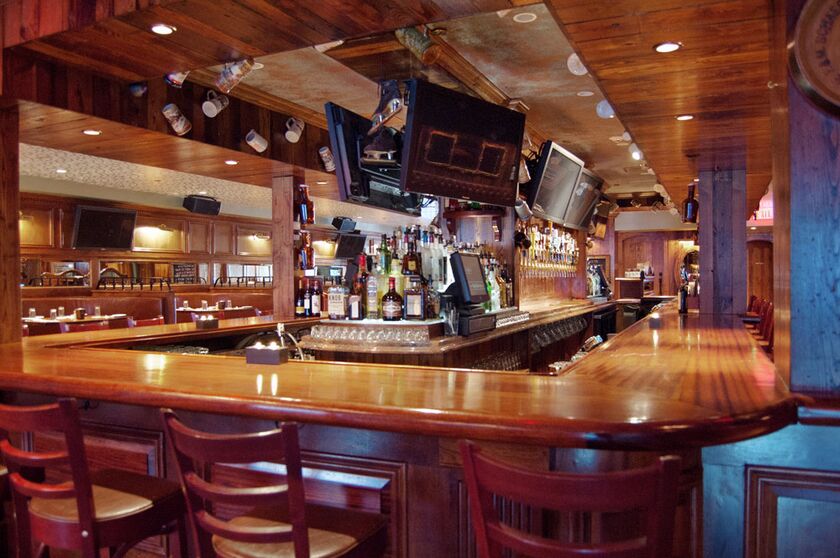 Sunday, November 20, 2016
9:00 PM
Ron Blacks| Beer Hall
181 Mamaroneck Ave, White Plains, NY 10601
Drinks & Food & Fun to keep the celebration going~~~ till the break of dawn!
Drink tickets will be provided during the reception and appetizers will be served at the beer hall as well!!!
There's also a rumor that the groomsmen have some games planned...