Our Wedding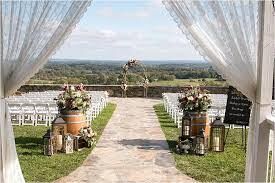 Saturday, August 10, 2019
4:45 PM
Ceremony and Reception
Bluemont Vineyard
18755 Foggy Bottom Rd, Bluemont, VA 20135, USA
Although we love your little ones, this will be an adults only celebration.
A shuttle to Bluemont will be stopping at Lansdowne at 3:15, then at the Homewood/Hampton parking lot at 3:45. The shuttle will be leaving Bluemont at 11 to return wedding guests to Lansdowne, Homewood Suites and Hampton Inn.

Other Events
COTON & RYE
Friday, August 9, 2019
7:00 PM
Lansdowne Resort and Spa - Coton & Rye Tavern
44050 Woodridge Pkwy, Leesburg, VA 20176, USA
The Bride and Groom will be at the resort tavern at 7pm on Friday evening. We would love to see you there!
Our Story
How We Met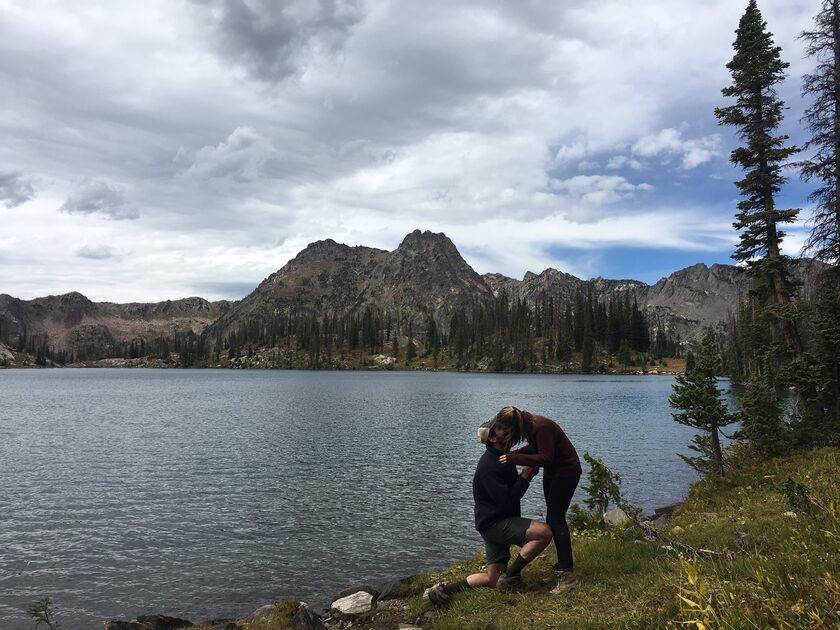 It's hard to know exactly how many times Eric and Tracy crossed each other's paths before they officially met, but it was definitely many. At times, even, they were in the same room. Having both graduated from Muhlenberg College in the class of 2012, they walked the same grounds, shared the same dining hall and were even in a class together, though without ever knowing each others' name.

It wasn't until a warm summer night a year after graduation that these two found each other in an Upper East Side local spot. Neither were from that neighborhood, nor were either intending on meeting a new person, but somehow they were constantly next to each other for the entire night. From that first encounter, effortless communication and laughter-filled days unfolded. It wasn't long after that the words "I Love You" were exchanged. The rest as they say, is history.