The Wedding
Saturday, April 29, 2017
Attire: Garden Fabulous :)
Ceremony and Reception
Watson House 'Windrush'
7 Wild Tamarind Drive, Camperdown, Nassau, The Bahamas
Arrive at around 4.30 pm
Ceremony to start at 5 pm
Directions - best to come via Eastern Road - it is the second street to the right after San Souci road.
There is no actual road sign but a sign on the rock wall which says "Camperdown" There is a large pink house on the corner.
Follow this road up and over the hill, you will pass a horse riding stables on the left, and come to a T junction. Turn right and then right again at the top of hill on to Wild Tamarind Drive.
House is second on the right - called Windrush
See map below
Other Events
Cocktails !
Thursday, April 27, 2017
7:00 PM
Palm Cay, Nassau, New Providence, The Bahamas
We are having drinks and snacks and Palm Cay on Thursday night.
Rose Island Boating Day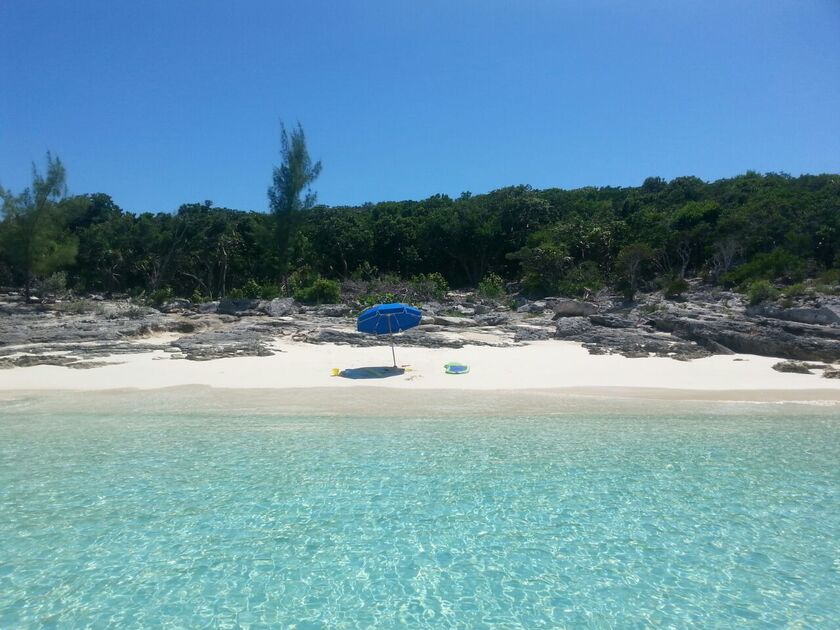 Friday, April 28, 2017
Palm Cay Marina and Beach Club
Palm Cay, Nassau, The Bahamas
We are planning a day of boating and beaching at Rose Island.
We will meet at Palm Cay Marina and leave on the boat from there.
Bring only your swim suits/sunscreen and towels
Toilets and shade available on the Island.
Time and details to follow :)