The Proposal
October 16, 2016

Robby and I met back in 2007, when we both worked at Publix. He always joked that he knew he wanted to marry me when he saw me blocking the soda in front of register 7! We started dating in 2012 and he always told me he was in it for the long haul.
Robby had planned an incredible vacation for us to go to Tennessee in October of 2016. It was the first time either of us had ever been to Tennessee and it was nothing short of amazing! When we were packing for the trip (which takes me hours on end to do) Robby kept joking and telling me to "pack something special" for a "special night." I did not expect him to propose on this trip but it's something I would tease him about often. I would always joke with him, thinking he was going to propose when I was doing my RD internship in Panama City. There was one instance when we were outside of my hotel, in the parking lot and I thought he was going to get down on one knee. Anyway, I made sure I packed something nice, other than my usual gym attire. We ended up getting a late start driving, since it took me so long to pack and even longer to find my "special outfit". We met my sister, Christina, for a late dinner at Sierra Grille before heading on the road to Tennessee. Robby reserved a cute little cabin for two in Bear Cove Village in Pigeon Forge, Tennessee. It was such a quaint, cozy, romantic cabin for us.
We had an incredible five days in Tennessee. We explored the city of Gatlinburg and Pigeon Forge, shopped a lot, went to wineries, moonshine tastings and went on a scary mountain coaster for the first time!
Robby proposed on Sunday, towards the middle of our vacation. Funny thing is, I wore my "special outfit" on Saturday because we went to a nice dinner and out afterwards. Which is why it took me by surprise when he proposed on Sunday, since we were in our usual gym clothes- I think that was all part of the plan to throw me off. Sunday was amazing! We went hiking, for the first time together, in the Great Smoky Mountains, on the Appalachian Trail. When we were about mid-way through our almost 4 mile hike, we decided to take a break and have a quick bite to eat. We were sitting on the rocks, overlooking the water and taking it all in. We were reminiscing about how great the trip was so far and that we were so happy to be there together. Next thing I knew, Robby reached into his pocket and pulled out a black jewelry box and asked me to marry him. Of course, I started crying and was speechless and shocked. Once I realized what had actually happened and that he just asked me to marry him, I said yes! I was so impressed at how he managed to hide the ring from me, all this time and couldn't fathom how he got it into his pocket without me knowing! We carved our name on the rock so when we go back to Tennessee (have since made it a yearly tradition) we can try to find it!
It was a great rest of the hike. We were both on cloud nine. Once we finished the trail, we went and ordered pizza for dinner, headed back to the cabin and ate outside on the picnic tables, reminiscing about the day.
I knew I wanted to marry him too and cannot wait until our wedding in October!
Ceremony & Reception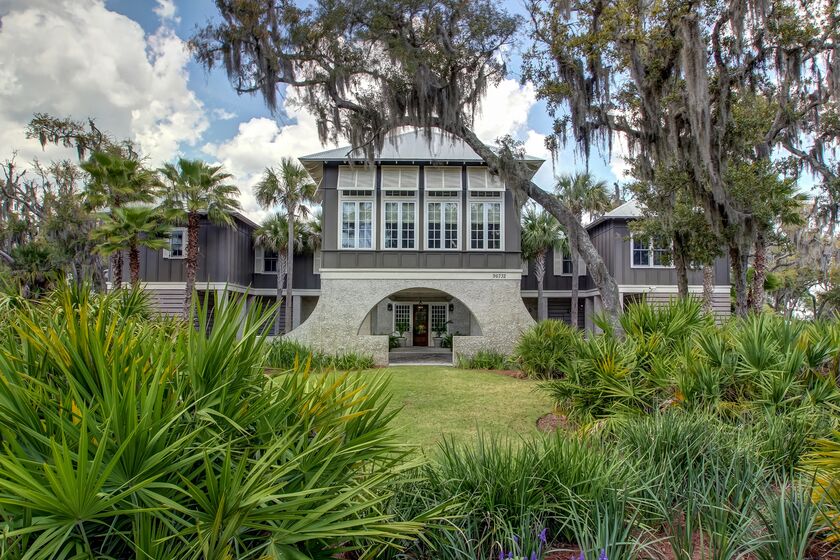 Saturday, October 6, 2018
4:00 PM
Attire: Cocktail
Ceremony
Oyster Bay Yacht Club
96732 Bay View Dr, Fernandina Beach, FL 32034
Reception
Oyster Bay Yacht Club
96732 Bay View Dr, Fernandina Beach, FL 32034
Other Events
Welcome Drinks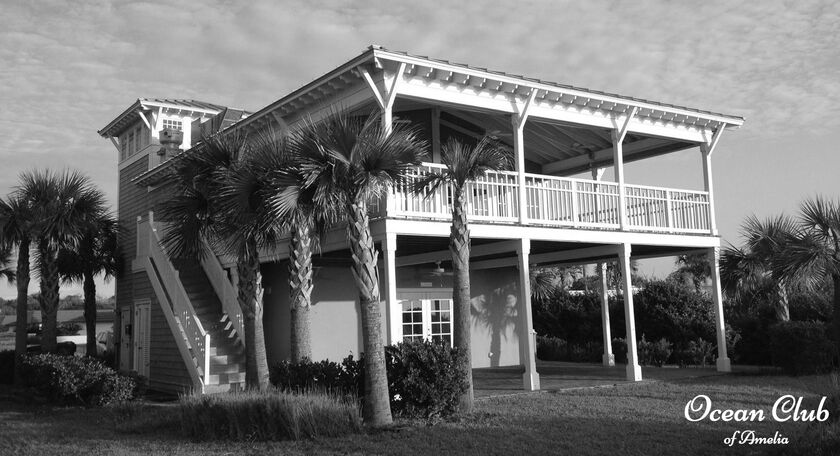 Friday, October 5, 2018
11:30 PM
Sliders Seaside Grill
1998 S. Fletcher Ave.
All guests are welcome to join us for celebratory cocktails to kick off the wedding weekend!
Taking The Trolley?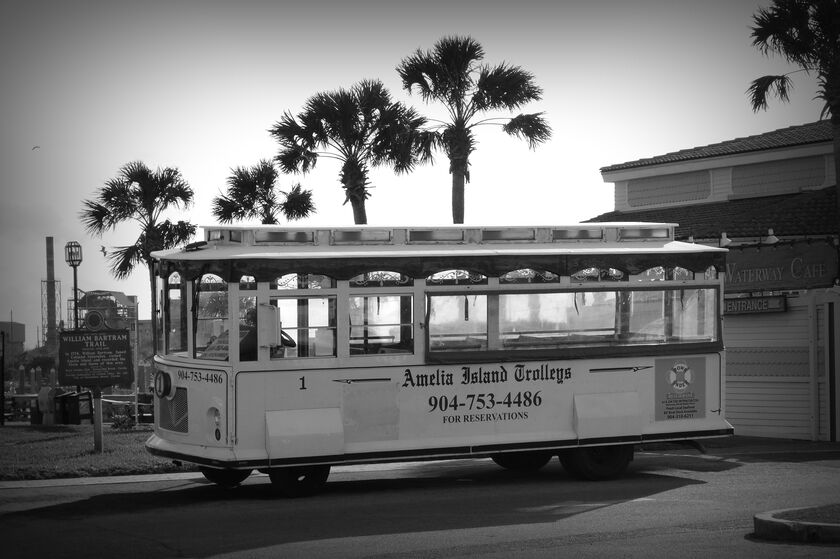 Saturday, October 6, 2018
3:00 PM
The Bride and Groom have arranged for Amelia Island Trolleys to provide round-trip transportation from the Hampton Inn to Oyster Bay Yacht Club. Guests are encouraged to take advantage of the Trolley, as parking is limited at Oyster Bay Yacht Club.

Trolleys will depart from Hampton Inn promptly at 3:00 p.m and return to the Hampton Inn following the end of the reception at 10:00 p.m.

If you plan on driving your own vehicle, you must be parked at the venue by 3:30 as the street coming into the venue will be closed temporarily for the ceremony.