Our Story
Oklahoma!
While Farris is from Oklahoma, neither of us had envisioned living here as adults. Having a few years in the rearview mirror, both of us had a pretty good idea of what we desired in a significant other. While arranging our first date on October 8th, we discovered that there was only two blocks between our homes. The next day we were putting Ikea furniture together and have spent nearly every day together since.
The Plans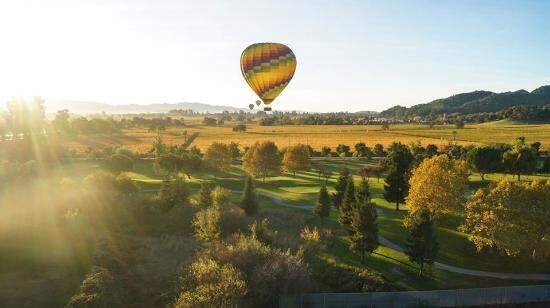 The intention was to have a traditional wedding, but we have decided to shake things up a bit. We are going to elope to Napa Valley in September!
The plans are still a work in progress, but we are going to find a few creative ways to share the experience with everyone.
Thank you for your support and well wishes; more details coming soon.