Bridesmaids
Debbie Oung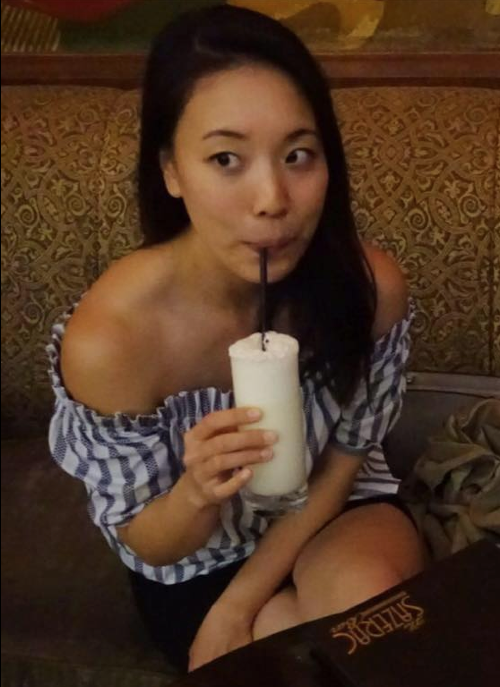 Grace has one of the kindest souls I've ever encountered. From Day 1, she's always been caring and protective of her close ones. She almost scared Chuck away when they first met, but thankfully he proved himself. ;)

Living with Grace through college, I've gotten to learn what friendship really means. Grace is a true, loyal friend, and I can always express myself without hesitation or fear of judgement. She understands me, accepts me and allows me to grow. What's funny is my relationship with Grace has only gotten stronger the farther we're apart. While we're no longer college roommates, I feel more connected to her now than ever. The only difference since Eric came along is now I get to ask Grace her opinion on hiking outfits and shoes. :)
Wendy Chang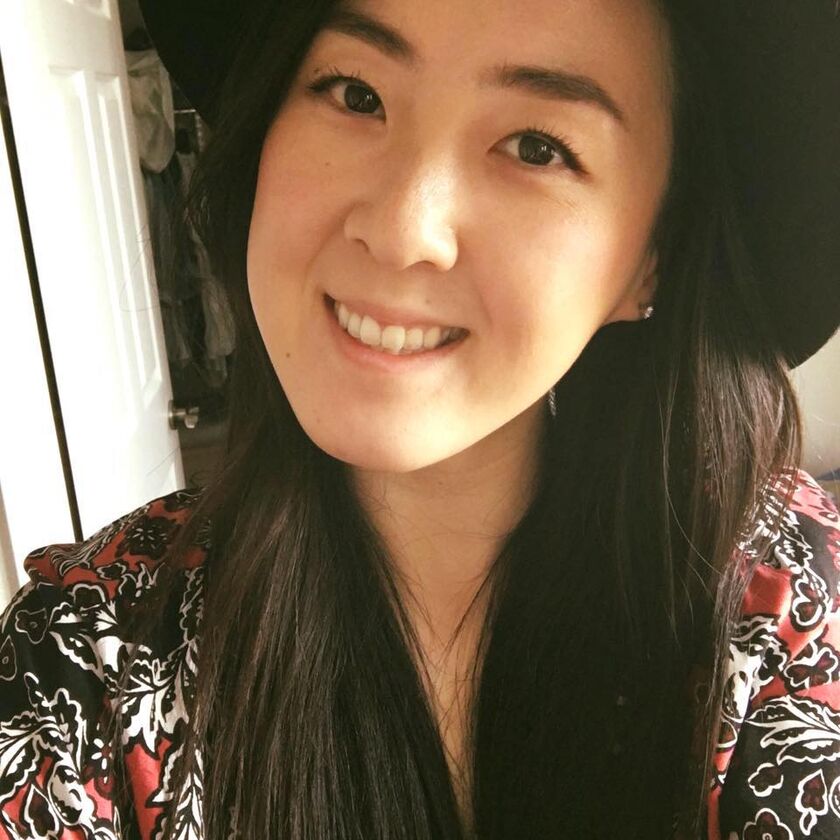 Aside from knowing Grace for a really long freaking time, I feel like I share a certain special bond with Grace that is unique to her and me. I can still remember the day she showed up one morning when I was in Mr. Boot's 5th grade class. The teacher told the class that we had a new student from Hong Kong, and that we needed to be extra nice to her. At that point in time, I didn't even know where Hong Kong was on the map. All I knew was that it sounded like it was really far away, and therefore Grace must be super cool and hip and different. I would say that I was right! I remember marching right on up to her during recess and with my fat chubby hand sticking out in hopes for a handshake, just like that we shook on a life-time of friendship.
Jennifer Hsu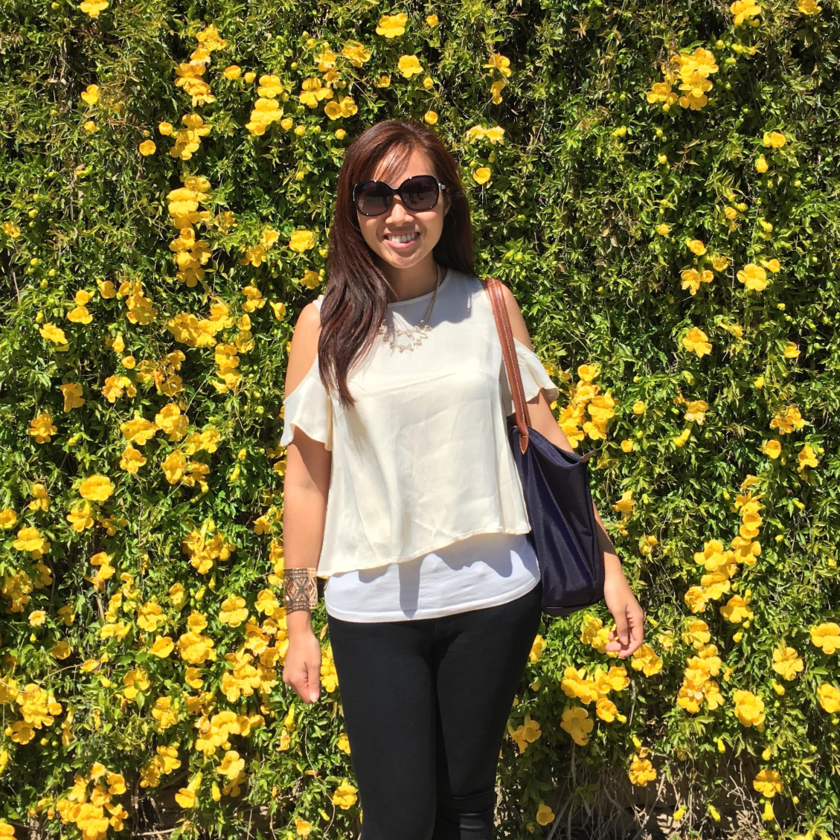 The most memorable memory I have with Grace is during one of our final days together leading up to our HS graduation. Yes, it felt like we were doomed to split forever at the time, but thank goodness, life didn't happen that way! We're still best of friends <3 We were inside the car, parked on the hill on the side of our school, singing our hearts out to Green Day's "Whatsername" like there's no tomorrow. We recorded our masterpiece and put it in our HS class' time capsule. Til this day, we still haven't gotten it back. Maybe one day, one lucky person will find it and make millions.
Tracy Chang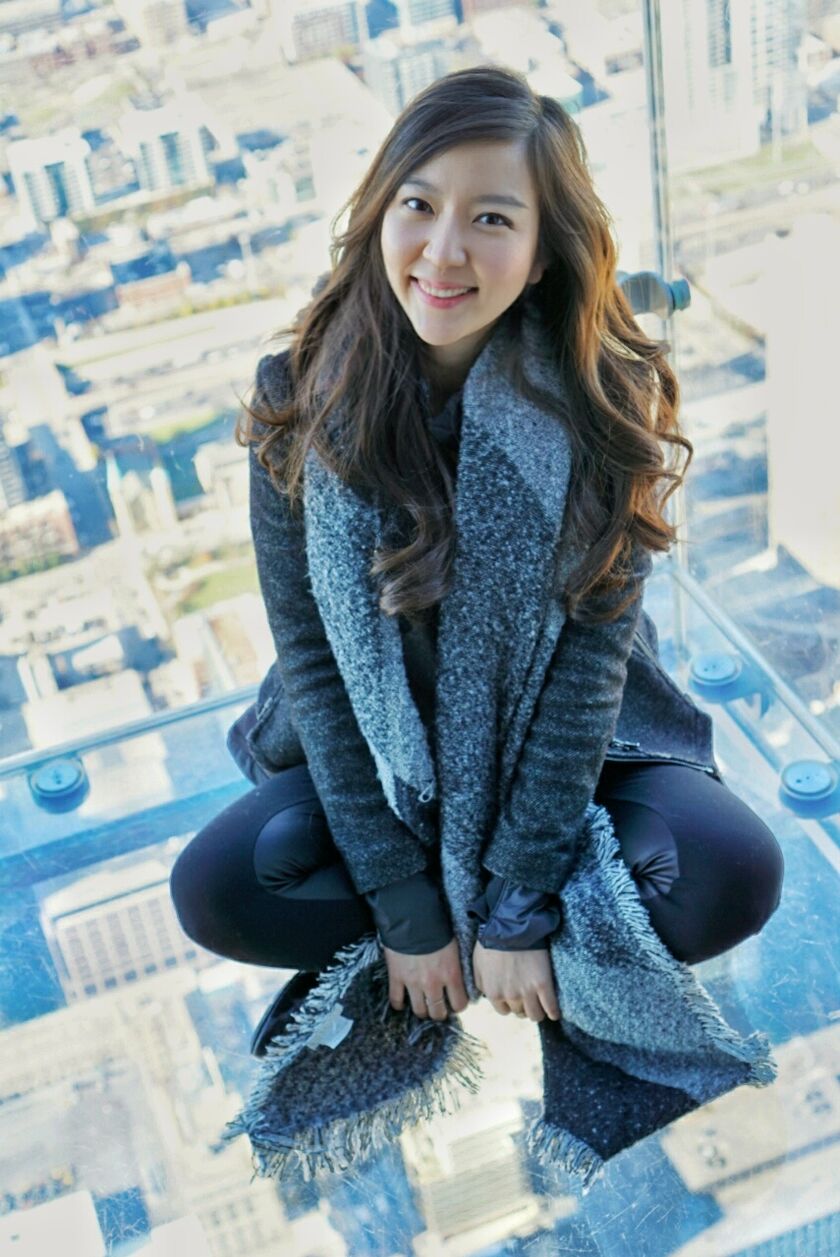 I have known Grace ever since 4th grade. We came to US around the same time, got stuck in the same bilingual class with the most despicable teacher, transferred out to the same elementary school, & went to the same middle school, high school, and even college. We laugh together & cry together. If I am sad, Grace will always find a way to bring my smile back to my face. Grace is not just one of my best friend, but she is like a sister to me-- the best friend & the sister that I always wanted-- who I can share all my life stories with!

Groomsmen
Best Man: Eli Goldstein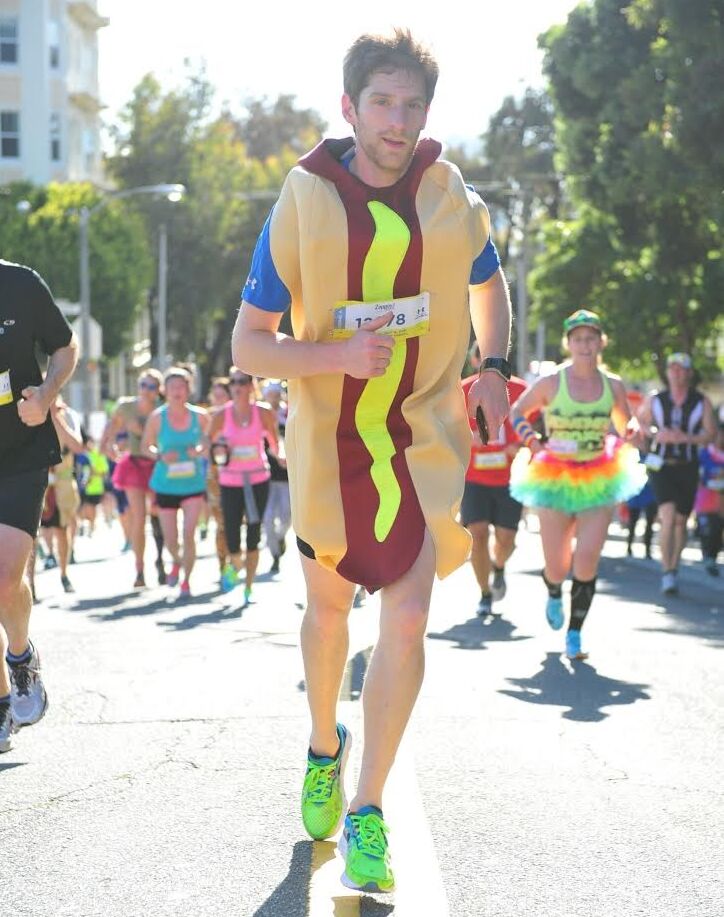 I met Eric during my first week at Stanford, at our dorm's orientation. I remember introducing myself saying I liked tennis, and Eric responding by asking if I wanted to play later that week. We had a lot in common (and still do) : both pursuing PhDs in mechanical engineering at Stanford, enjoyed playing tennis, frisbee and we were both secretively super competitive. In fact, after meeting him, I remember thinking he was probably going to finish his PhD faster than me so I'd better befriend him to slow him down. Although he bailed after two years (no one's perfect right?) I'm happy to say we've been close friends all this time. His support and encouragement over the years has helped me get through my PhD.
Justin Hsia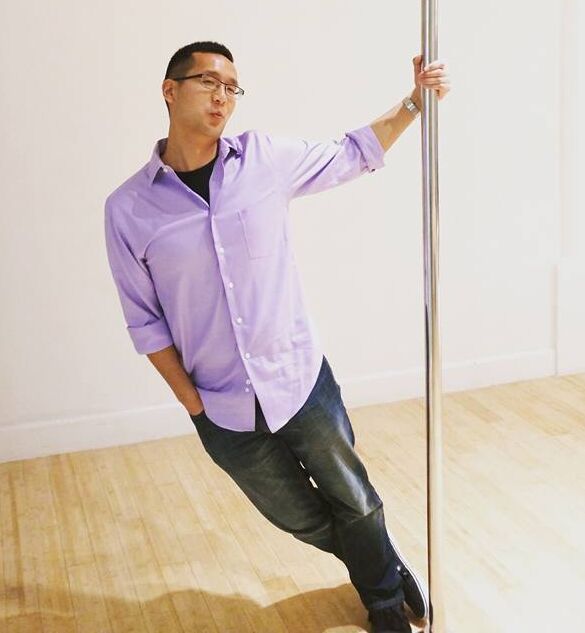 Eric and I met through our shared laziness (shocking, given Eric's energy and discipline). Despite living just down the street from the mechanical engineering building, we managed to consistently arrive late to lecture. Because the room was overbooked, we had to sit next to each other on the floor at the front of the class, much to the detriment of our legs and necks. Although we were first brought together by our major, we expanded our friendship to more shared interests including the outdoors and ultimate, which is good since we have both abandoned mechanical engineering!
Many of my life's most memorable moments involve Eric and of course he was the one to photograph them, too! I've had the honor of rooming, graduating, and traveling the world with him. We've even been rescued by the coastguard together! It's been awesome to learn and grow with Eric through academic struggles, career changes, and traveling misadventures and I'm thrilled to be involved in the start of this next chapter of his life. I couldn't have asked for a more dependable, brilliant, dedicated, or mischievous friend and don't worry I won't mention your propensity for peeing just about anywhere... oops.
Alex Wilton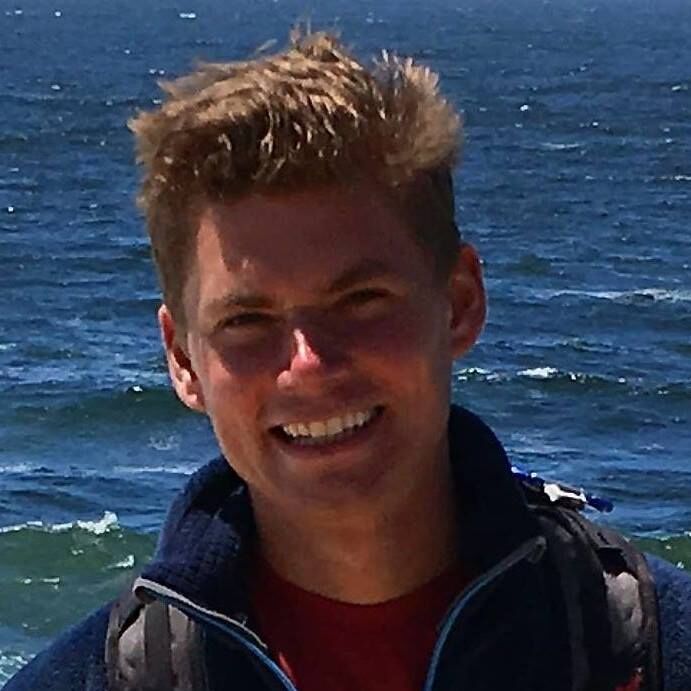 I met Eric on the first day of my first job after college. A month later, we had our first big outing together: climbing Mt. Whitney. The trip was an adventure to say the least...only three of five made it the summit, blizzards prevented sleep, gear had to be sacrificed… the perfect solid foundation to a lasting friendship! : ) He is one of the most understanding, smart, humble, open minded, and interesting people I know! Even if we haven't seen each other in a while, when we do it's like no time has passed. He is someone I hope to be close friends with till the end.

Glendon McCreary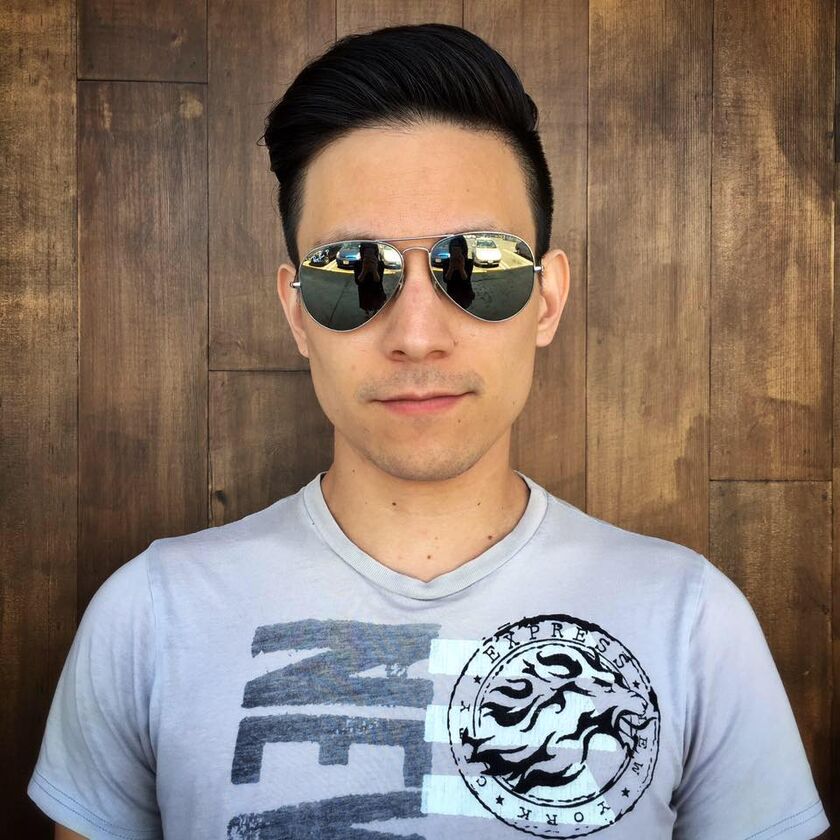 Eric and I met in the 2nd grade, on the blacktop at Walnut Acres Elementary. We engaged in many intense battles of four square, perfecting our technique as we became friends. Special attention was paid to the "kabooshki," which involved slamming the ball down as hard as you could into your opponent's square. In addition to having the same 2nd grade teachers, we also learned that we lived a 5 minute bike ride away from each other. Our friendship soon evolved from playing four square and handball at school to sharing floppy disks of shareware games, and Eric trying to convince me to buy Jedi Power Battles. (I never did.) Fast forward about twenty years, and nowadays we chat about careers and traveling, and take turns officiating at each other's weddings.