The Wedding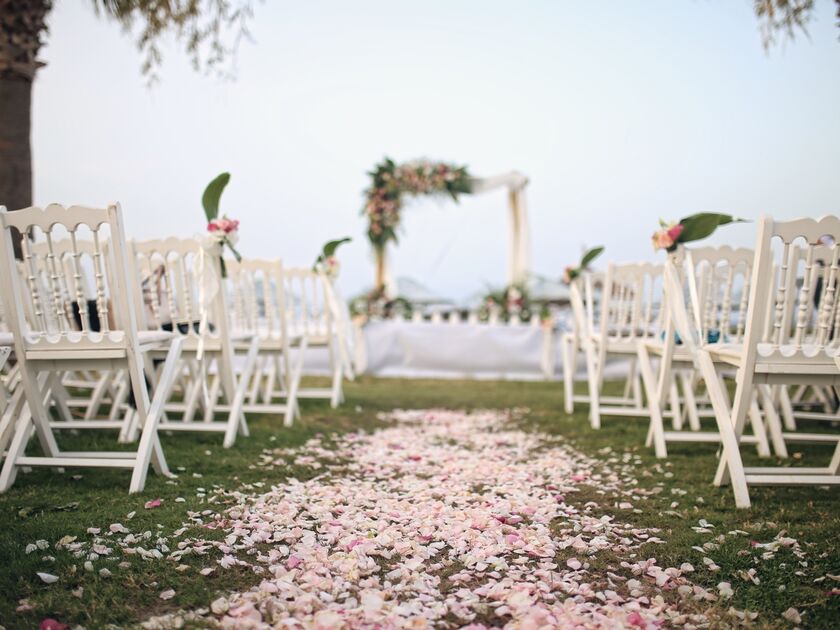 Friday, July 5, 2019
Attire: Black Tie
Reception
Radisson Blu Resort & Spa, Cesme
No. 25 3435. Sokak, İzmir
This is the big night! We'll kick things off with a cocktail and the civil ceremony to be followed by dinner and dancing (lots of dancing) At midnight, we'll move indoors and continue with the afterparty until 3 am. Things don't have to end then though, a lot of people see the Sunday morning sunrise in Cesme during the summer.
Official invites will follow, but please RSVP to let us know your plans.
Note: As much as we love kids, the main event is adults only.
Other Events
Thursday Night Drinks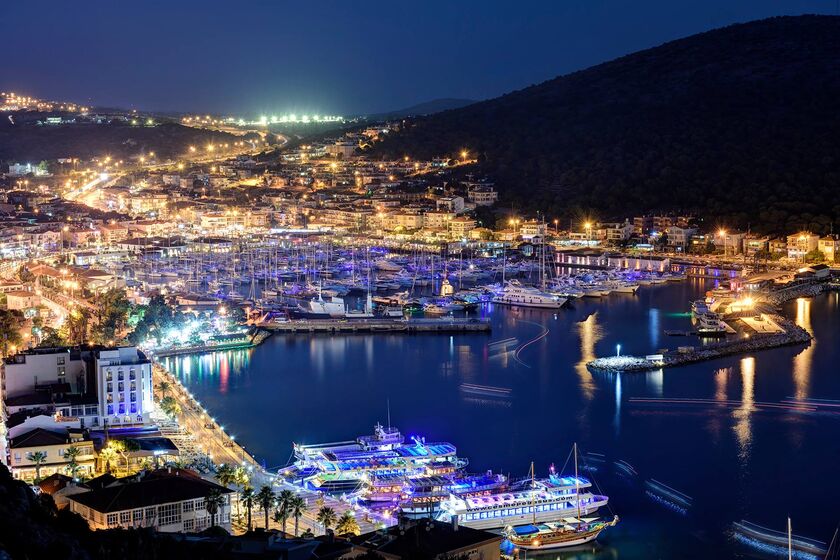 Thursday, July 4, 2019
8:00 PM
Cesme Marina Yachtclub
Cesme Marina, Izmir
Attire: NYC Rooftop
We will have drinks (and snack) at the Marina Yachtclub located in the Cesme Marina. Plan is to stay 8 pm - midnight, but Cesme has very entertaining night life in the summer, so we have a feeling it might go longer than that. We will have transportation arranged from and back to Radisson Blu.


Please RSVP if you're planning to attend.
Friday Ephesus and House of Virgin Mary Tour
Friday, July 5, 2019
8:00 AM
Ephesus Archaeological Museum
Atatürk Mh., Ephesus Archaeological Museum, Uğur Mumcu Sevgi Yolu, 35920 Selçuk/İzmir, Turkey
Attire: Casual (it will be very hot)
Ephesus is one of the main attractions in Turkey, and we will have a tour bus and an English speaking guide ready to take you there. It will be followed by a visit to House of the Virgin Mary, another popular destination. The group will return to Cesme in the evening.


Please do RSVP if you're planning to attend, so we can get a rough headcount for the bus. The bus will leave from Radisson Blu and we will add more details as the date gets closer.
Sunday Beach Time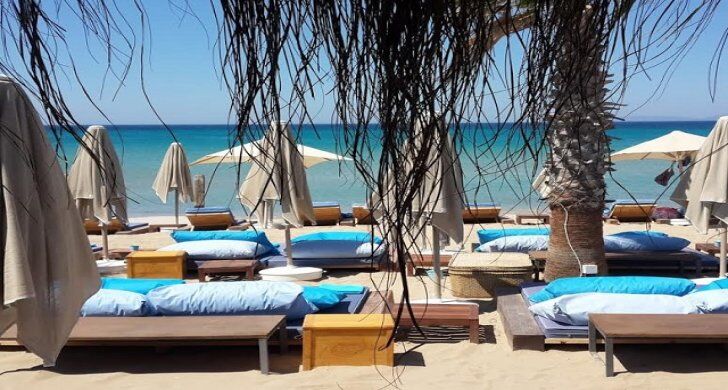 Sunday, July 7, 2019
12:00 PM
Dharma Beach Club
Altınkum Mahallesi, Cavuskuyu Mevkii No:6, 35930 Çeşme/İzmir, Turkey
Attire: Beach-y :)
A final chance to spend time together before everyone heads off to their next adventure. We'll plan for us to go to one of the nice beaches of Cesme. Considering the wedding the night before, this might start later than planned, but transportation will be arranged from Radisson Blu. Feel free to drive by yourself, just give our names at the door so you don't pay entry and are able to find us. We'll plan to go until at least the Happy Hour end at ~6 pm.


Please RSVP if you're planning to attend and bring cash/cards for drinks/food!