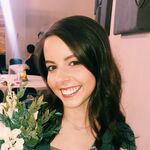 Sarah Freeman - Co-Maid of Honor
Sarah and I met my junior year of high school while working at Dairy Queen! She actually helped me get my job without realizing it! Fun story. ;) She's the Anna to my Elsa and you most likely will hear me refer to her as my "Twinsis" 💕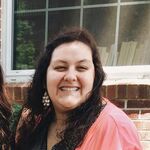 Hannah Pilcher - Co-Maid of Honor
Pilch is one of my many sweet surprises! She called me before I started my freshman year at OBU and asked if I was interested in being an RA in Francie (the freshman girl's dorm on campus). I said "yes," and not only did I gain a great boss for three years, but I gained a forever friend!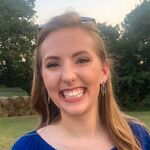 Esther Horton - Bridesmaid
My QUEEN Esther! We met just in time before I graduated from OBU. She's loving, supportive, and goes on random adventures with me like running away to New York spontaneously. She also helps keep Lem "in check" and the way they pick at one another is my favorite!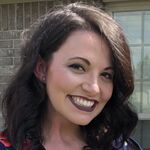 Jessica Wallace - Bridesmaid
First she was my manager, and then she became one of my dearest friends and adopted big sis! She taught me how to take dry humor and I taught her how to accept a hug. 😉 Thank you AGAIN to the Dairy Queen for another sweet friendship. 🍦 👑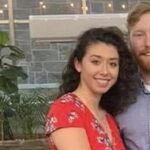 Ashley Adkins - Bridesmaid
Thank you to the GYM and my daddy for introducing Ashley and I! Daddy was training Ash in high school track and I was home one summer during college when we met. She's an adopted "little" sister but watch those biceps- she may be doing curls while she walks down the aisle!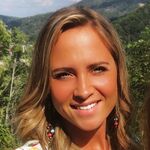 Katie Fountain - Bridesmaid
She's beauty, she's grace, and she's a cattle farmer! 💪🏼 Oh and she's my political sidekick! See, politics can bring people together. This girl sharpens me with her honesty and strengthens me with her loyalty! Thankful for this woman.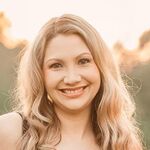 Stephanie Nichols - Bridesmaid
Stephanie waltzed into my world (literally- she's the most delightful and gracious lady) and I knew instantly I wanted to be friends with her. Thanking God that politics and our homeschool connection brought us together! ☺️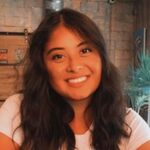 Hannah Reber - Bridesmaid
Lem's sister, the first Hannah Reber, and we're both making one another sisters for the first time! Look out, she can play multiple instruments and sings rather well! 😉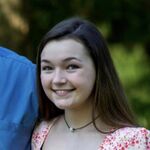 Sophia Prater - Junior Bridesmaid
I met Sophie as a little girl at church and now she's a young woman. She's more than a pastor's daughter to us- she's a dear friend and Jonah just adores her. She's witty, loving, and sharp and I'm thankful she's willing to stand with us on our wedding day! :)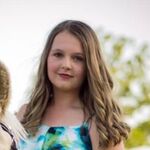 Avery Ainley - Junior Bridesmaid
Avery and her sister Emery somehow survived my "sitting" for three summers! 😉 I've claimed this girl since she was 7 as my little sis and mini me! So thankful this now young lady is celebrating with us!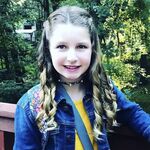 Emery Ainley - Junior Bridesmaid
Emery is a ray if sunshine! She and Avery gave me a lot of sweet summertime memories while getting to be their sitter. She was 4 when I first met her and I'm so proud of who she's growing into. ☺️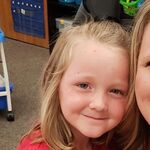 Bailee Hicks - Flower Girl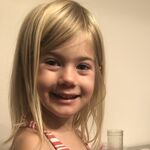 Stella Cullison - Flower Girl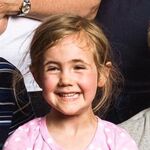 Violet Cullison - Flower Girl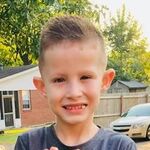 Jonah Bunch - Ring Bearer
Y'all know this cat...or should I say little monkey 🐒 😉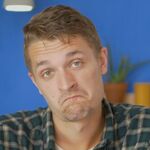 Daniel Myers - Best man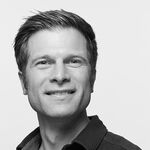 Jared Cullison - Groomsman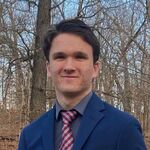 Micah Barnhart - Groomsman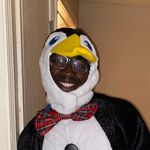 Peter Okolo - Groomsman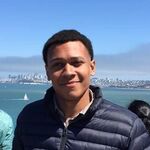 Tyler Browne - Groomsman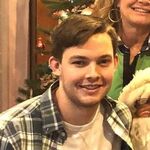 Caleb Maddock - Groomsman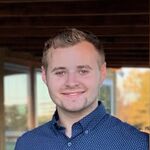 Jedidiah Duggar - Groomsman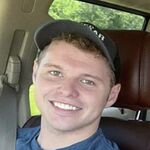 Jeremiah Duggar - Groomsman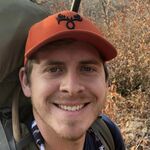 Austin Forsyth - Groomsman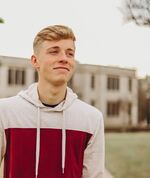 Ethan Crane - Groomsman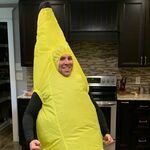 Jayson Rothe - Groomsman
One of my (Hannah's) best and long time friends who is an adopted Bunch! We claim him, even if he is a Bama fan...😒