Our Story
Once Upon a Time...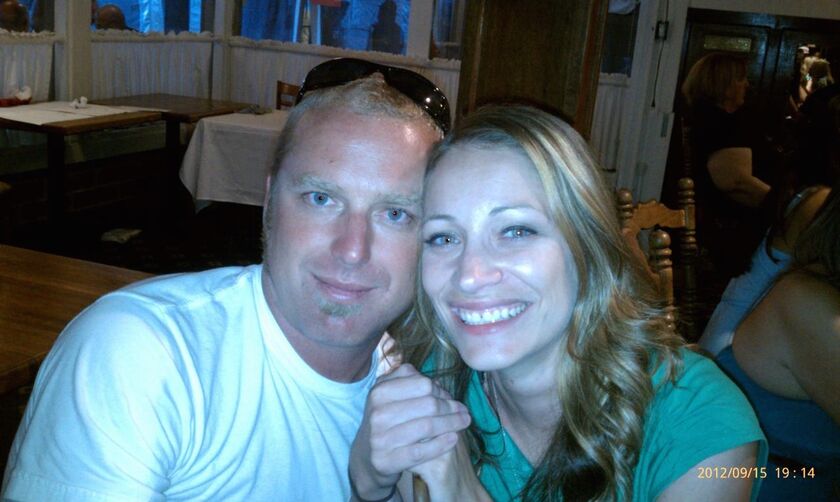 * We Met...September 15, 2012 * We Fell in Love...November 22, 2012 *
* We Got in Engaged...September 19, 2015 *
The Wedding
Saturday, August 6, 2016
3:00 PM
Attire: Cocktail Attire
Ceremony
Cyprus Grove
*Limo service will be provided for all guests from the MacCallum House to and from our ceremony site (very limited parking at Cypress Grove). Ceremony will begin at 4:00PM.
Reception
MacCallum House Inn
45020 Albion St, Mendocino, CA 95460, United States
*Due to our small ceremony and reception venue, we have chosen for our wedding day to be an adult-only occasion. We hope this advance notice allows you to celebrate with us and share in our big day!

Wedding Party
Amy Nunes - Maid of Honor
Pamela Borth - Bridesmaid
Kimberley Brown - Bridesmaid
Jenny Krauss - Bridesmaid
Coltin Krauss - Groomsman
Trentin Krauss - Groomsman