Places to stay
The Innkeepers Lodge, Aughton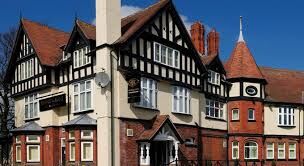 Miller & Carter, Springfield Road, Aughton, Lancashire L39 6ST, United Kingdom
0845 112 6177
This hotel is the closest to the Church and reception, it's in the same village. Rates are between 82 and 88 pounds, based on 2 adults sharing, inclusive of a full English breakfast.
Premier Inn Southport Ormskirk Hotel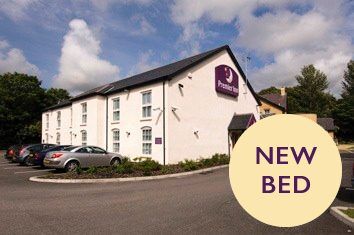 0871 527 9010
This hotel is around 6.5 miles away from Aughton and offers rooms starting from 39 pounds a night, room only.
Premier Inn Liverpool North Hotel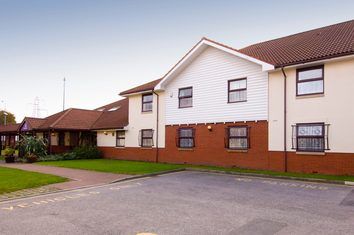 0871 527 8628
This hotel is a ten minute drive away, around 4 miles and offers rooms from 39 pounds a night.
Best Western Royal Clifton Hotel & Spa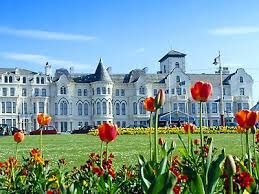 Southport Old Road, Southport, Liverpool L37 0AB, United Kingdom
0845 373 0796
This hotel is a 20 minute drive away from the church and has rooms from around 120 pounds.
The Vincent Hotel and Spa
98 Lord Street, Southport, United Kingdom
01704 883800
This hotel is a 25 minute drive away, rooms start from 120 pounds.