Our Story
Helene Mathieu Invites You to Her Big Day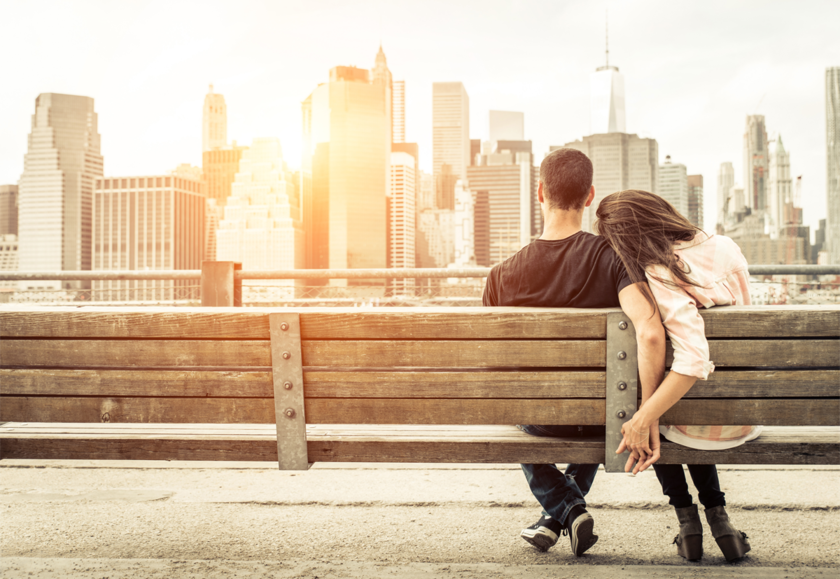 Helene Mathieu is happy to announce that she will be getting married to her long-term boyfriend, Booker Walker, in two years. She hopes that you will be able to make it.
Helene Mathieu met Booker Walker at campus in York College. He was the fencing captain. She was the school editor. They met at a frat party and became college sweethearts.
As you probably know, Helene Mathieu works in green technology today and often has her serious face on, but she cal always count on Booker for a laugh.