How Hope Caught Defever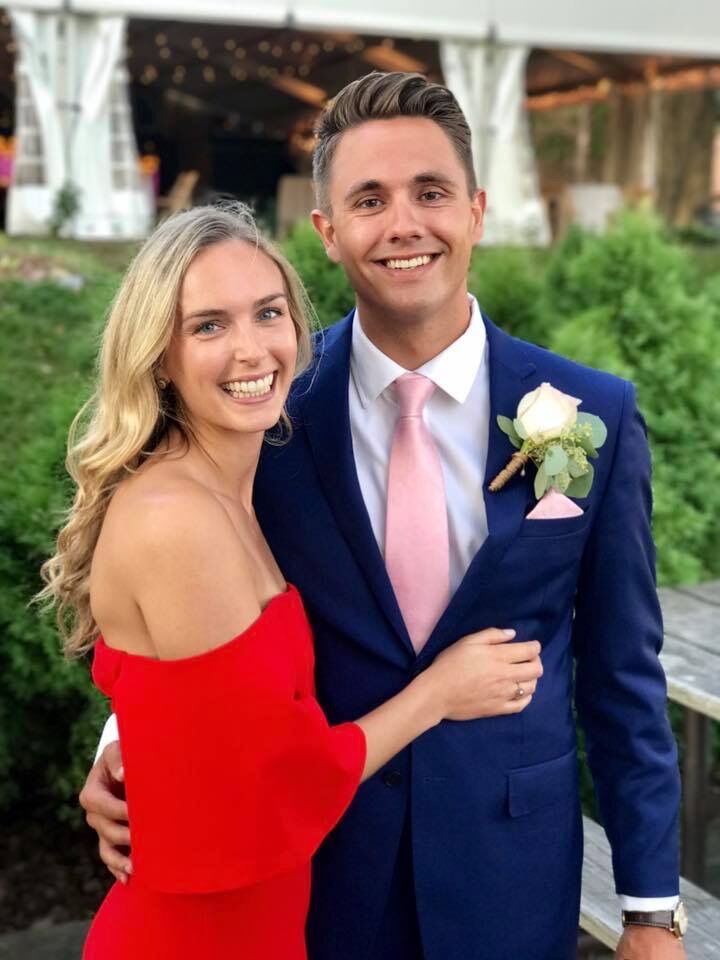 This love story begins in 2016 as most New York City nights begin, with close friends in a crowded apartment enjoying a few drinks. Just a few months prior Hope's girlfriend Shaina and Blake's friend Anthony had met at a mutual friend's wedding. They promised each other to get their groups of friends together at some point. Fast forward four months later and it finally happened.
Blake and Hope's mutual love for skiing/snowboarding, hiking, and travel made the connection quick and easy. Just a few months later and Blake and Hope were inseparable (their roommates will attest to that). Weekend trips to the mountains and the beach eventually evolved to larger trips to places like Norway and Thailand. Their love for each other grew with each day spent together and their lives very naturally became one.
It was only natural for Blake to convince Hope to make the big journey across the East River to Brooklyn where they had their first apartment together. A year later they decided to take an even bigger journey and moved to a land of sun, bigger mountains and of course the beer, Colorado! Just one week into their new adventure Blake planned a hike on Bear Peak Mountain in Boulder. Unbeknownst to Hope (who was panting and maybe complaining about the lack of oxygen in those new mountains), Blake was planning the biggest surprise of her life. Blake chose the most perfectly romantic spot on that mountain to get down on one knee and ask Hope to marry him, which she, through the "Oh My Gods", of course said YES!