Our Story
...
Boy meets girl. Girl really likes boy. Boy likes girl too. Boy and girl fall in love. Boy asks girl to marry him. Girl feels like the luckiest girl in the world. Boy and girl decide New Orleans is the city. Boy and girl can't wait to get married and celebrate with all the people they love.
Sincerely,
Boy and Girl
The Wedding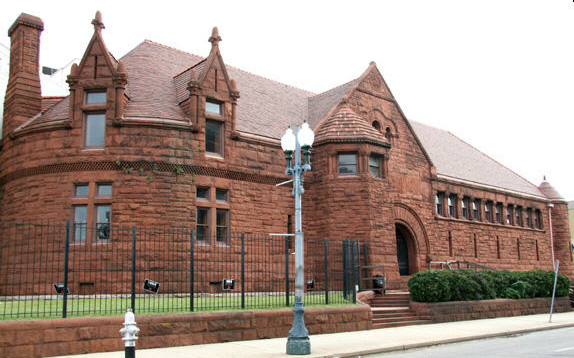 Saturday, March 3, 2018
6:00 PM
Attire: Semiformal
Ceremony and Reception
Patrick F. Taylor Library
925 Camp St, New Orleans, LA 70130, United States
Guests will enter the Patrick F Taylor Library through the main entrance on Camp Street.
Other Events
Rehersal Dinner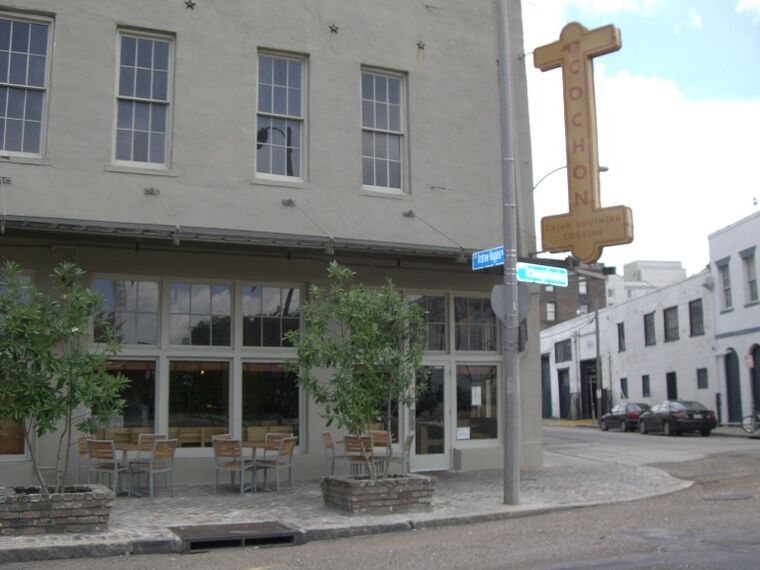 Friday, March 2, 2018
6:30 PM
Calcasieu by Donald Link
930 Tchoupitoulas St, New Orleans, LA 70130, USA
Welcome party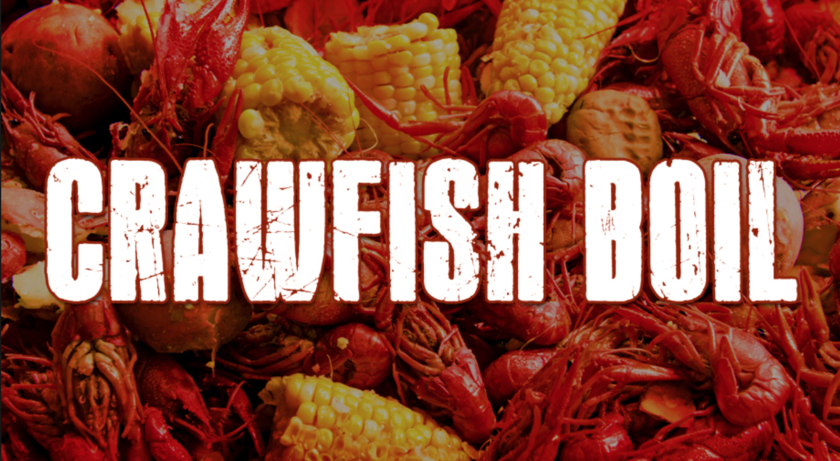 Thursday, March 1, 2018
5:00 PM
The home of Kirk and Brent Talavera
734 Jefferson Ave, New Orleans, LA 70115, United States