Our Story
How we Met!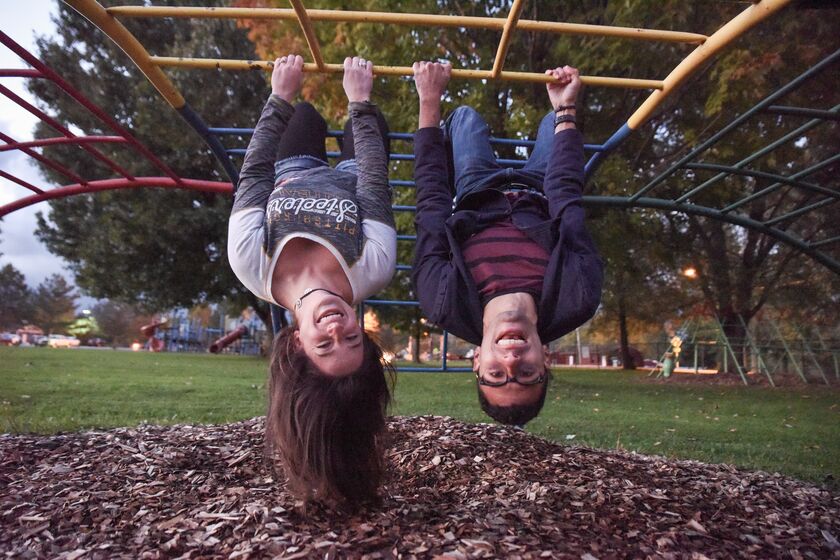 Beth and Jahmeel first met over 3 years ago, at Fall Orientation in 2015 at Regent University! This was the first year in their Master of Fine Arts Acting programs; and the first year that their lives would forever change.
After connecting through numerous hour-long conversations in the parking lot outside of the Communication & Arts building, after class, the two started to become inseparable; there wouldn't be a time that you wouldn't see Jahmeel without Beth and vice versa.
By Thanksgiving of 2016, Jahmeel asked Beth's parents to date their daughter, and on November 27th, they were officially a couple!

Fast forward to August 4th, 2018; the moment where their relationship would be taken to the next level! After Beth and Jahmeel's opening night of their first performance overseas at the Edinburgh Festival Fringe, Beth and Jahmeel took a hike up Arthur's Seat, a cliff which overlooks the entire city, to celebrate with their friends, Lyeneal and Brenna. With a bit of pre-planning; Beth and Jahmeel traveled up to the top of Arthur's seat by themselves, and minutes before sunset, Jahmeel went down on one knee as Beth looked over the beautiful view of Edinburgh. When she turned around, she saw Jahmeel holding up the ring as he asked "Elizabeth Marie Guarnieri, will you marry me?" After a few moments of getting her bearings, Beth said "Yes!"
They then got to spend the first weeks of their engagement performing in Scotland, and taking in all that was the Festival Fringe.

Fast forward to today: As Beth and Jahmeel prepare to celebrate their love and relationship with God as they begin their new lives as two souls, bonded together in the sacrament of Marriage!
The Wedding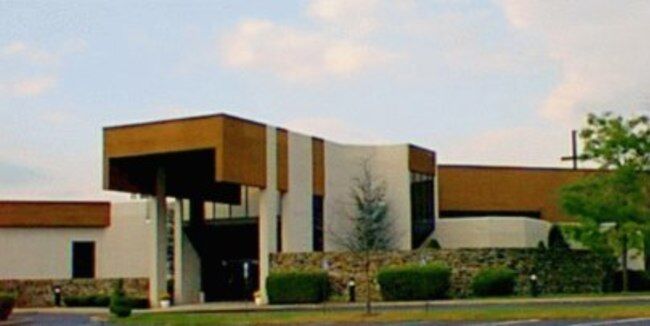 Friday, June 21, 2019
3:00 PM
Attire: Dress/Formal
Ceremony and Reception
St. Maria Goretti Parish
42 Redwood Drive Laflin, PA 18702