Saturday, October 27, 2018
Attire: Semi-formal
Ceremony
Reception
Ceremony
10:00 AM
The Citizen Hotel, Metropolitan Terrace
926 J St, Sacramento, CA 95814, USA
Cocktail Hour
5:00 PM
Library Galleria
828 I St, Sacramento, CA 95814
Beer, wine, & hors d'oeuvres.
Reception to follow.
Other Events
Friday Night Mingle
Friday, October 26, 2018
9:00 PM
Bottle & Barlow
1120 R St, Sacramento, CA 95811, USA
If you're in town early, join us for a drink!
Our Story
Her Side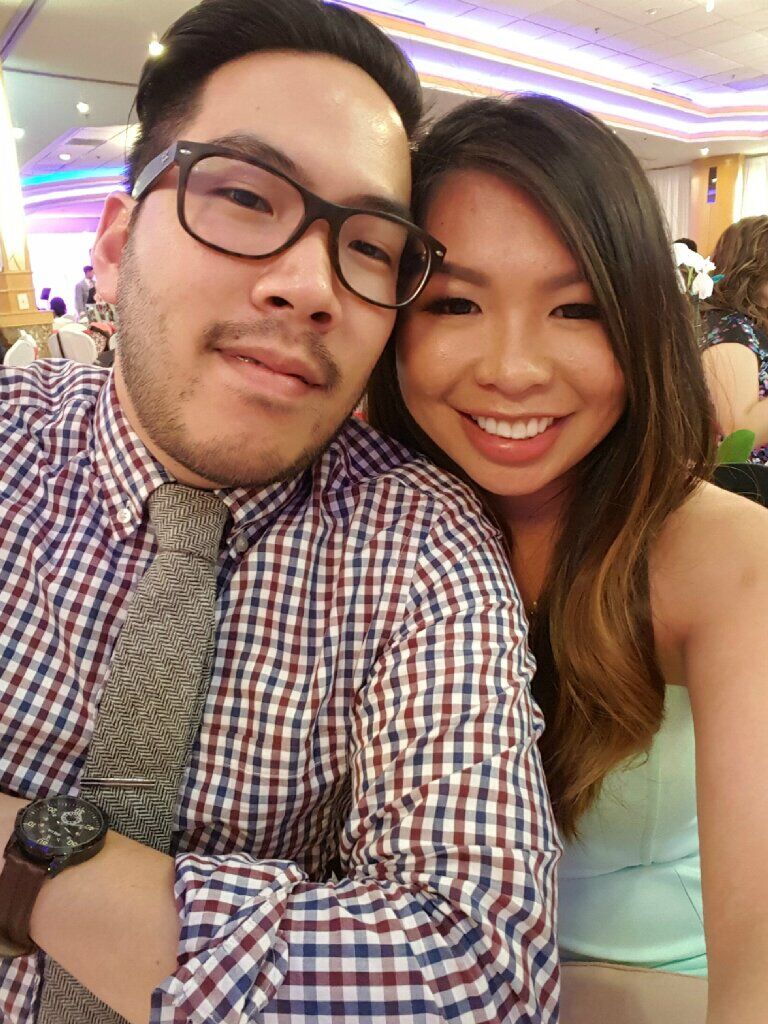 I'm pretty sure everyone knows that I wasn't crazy about James at first.
I was very closed minded and wrote him off after the first date because he just didn't seem like my type! I kept hanging out with him because I figured, at least I have someone to go check out new restaurants with.
After a few weeks of hanging out, I was contemplating if I should just call it off. I prayed to God and a little voice popped in my head and said, "Get to know this person as a human being and not man meat." It was the push I needed to let go of my pretenses and just to get to know the person in front of me. What I discovered humbled me and I guess you can say, the rest is history :)
His Side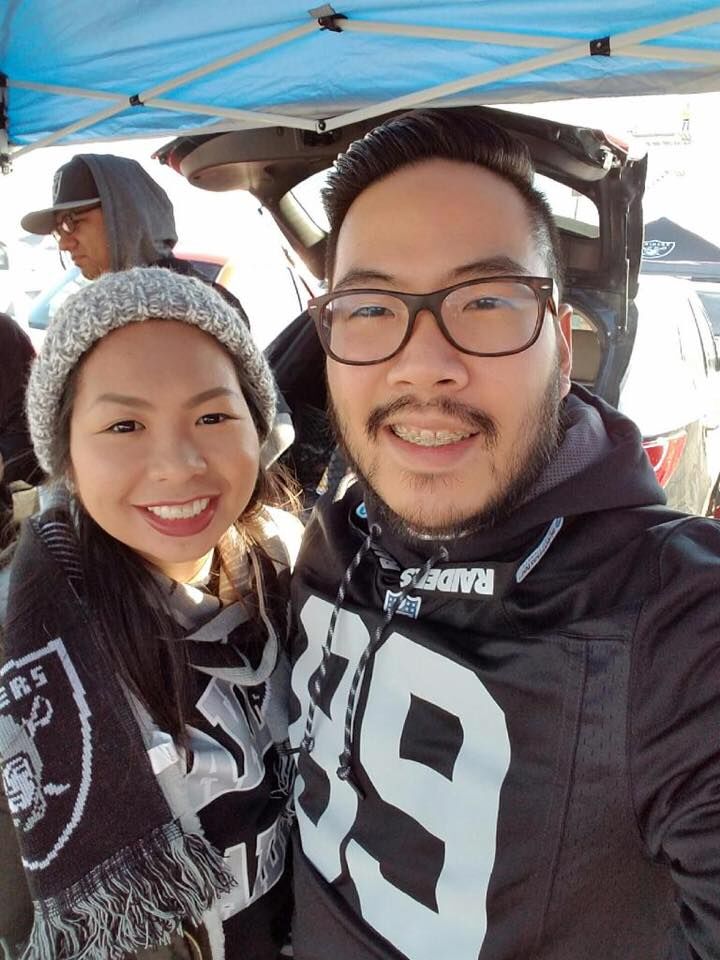 Lisa had just left for the UK after we connected on Coffee Meets Bagel, so we texted each other for 3 weeks until she returned. In our messages, she shared her travels and many pictures of food. I did my best to make my daily life seem interesting as well...lol.

I sent her a picture of a burger that I had at my friend's restaurant, which turned out to be the venue of our 1st date (shoutout to Nom Burger). As many of you know, we split the check that night which I thought was great (Lisa did not).
Big ups to Lisa for not writing me off after the FIRST...SECOND...or THIRD date. We split the check on first series of dates as the trend continued. I was aloof at the time and not paying enough to attention to the woman sitting in front of me.
Once I came to my senses and devoted time to getting to know Lisa, I learned that God brought us together. Not just to fall in love, but to stand in it together. The foundation that we've laid the last 2 years is just the start. We cannot wait to share our wedding day with you as we lay another brick to our foundation.