Accommodations
Holiday Inn Omaha Downtown-Airport
1420 Cuming St, Omaha, NE 68102, USA
402.341.0124
Things to Do
Omaha's Henry Doorly Zoo and Aquarium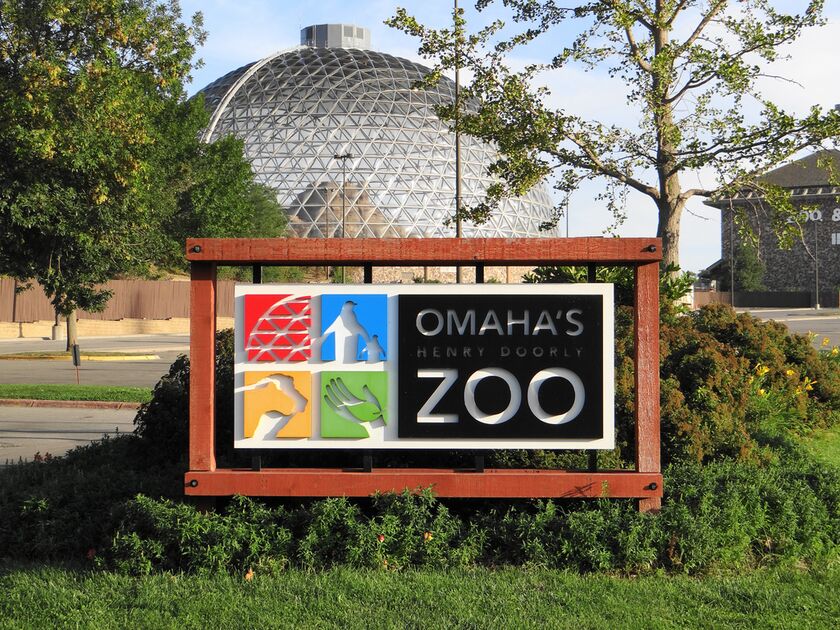 3701 S 10th St, Omaha, NE 68107, USA
402-733-8401
While in town, make sure you stop by the Henry Doorly Zoo, a zoo that is consistently rated among the top zoos in the world. Highlights include the largest cat complex in North America, world's largest nocturnal exhibit and indoor swamp, one of the world's largest indoor rainforest, one of the world's largest indoor deserts, and the largest geodesic dome in the world. The zoo is open daily from 9-5 daily!
The Durham Museum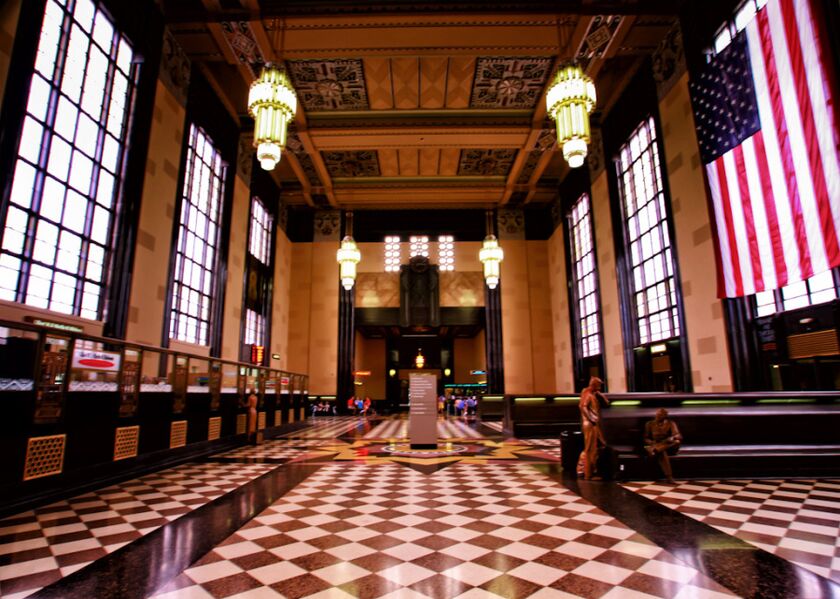 801 S 10th St, Omaha, NE 68108, USA
(402) 444-5071
Omaha's local history museum. Located in a beautifully restored art deco train station, the museum features local history as well as traveling exhibitions covering history, culture, science and industry.