Our Story
How We Met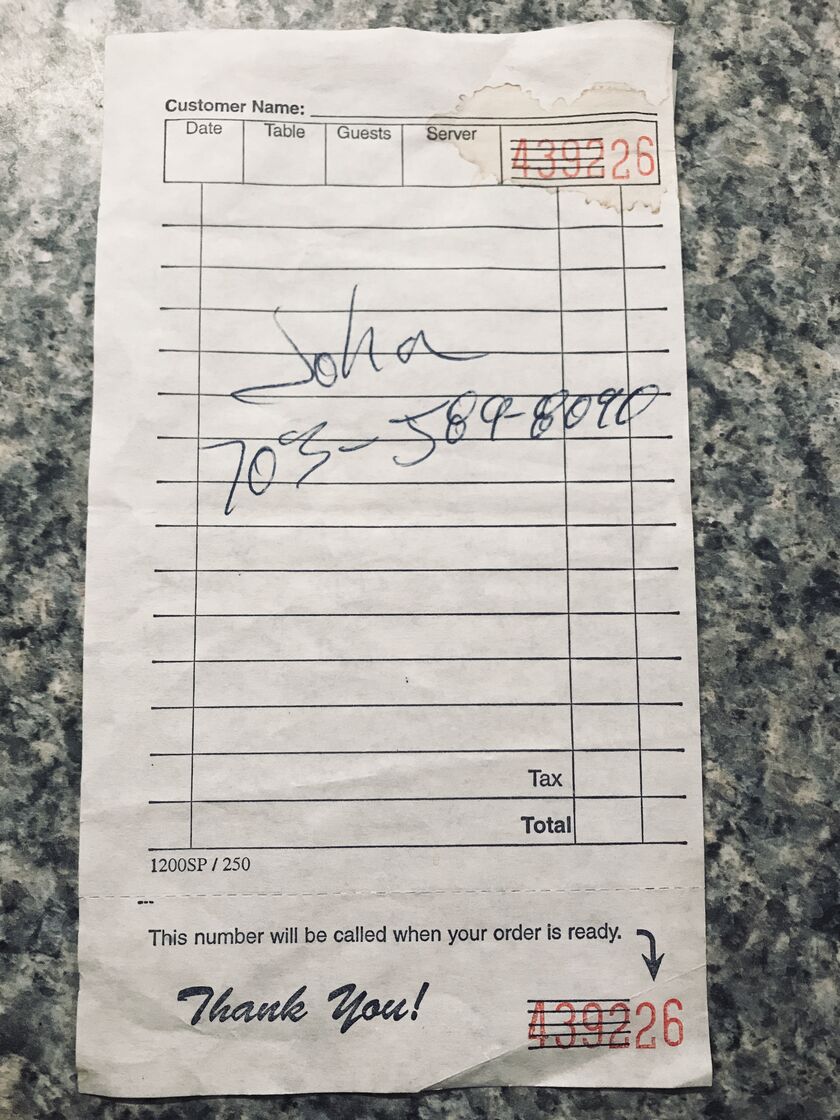 Both of us had been going to Jimmy's Old Town Tavern in Herndon, VA for years without ever meeting. One fateful Saturday night in front of the Foosball table, John "accidentally" spilled his (very) dirty martini down the front of my shirt. After a lot of apologizing, some awkward cleaning motions, and a new round of drinks, John scribbled his number down on an order pad.
After that we both dated other people for awhile but always ran into each other at Jimmy's on the weekends. Eventually we found ourselves single at the same time. At that point the chemistry created by John's rave-like dance moves, terrible puns, and cocky attitude, and Jeanie's sexy hair, sparkling personality, and ability to call John on his superiority could no longer be resisted.
Since we worked near each other, we started having lunch during the week and got to know each other better. We found out we shared a love of vampire movies, cars, and foodie adventures. Gizmo even approved of the relationship.
Thirteen years, four dogs, countless movies, cars, and adventures later, John surprised everyone by popping the question at Jeanie's 39th birthday. Proof happy endings really do happen.
The Wedding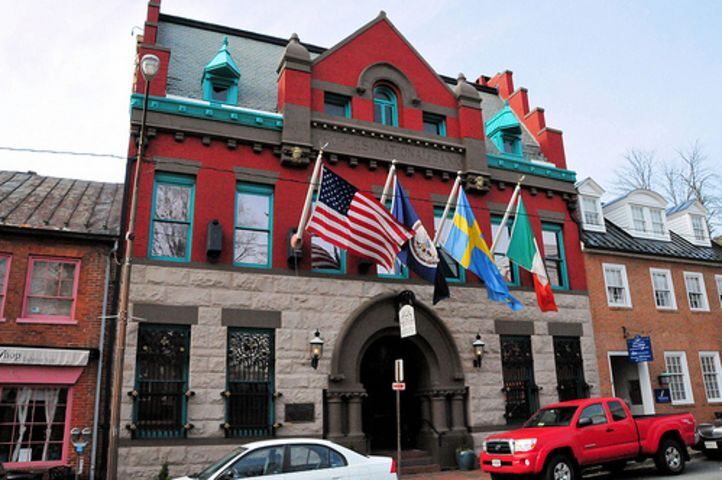 Saturday, October 6, 2018
5:30 PM
Attire: Cocktail Attire
Ceremony and Reception
Lightfoot Restaurant
2819, 11 N King St, Leesburg, VA 20176, USA
There is limited parking behind the restaurant. Also there is a public garage less than a block away.
Wedding Party
Dorothy Vaccaro - Maid of Honor
Aimee Eremita - Bridesmaid
Natalie Geis - Bridesmaid
Chawn Lambert - Bridesmaid