Travel and Transportation
Sand Castle On The Beach Hotel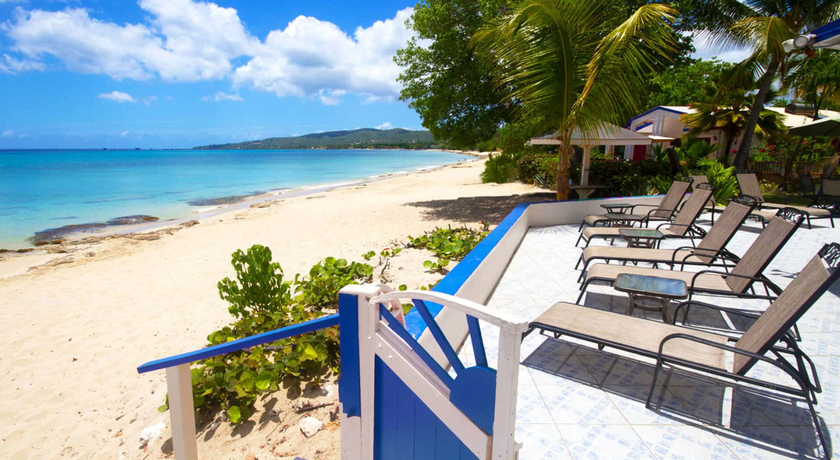 St.Croix USVI
340-772-1205
We want you to enjoy your stay as you plan your accommodations for our wedding day! Wedding Guests will receive a 10% discount if they book directly with the Sand Castle On The Beach Hotel. Guests may check-in between July-9 - July-16 .
Cottages by the Sea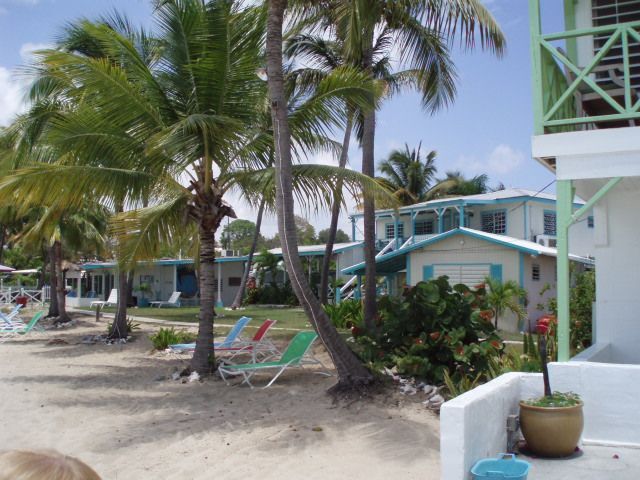 127A Smithfield Rd, Frederiksted, VI 00840
(800) 323-7252
Cottages by the Sea is a great location that is currently available to accommodate you during your stay. Wedding guest will receive a 10% discount when you book your reservation. Management recommends you book on their website, making a note that you are a guest of Harry and Jenene to ensure discount is applied. Guest can view the rooms on their direct website during booking so you know what is available. We recommend guest book sooner rather than later, due to July is a busy month and location will fill up quickly.
Fred Hotel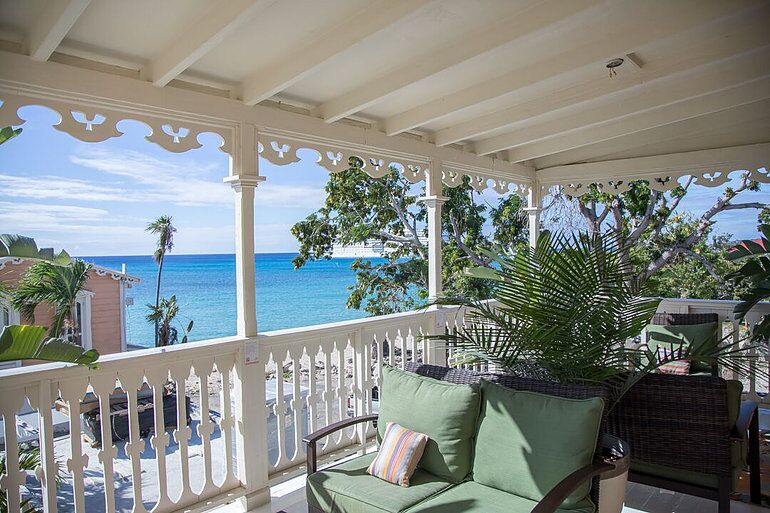 605 Strand Street, Frederiksted, St. Croix 00840, U.S. Virgin Islands
(340) 777.FRED/1-844.STX.USVI
Fred Hotel is located on the beach front and in the town of Frederiksted. Currently they are in process of re-modeling after hurricane Maria and will be upgraded and ready for guest as of May 2018. At this location you can take advantage of walking to Frederiksted pier, relaxing on the beach and enjoying the Caribbean Museum center.
The Inn on Strand Street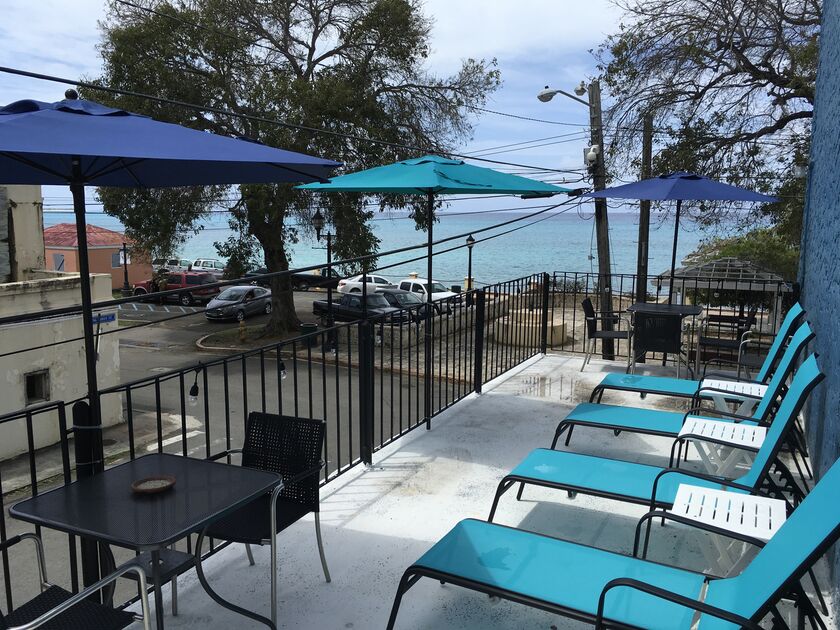 442 Strand Street, Frederiksted, St Croix 00840, USVI
1 340-772-0500
The Inn on Strand Street (formerly known as The Frederiksted Hotel) is located on historic Strand Street in Frederiksted, and also overlooks the waterfront of Frederiksted. Guest have the chance to experience wonderful West end sunsets from the comfort of their balcony.
AirBnB
Frederiksted, St. Croix, U.S. Virgin Islands