Our Story
l o v e
Ryan and Jessica met one fateful night out in Coconut Grove. Jessica remembers telling her friends she liked Ryan instantly, and he must've felt the same way because he asked her out on a date right away! Fast forward a few years later and the happy couple decided to move in together to a cute little house in none other than Coconut Grove. There, they expanded their happy little family to 3, with the addition of the second love of their lives - Kona Bear! Finally, one night when Jessica least expected it, Ryan got down on one knee and popped the question at their home in the Grove. They enjoyed a private, romantic dinner and then met up with some friends to celebrate!
Ryan and Jessica now ask everyone to come down to the Grove to celebrate their love alongside them in the place where it all started
Our Wedding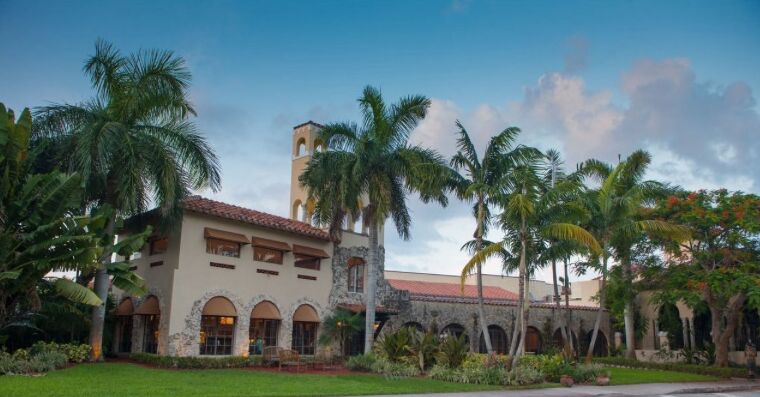 Saturday, February 20, 2016
6:00 PM
Attire: Cocktail
Ceremony and Reception
Coral Gables Country Club
997 N Greenway Dr, Coral Gables, FL 33134
This is an adults only event.
Wedding Party
Jamie Blank - Maid of Honor
Leslee Gilbert - Bridesmaid
Dara Errichetti - Bridesmaid
Shannon McGee - Bridesmaid
Mallory Kojkowski - Bridesmaid
Kyle Newbold (and Pete) - Groomsman