The Wedding
Saturday, October 14, 2017
4:00 PM
Attire: Formal "Roaring 20's"
Ceremony
The Freestone Inn
31 Early Winters Drive, Mazama, WA, United States
Ceremony is for family and wedding party only.
How We Met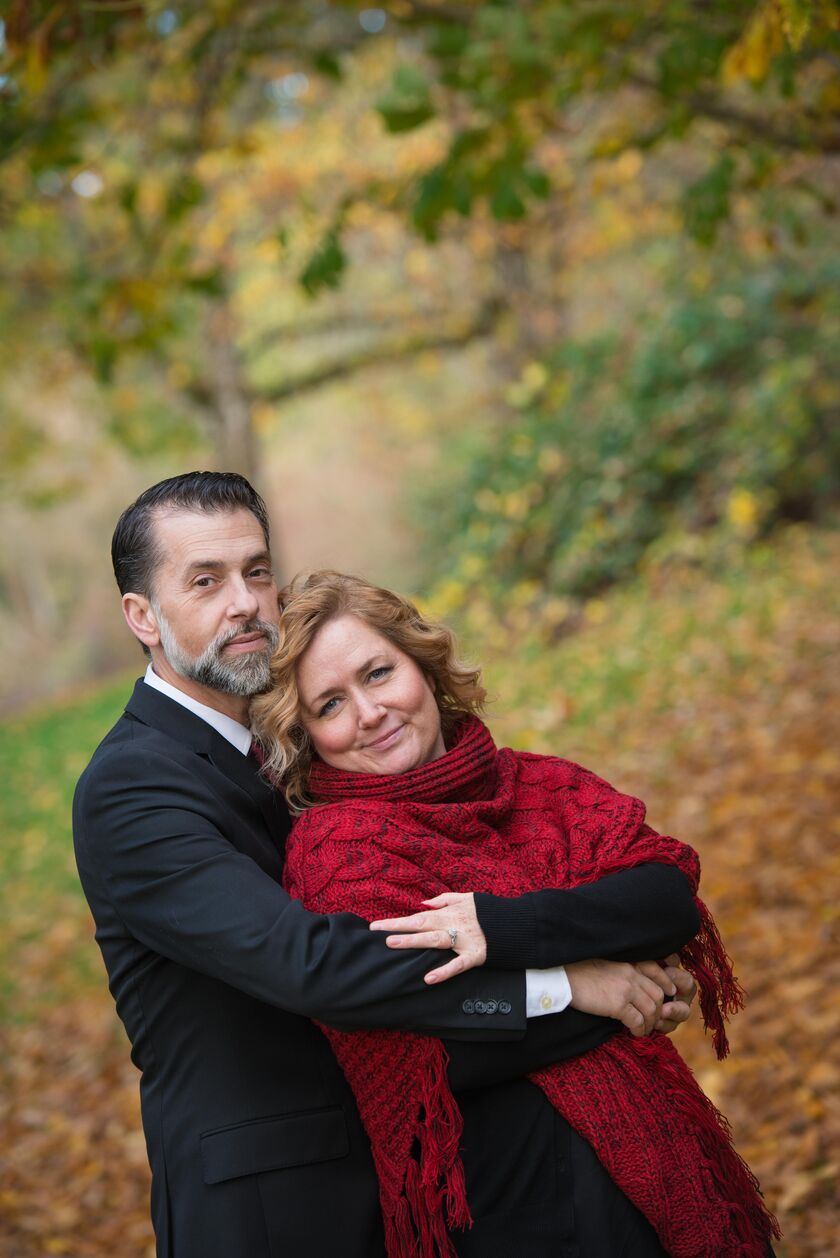 We met through the music business, go figure. Jessica came down to Olympia to compete in a KAYO 96.9 FM radio sponsored local final of the Texaco Country Showdown with her full band in July of 2013. Raymond was a judge. Jessica won the contest.
I am sure it would be much more fun to say that sparks flew and fireworks went off right when we met, but that wasn't actually the case. As if the universe was screaming at us we kept "bumping into each other" again and again until we finally got the message and went on a date.
Our first date was like us, honest, open and full of 9 hours of Family Guy. Jessica lived in Seattle and Raymond in Tacoma and the first months of dating were very relaxed and we took it nice and slow.
It was obvious from the start though, that we had something special. No matter how honest, open and completely ourselves we were we just couldn't make the other person not like us. We came up with the concept "divide and conquer" and we use the term to describe how we would go support different shows and then meet back at the cigar lounge at the end. In time this expression widened to describe the wonderful partnership and mutual support we show each other in every aspect of our lives.
The Proposal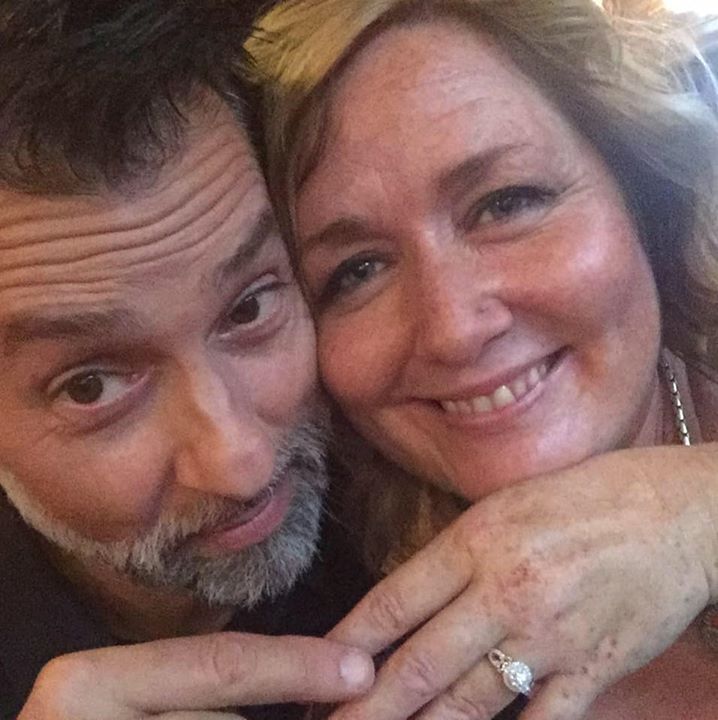 Wedding Party
Bob Witty - Father of the Bride
Cirke Cherockee - Maid of Honor
Jaci Sawtelle - Bridesmaid
Savannah Taylor - Bridesmaid
Marlene Hayden - Mother of the Groom
Paul Sawtelle - Groomsman