Our Story
Our Story
Jordan and Jess started dating August 25, 2012. They lived in Upper Sandusky after completion of Jordan's Spring 2013 semester at BGSU. When Jess got a new career in Columbus in 2014 they moved to Delaware. Jordan asked Jess to marry him on Friday evening, April 28, 2017 in the privacy of their own home. Getting married in Hocking Hills will be beautiful and they can't wait to spend their lives together!
The Wedding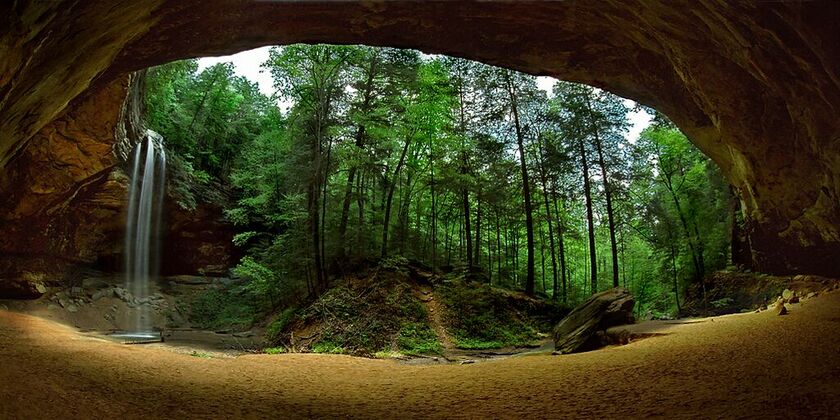 Saturday, June 30, 2018
2:30 PM
Attire: Formal
Ceremony
Ash Cave
27291 Ohio 56, South Bloomingville, OH
Reception
Crocketts Run
9816 Bauer Rd, Logan, OH
Reception will be adults only.
Other Events
Rehearsal Dinner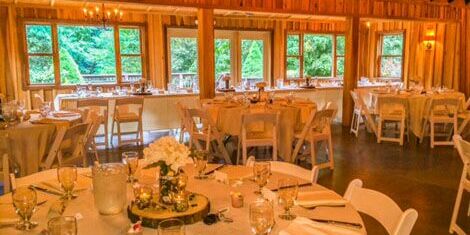 Friday, June 29, 2018
6:30 PM
Crocketts Run
9816 Bauer Rd, Logan, OH
Wedding Party
Brystal Worden-Sawyer - Maid of Honor
Emily Spencer - Bridesmaid
Joanna Cunningham - Bridesmaid
Brian Gernert - Groomsman
Trevor Kitchin - Groomsman