Our Story
Jill's Story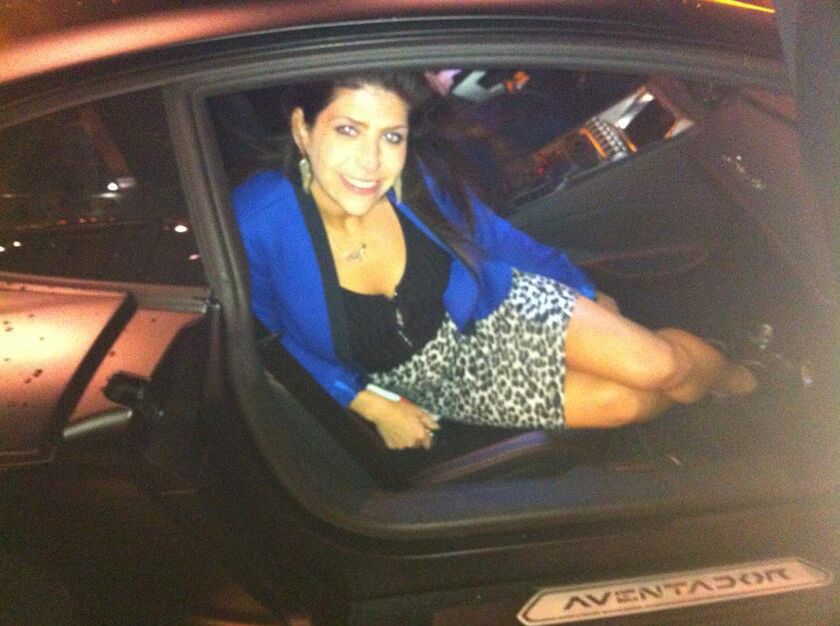 Jill was a small town girl living in Guelph, Ontario. She took a noontime flight and went to Los Cabos.....
Jill was always looking for adventures and laughs and found herself saying yes to every social and travel opportunity she could. Jill went to Chicago, Vegas, PEI and then Mexico in a short time. Before she left for Mexico with her friend Sarah she remembers her longtime friend Dawn asking "If you met the Man of your dreams in Mexico would you ever move away?" Jill responded without a bat of an eye "absolutely not" as she didn't think that would ever happen.
Chris' Story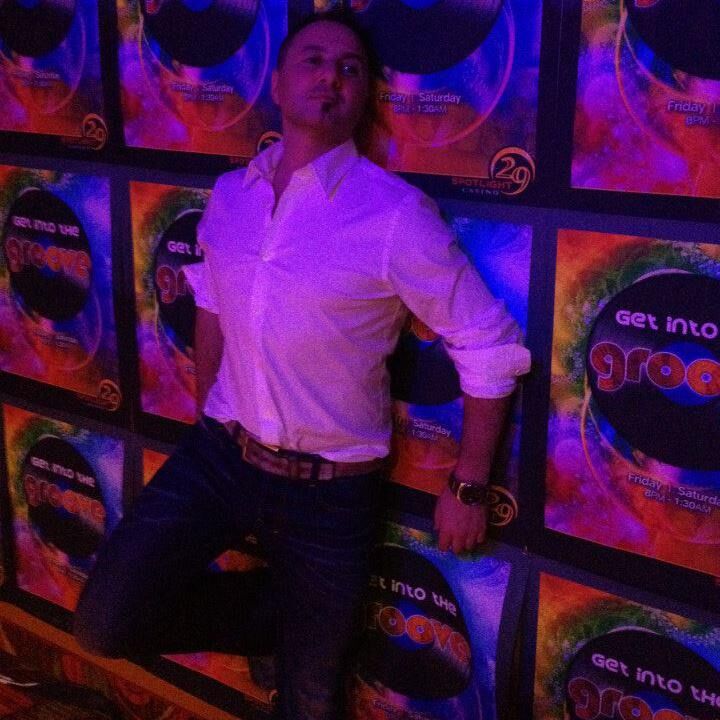 Chris was a city boy, born and raised in South Szczeczin. He took the midnight skytrain to YVR......
Chris was living his happy go lucky life in Vancouver, British Columbia, Looking for that girl that saw the serious, sensitive side of him. No for real. Well wouldn't you know it, his friend Scott decided to throw a stag party in Mexico.
serendipity in ....Mexico?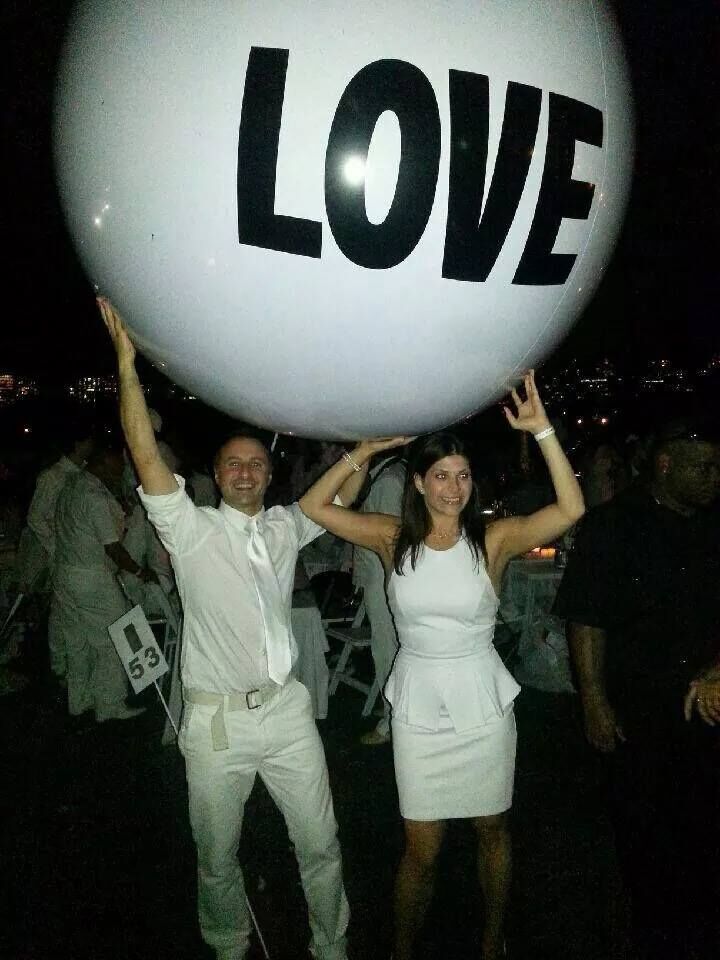 Jill was excited as she was going on her first all inclusive girls trip with her friend Sarah that took them to a resort in Cabo, Mexico. You know what that means. A week of suntans, sombreros, siestas, margaritas and pools. Sometimes boat trips but usually the pool was a starting point. In general quite relaxing.
Chris's trip to Mexico for the stag was not going to be relaxing. Their destination was also Cabo but was a short intense 3 day jam-packed party affair. It started out, not with a bang but a whimper. As the 11 boys got to the airport at 8 am, a certain airline decided to cancel the flight (not going to name names ...but it starts with "unite" and ends with "d") . This means that due to rerouting a day was lost and a 3 day trip turned to 2. The guys would not stand for this. A quick group decision was made, of course with phone calls to spouses and bosses, to extend the trip by one day.
The stag went off like a firework. Needless to say the days always started off in a pool. On the last day, some wiseguy said "hey let's go to the other resort pool we haven't gone to yet", "sure sounds good". That pool was the magic pool . The girls had the same idea."Well hello!"!!! "Hi" !! Jill and Chris started chatting about really important Mexican vacation topics and the rest is history.
Well actually the rest isn't typical history. There was that small problem that Canada is a big place and Guelph is quite far away from Vancouver. But even so, they managed to keep in touch using all manners of technology. A couple months later, Jill decided to visit Chris in Vancouver as she had never been to the west coast. The two of them had so much fun that Chris went to visit Jill 3 weeks later and they ended up traveling across the country back and forth every month for 6 months, until their emotions and wallets dictated that they really should be together somewhere.
It wasn't a bad decision as 4 years later after many adventures (some around the world), they are tying the knot. I guess we might have to thank United Airlines for this.
The Proposal - Beyond Africa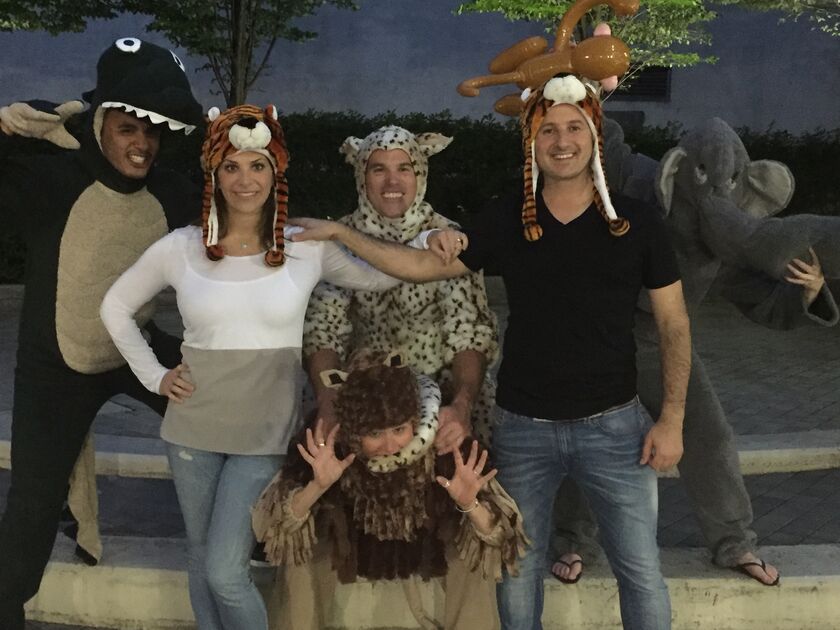 Back in March 2016 we went on an amazing trip to South Africa. We literally had a leopard approach our open air jeep and give us a look of bored un-iterest from about 6 feet before he sauntered off looking for better entertainment. Well that trip left us with such a joy of wonder and excitement that I (Chris) decdided to recreate it back in Vancouver. With the help of our friends we setup the ultimate urban jungle book, complete with fuzzy animal costumes, discovery channel video projections and of course Toto. Jill was totally surprised and somewhat bewildered and said yes. I think it was a yes as it was hard to hear over the sound of the engagement piñata action.
The Wedding
Saturday, August 19, 2017
3:00 PM
Ceremony and Reception
The Bender Farm
9249 Road 157, North Perth, ON, Canada
Please join us for an outdoor ceremony at Three O'clock in the afternoon. Lawn games and entertainment immediately to follow and then dinner and dancing into the evening.
Details :
Please arrive at the barn around 2:30 pm. If you are driving to the venue there will be parking onsite behind the house. Attendants will guide you.
The ceremony will be outdoors at the the pond which is a 10 minute casual walk from the barn. We will provide water as it will be hot. The cermony will be 3:00 pm to 3:30pm.
3:30 pm - 5:30 pm- back at the barn, at the front lawn we will have appetizers and drinks. Grounds for Divorce a great live band will provide tunes. Bocce and other lawn games will be in full force. Bring your A-game.
6:00 pm - the reception will start in the barn with an excellent buffet style meal. This will be followed by speeches and of course dancing.
2:00 am- music and bar shutdown.
Google Map
Other Events
Friday night Meet and Greet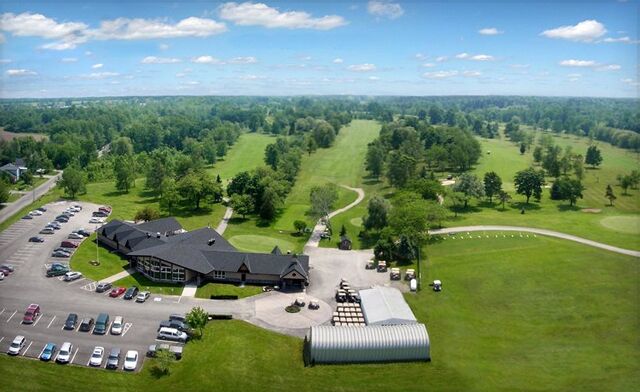 Friday, August 18, 2017
7:30 PM
Listowel Golf Club
8380 Fairlane Rd, Listowel, ON N4W 3G6, Canada
If you are around Friday night please feel free to join us. We will be heading to the Golf Club for a social evening leading up to the big day following our rehearsal. We have reserved a private room and deck. Google Map
Wedding Party
Holly Hutchinson - Bridesmaid
Sarah Roczniak - Bridesmaid
Olivia Wood - Junior Bridesmaid
Sophia Drohomirecki - Flower Girl
Vic Drohomirecki - Groomsman
Scott Cressman - Groomsman