Our Wedding
Saturday, September 26, 2015
Ceremony and Reception
Steph's Grandparents' Pasture (Steve and Marge Titus)
617 CR 207 Durango, CO 81301
Other Events
Rehearsal Dinner
Friday, September 25, 2015
617 CR 207 Durango, CO 81301
**Invite Only**
Bar Crawl
Thursday, September 24, 2015
8:30 PM
Downtown Durango
Join Joe and Steph for a night out on the town!
Anyone and everyone is welcome!

Our Story
Young Love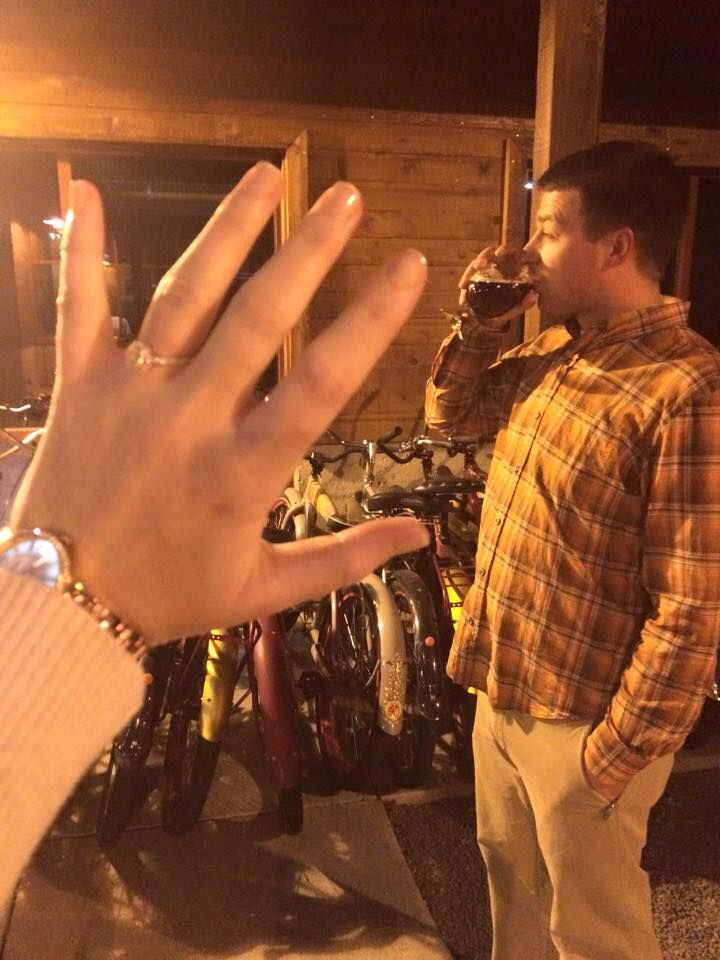 Joe and Steph met in Boulder, CO. They had both moved to the area for jobs after college. Joe likes to call those days "young love."
They share a mutual love for really delicious beer. Steph's favorite beer is New Belgium's La Folie so it was fitting for Joe to propose at the annual La Folie release party.
Wedding Party
Electra Lamb Guerra - Matron of Honor
Electra and Steph met freshman year of college. They lived across the hall from each other in the dorms. They share a mutual love for cooking, baking, camping, and champagne. Their backcountry happy hours are pretty impressive!
Holly Estelle - Bridesmaid
Holly and Steph have been friends since middle school. They both enjoy reminiscing about the good ole days before husbands, jobs, and babies. Steph can't wait to be an aunt!
Kathrine Warren - Bridesmaid
KK and Steph have also been friends since middle school. They rode the bus together for years and decided they might as well be friends. They enjoy listening to live music together. Kathrine has introduced Steph to most of the good music she likes!
Erik Benson - Best Man
Erik and Joe met at MSU. They share a mutual love for good beer.
Dan Schaefer - Groomsman
Dan and Joe also met at MSU. They both love all things packaging.
Scott Titus - Groomsman
Scott is Steph's brother and clicked with Joe from the start. Joe is looking forward to adding another brother to the family!