Stay Tuned
Stay tuned for travel to/from John's House to Ceremony/Reception
Things to Do
Traverse City Film Festival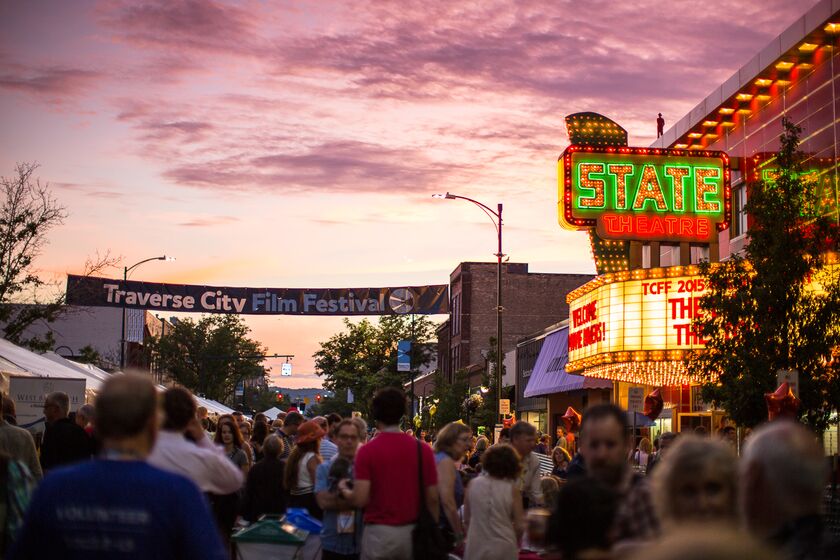 From July 26 to July 31, movie buffs are lured away from the beaches and golf courses with an outstanding selection of independent, foreign, and documentary films, as well as premieres, parties, panel discussions and lectures about the world of film at the annual Traverse City Film Festival. Most events are held near downtown -- at the vintage State Theatre, Bijou by the Bay, the City Opera House, and the Old Town Playhouse, and even a FREE outdoor movie each night the outdoor screen in the Open Space Park on the shore of West Grand Traverse Bay.
The Village at Grand Traverse Commons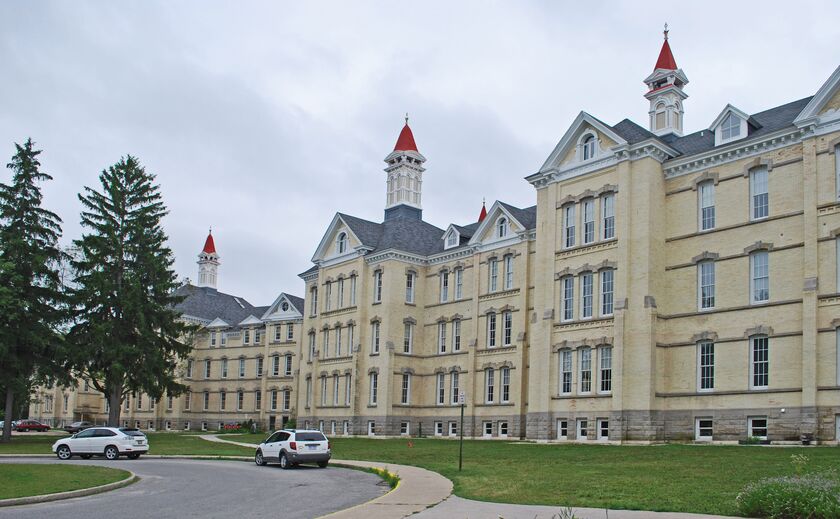 830 Cottageview Dr, Traverse City, MI 49684, USA

The Minervini Group welcomes you to The Village at Grand Traverse Commons, where one of the largest, historic preservation and adaptive reuse redevelopments in the country is underway. A beautiful solution to urban sprawl, The Village is the unique renovation of dozens of historic buildings formerly known as the Traverse City State Hospital, and previously, the Northern Michigan Asylum. The auspicious location of this 63-acre site, centered in one of the Midwest's most desirable locations, underscores the unparalleled beauty of magnificent, century-old Victorian-Italianate architecture.
We invite you to come experience The Village Lifestyle, and all that it has to offer: Our pedestrian friendly walkways and expansive lawns, surrounded by an historic arboretum, perfect for a relaxing stroll or picnic…Gorgeous hiking and biking trails along Kid's Creek and through 480 acres of preserved parkland…The ever changing, art-adorned walls of the Mercato, an expansive indoor marketplace in the Garden Level of Building 50…and a vast array of eclectic shops, unique eateries, and professional services.
Special events and social gatherings are another integral part of life in The Village. From our festivals and farmers market, to artist receptions, concerts and celebrations…The Village is always alive with activity. So, come visit…and bring the family! We're closer than you think – just one mile from downtown!
Hickory Hills Disc Golf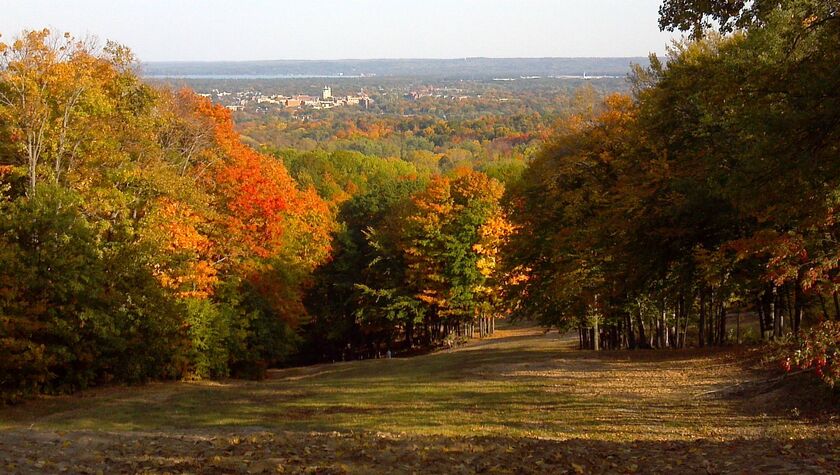 2000 Hickory Hills Rd, Traverse City, MI 49684, USA

Hickory Hills Course Details
Course Type: Very Hilly & Moderately Wooded
Year Established: 1999
Course Landscape / Terrain: Very Hilly & Moderately Wooded
Holes / Baskets: 24 / 24
Par Info: 77

Multiple Tees / Pins: No / No
Tee Type: Concrete
Hole Type: Chainstar
Course Length: 7712 ft.

Old Mission Lighthouse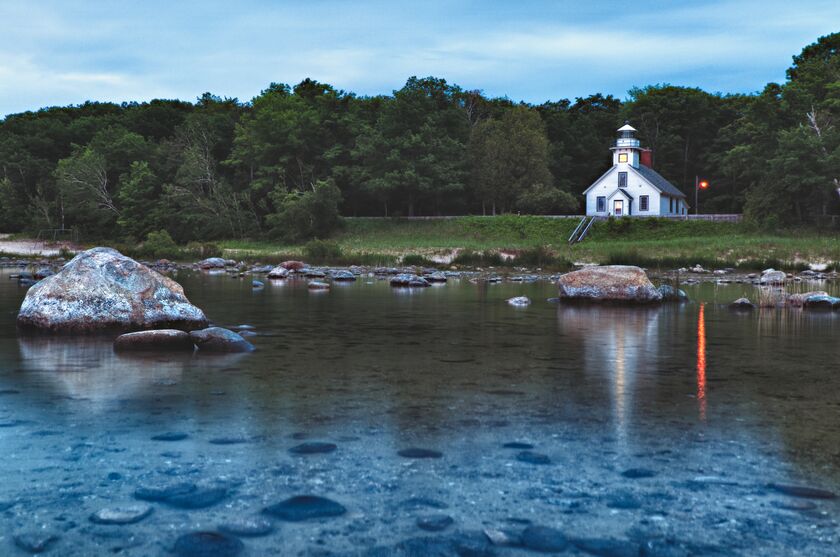 Mission Point Lighthouse has been a Traverse City and Old Mission Peninsula icon for decades. Located at the end of a picturesque drive along M-37 through cherry orchards
and vineyards, Mission Point Lighthouse stands as a classic piece of Michigan history. While it no longer guides mariners through West Grand Traverse Bay as it did from September 10, 1870 until it was decommissioned in 1933, Mission Point Lighthouse now offers visitors a peek into what life was like around the turn of the century for lighthouse keepers and for others who lived and worked in the area at the time.

Lighthouse Park guests are invited to enjoy self-guided historical tours through the lighthouse (climb all the way up to the tower!), to visit a quaint gift shop, to peek into the historic Hessler Log Cabin, to explore the miles of unspoiled trails that run through and around the park (many of which are just as historic as the lighthouse itself), to picnic, to photograph, to watch for birds and other wildlife, to stroll the beach, to gaze out at the sunset, and to simply relax.
Open 10-5
Pulcipher Orchards
Come get a glimpse into what a REAL cherry harvest looks like. Enjoy views from a family-owned farm situated in the heart of the Cherry Capital of the World! Since the mid 1800's, Pulcipher Orchards has been operating in Acme, MI producing fruit. We will show you a cherry shaker in action, pick fruit off the tree, and more.
Phone Numbers
During the day of, please call Annie
John's Cell: 231:631.5011
Jael's Cell: 231.360.3234
Annie's Cell (Venue): 229.395.1889