There Are Two Big Days In Any Love Story
The Day You Meet the Girl of Your Dreams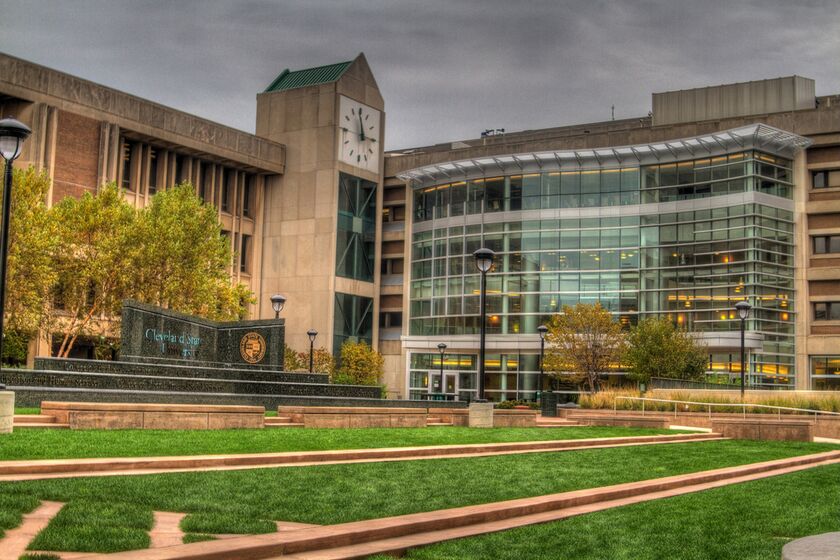 It was 2:00am, just hours before my college paper was due when my computer crashed and the entire paper was deleted. 3 hours later and 2 hours of sleep I was off to class. I knew I would not make it through the class without a Rockstar (lemonade of course!). With my Rockstar in hand I made my way through the courtyard of Cleveland State University (just a couple minutes late) when I ran into two good friends Jerome and Tony and a man I had never seen before.
*Fun fact: Jerome, Tony, and Matt weren't suppose to be in the courtyard at that time. Jerome's class let out late, Tony was early for a class, and Matt was ditching class.
The Day You Marry Her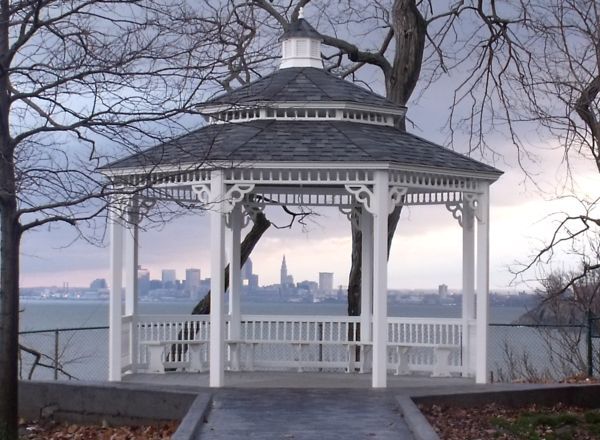 Saturday, July 27, 2019
Attire: Formal
Ceremony
Lakewood Park Gazebo
14532 Lake Ave, Lakewood, OH 44107, USA
Reception
Coyne Catering at St. Demetrios Cultural Center
It is going to be Legen...wait for it...
Wedding Party
Melissa VandenPlas - Maid of Honor
My best friend, my rock. *bbswaffndpd
Diesel - Attendant
The friendliest guy you'll meet
Jess Schanz - Bridesmaid
Lakewood to Parma and everything in between