The Wedding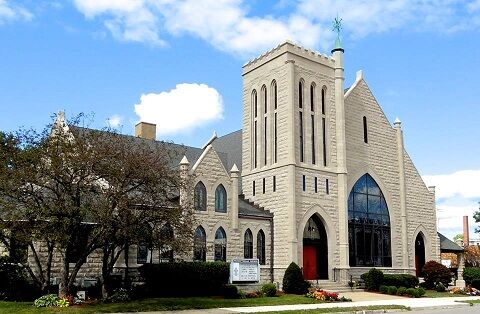 Saturday, August 10, 2019
2:30 PM
Ceremony
The Presbyterian Church of Paris
241 West Court Street, Paris, IL 61944
Ceremony: 2:30 pm Central/3:30 pm Eastern;
Reception to Follow in O'Shaughnessy Hall, Saint Mary of the Woods, IN
Reception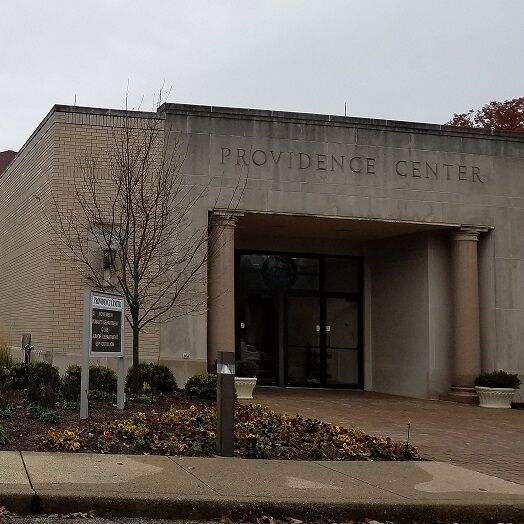 O'Shaughnessy Hall
1 Sisters of Providence Road, Saint Mary-of-the-Woods, IN 47876
Karol Farris & Christopher Schilling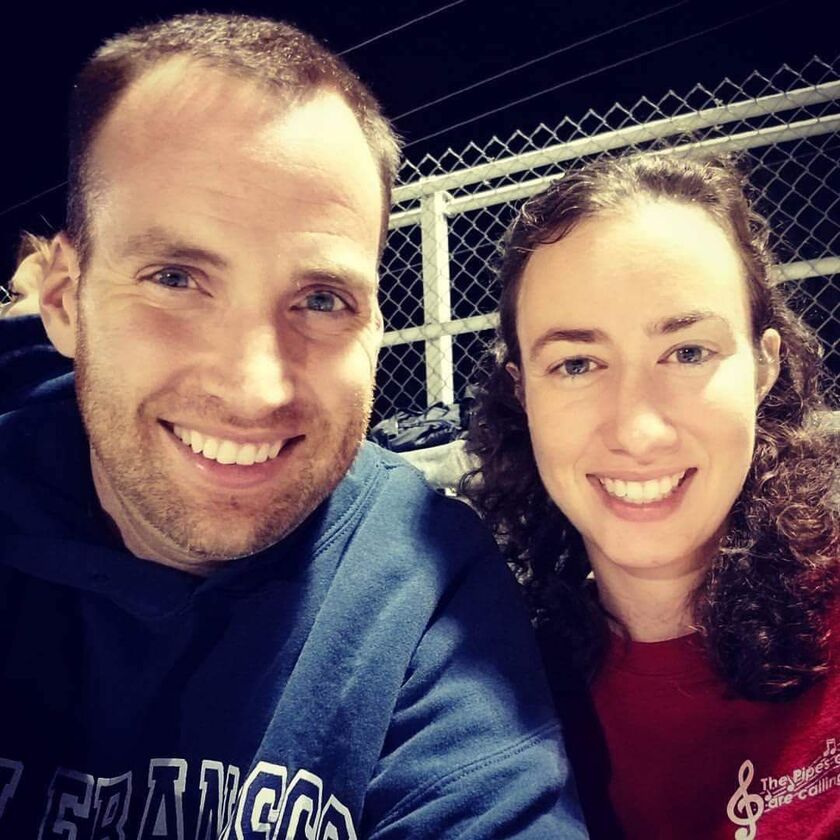 On the cold winter day of December 19, 2016 at a cupcake bakery in Champaign, IL, Karol and Chris met for the first time, as Karol spent some time visiting nearby family for Christmas. This first date was preceded by a few weeks of online conversations, where the couple first "found" one another. At the time, Christopher was working for a congregation in Champaign and Karol was serving a college ministry in Western North Carolina. However, despite the long distance, Karol and Christopher grew close to one another through weekend visits, Skype and phone calls, and eventually both moving to Northwest Ohio to begin new calls in ministry and a new life together.
Today, Karol serves as a church pastor in Bluffton, and Christopher serves as a hospital chaplain and part-time transitional pastor in Findlay and chaplain in the United States Air Force Reserve. Christopher proposed to Karol on September 28, 2018 after surprising Karol at her parents' home in Illinois by inviting her to ice cream and a walk through St. Mary of the Woods campus. This location was special to the couple because it was where they had enjoyed a memorable date in May 2017 before Christopher had orders to report to officer training school for the Air Force. In fact, Karol and Christopher chose the location for their wedding reception on this same campus, not far from the site of the proposal.
The bride and groom are planning an August 10 wedding. Following their honeymoon, they will continue to plan and build a life together in Ohio.
Wedding Party
Bella Farris - Flower Girl
Henry Farris - Ring Bearer