Our Story
How it all began...
Ryan and I first connected online late in 2015. We chatted a bit but didn't connect, he was in Bellevue, IA at the time and I was in Marion, IA. So there was about an hour distance between us. Ryan had been looking to move back to the Cedar Rapids area for a while. An opportunity came up, he accepted the job and bought a house.
We started talking again and decided to meet. Our first date was St. Patrick's Day, March 17th, 2016. We learned he had bought a house only 2 blocks from mine. It has been so convenient. Over the next 2 years our friendship and love grew. He met my boys and became part of the family.
On May 4th, 2018, Ryan and I went out for dinner and to a concert. Then we went for a walk. As we were walking I was excited for our engagement someday and imagining what that moment will be like. I was thinking that someday I will be constantly be wondering, is it now? Then Ryan pulled me to the side to sit on a rock near a small pond. It was now! I was so surprised. He held out a ring and asked me to marry him. Of course I said yes.

We look forward to our wedding and many wonderful years together.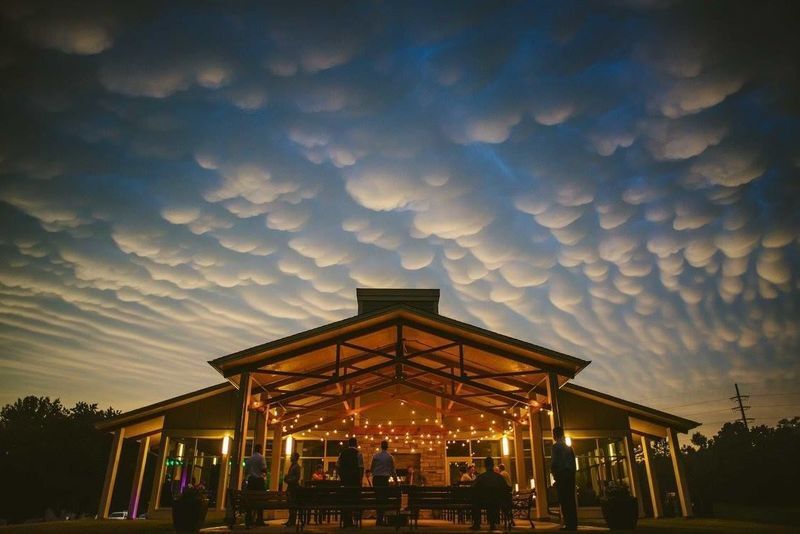 Saturday, November 3, 2018
4:00 PM
Ceremony and Reception
Ushers Ferry Historic Village